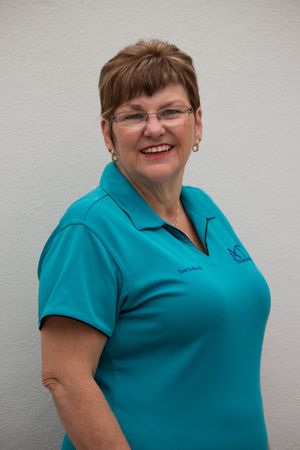 Member since 2017
Applied Techniques and Learnability Online Hub
Servicing area: Online Consultations and Workshops - Australia Wide / PD Workshops and Consultations - Brisbane and Surrounding Regions
Disabilities
Love
Face to face
...
Want to find out my availability, pricing or opening hours? Click on Send Me Details Now to get started.
APPLIED TECHNIQUES TRAINING and LEARNABILITY ONLINE HUB - SUE SUCHOCKI - EMOTIONOLOGIST
Emotional Freedom Techniques (EFT); ADHD/ASD; Parenting Support and Early Childhood Behaviour Management.
Discovery, Growth and Solutions - Group or Online Workshops Face-to-Face and Online Consultations.
About Applied Techniques and Learnability Online Hub
---
SUE SUCHOCKI - EMOTIONOLOGIST - I am passionate and practical. I am family, friend and educator. I deliver simple ideas that I have used myself to find ways to calm the social /emotional turmoil within, supporting children, teens and adults whether loved ones at home, students at school, staff or clients. I have learnt and lived everything I teach.....I get you!
---
ADHD / ASD (Aspergers) - I help you, family, friends and support networks before and after diagnosis, to understand and find answers to deal with ADHD / ASD level 1 while improving your self-esteem. Online workshops about children, teens and adults. I was diagnosed as an adult, with ADHD.
---
EMOTIONAL FREEDOM TECHNIQUES - EFT (TAPPING!) - I show you techniques to work out and get rid of your daily stress using Emotional Freedom Techniques-Tapping! at home or at work. Online workshops and private consultation for children, teens and adults. I have good days, rough days and sad days.
---
PARENTING - THE SIMPLY 1-2-3 WAY - I share with ALL parents ways to get your kids to do what you ask them to - without yelling, screaming or fighting! I show you how to bring the "FUN" back to families. I'm mum, grandma, aunt, great aunt.
---
SIMPLY 1-2-3 - EDUCATIONS AND COMMUNITY SERVICES -
I support Early Childhood educators/community service staff to engage with all children especially those with more challenging behaviours. I am an educator and consultant.
---
BOOKS AND RESOURCES - I have published a book, "The Emotions Behind Bullying Behaviour". I Blog on my website and have a Facebook Business page to stay connected with you. I am an author and a writer.
---
LEARNABILITY CO-AUTHORS -
Applied Techniques supports co-authors who provide quality workshops on self-esteem, capacity building and personal/professional growth.
---
I AM SUE SUCHOCKI -
APPLIED TECHNIQUES TRAINING and
LEARNABILITY ONLINE WORKSHOPS HUB.
---
QUALIFICATIONS:
Diploma of Business;

Certificate IV Training and Assessment;

Workshop Developer and Presenter;

Certificate III Education Support (Disabilities);

1-2-3 Magic - T. W. Phelan PhD;

1-2-3 Magic in the Classroom-T. W. Phelan PhD;

EFTUniverse Certified Practitioner;

EFT Tapping - Dr Peta Staplton PhD;

EFT Student of Gary Craig Part I to V;

EFT Tapping Level I, II and III - Guided Solutions;

Certificate Level I and II FasterEFT - Emotion Coach.
---
See Also...
Applied Techniques and Learnability Online - EFT Tapping!; ADHD/ASD; Behaviour Management
ARE YOU SUFFERING FROM STRESS, ANXIETY, PHYSICAL / EMOTIONAL TRAUMA, DEPRESSION, FEAR, SADNESS, PAIN OR PHOBIAS? Emotional Freedom Techniques; ADHD/ASD Information and Understanding; Simply 1-2-3 Early Childhood Behaviour Support. The cause of all negative emotions is a disruption to the body's energy system. The brain can't distinguish between real or perceived threats causing fight or flight responses to stress. It is sensitive thoughts around these emotions that creates a problem. Let go of unhelpful thoughts, not by suppressing them or talking about them but by feeling the emotion around the thought for one last time and letting it go using EFT Tapping!"
Applied Techniques Learnability Online - Children's Health
APPLIED TECHNIQUES and LEARNABILITY ONLINE WORKSHOPS FOR DISCOVERY, GROWTH AND SOLUTIONS. ARE YOU LIVING WITH ADHD OR ASD AND FIND DAILY LIFE A CHALLENGE? ARE YOU FRUSTRATED AND NEED IDEAS TO DEVELOP ROUTINES AND TO INCREASE SOCIAL SKILLS? DO YOU NEED TO LEARN SOLUTIONS TO SAFEGUARD AND IMPROVE RELATIONSHIPS?
---
Service categories
This practitioner provides online consults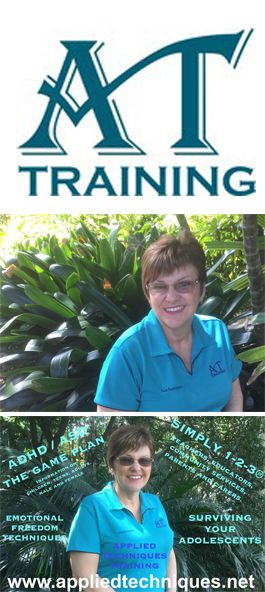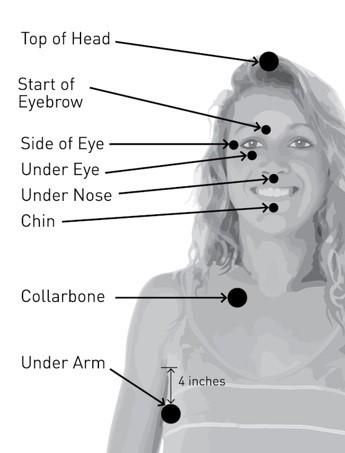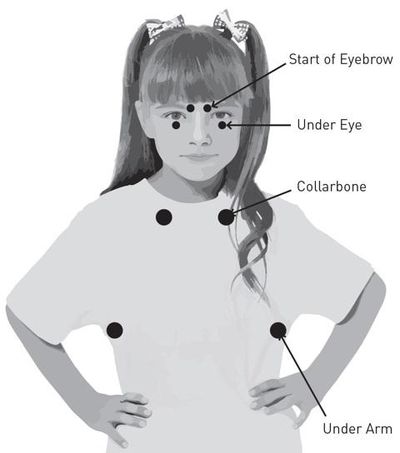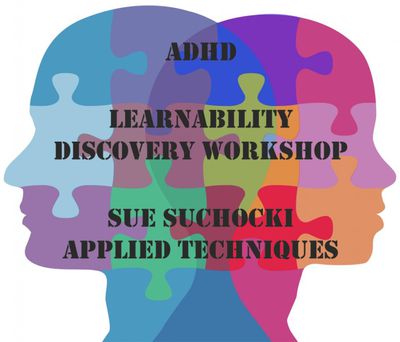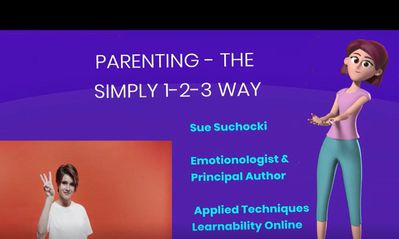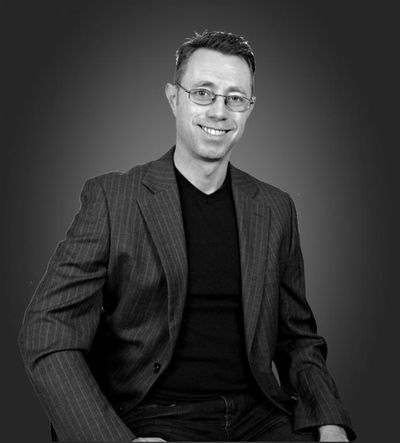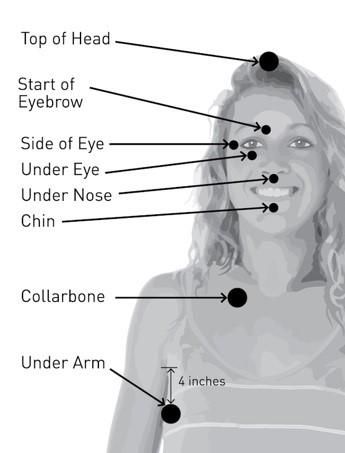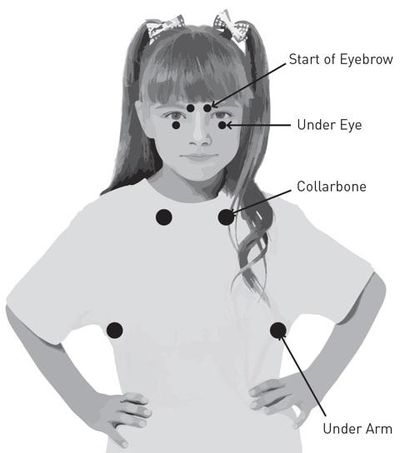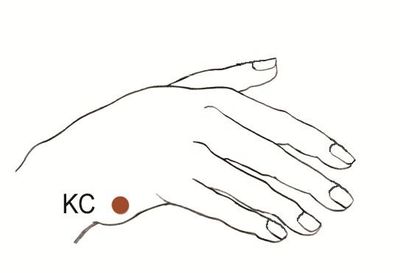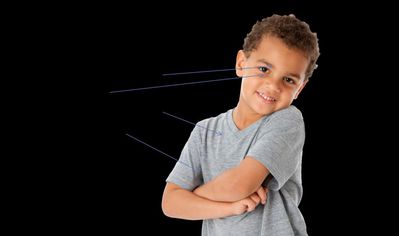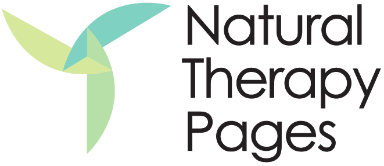 Applied Techniques and Learnability Online Hub