Member since 2017
Applied Techniques and Learnability Online Hub
Servicing area: Online Consultations and Workshops - Australia Wide / PD Workshops and Consultations - Brisbane and Surrounding Regions
Disabilities
Love
Face to face
...
Want to find out my availability, pricing or opening hours? Click on Send Me Details Now to get started.
Clicking on the Send Me Details Now button opens an enquiry form where you can message Sue Suchocki directly.
ARE YOU SUFFERING FROM STRESS, ANXIETY, PHYSICAL / EMOTIONAL TRAUMA, DEPRESSION, FEAR, SADNESS, PAIN OR PHOBIAS? Emotional Freedom Techniques; ADHD/ASD Information and Understanding; Simply 1-2-3 Early Childhood Behaviour Support.
The cause of all negative emotions is a disruption to the body's energy system. The brain can't distinguish between real or perceived threats causing fight or flight responses to stress. It is sensitive thoughts around these emotions that creates a problem. Let go of unhelpful thoughts, not by suppressing them or talking about them but by feeling the emotion around the thought for one last time and letting it go using EFT Tapping!"
Applied Techniques and Learnability Online - EFT Tapping!; ADHD/ASD; Behaviour Management
GROWTH ONLINE WORKSHOPS: EFT TAPPING! WITH KIDS UNDER THE AGE OF 10 YEARS. Children are often taught that it is not OK to feel sad, hurt, frustrated, disappointed or angry. When children don't learn ways to handle these emotions, they react badly or lash-out at others verbally or physically. Children may act this way because they don't have the skills to plan or predict the future and, they feel that they have little or no control over the emotions around certain situations. EFT Tapping! will help: Identify negative feelings and emotions; Give children the tools to self-manage negative emotions in a safe way; Encourage a child to use EFT Tapping! to stay calm, feel in control of the situation by taking ownership of their actions and reactions; Clear away your own emotions around circumstances affecting your child/ren.
SOLUTIONS ONLINE WORKSHOPS
COMING SOON - SIMPLY EMOTIONAL FREEDOM TECHNIQUES -TAPPING! LEVEL 1 EFT TAPPING! Will help you to identify and let go of the emotions behind the stress and pain in your life using Tapping Points and The Basic EFT Recipe as a face to face workshop or soon to be online workshop.

This introductory Level One EFT Tapping! workshop will enable you to learn and practice the techniques on yourself. Learn the underpinning theories; Identify your emotional blue print; Discover how your thoughts affect your physical response; Understand SUDS scale; how to set up a reminder phrase and the Side of Hand Point; Master "Tapping" points; and completing a tapping sequence; Identify core issues and barriers to success and test your results. Practice using Emotional Freedom Techniques on yourself.
---
SIMPLY 1-2-3 PRACTICAL PARENT / CARER PROGRAM
LEARN HOW TO USE COUNTING EFFECTIVELY WITH "SOFT" BOUNDARIES FOR MELTDOWNS AND "FIRM" BOUNDARIES FOR DIFFICULT BEHAVIOURS WITHOUT THE FEAR OF GUILT OR BLAME! GET BACK IN CONTROL OF THE SITUATION. FEEL CONFIDENT AS A PARENT.
UNDERSTAND AND MANAGE BEHAVIOURS AND EMOTIONAL MELTDOWNS -
Do you need some skills to get the kids to STOP doing what you don't want them to do while understanding the emotions behind the behaviour?

2. ENCOURAGEMENT -Do you need support to get your kids to START doing what you want them to do through encouragement of self-regulation?

3. STRENGTHEN - Are you looking for the solution to bring back fun into your family to strengthen the relationship between you and your child/ren?

After this workshop you, your partner and other adult members of your household can apply easy to use techniques in your home, as you will have the skill and confidence required.
ROUTINE: Implement good behaviour techniques using practical routines for morning, afternoon and bed time; picking up after themselves; homework and meal time.
SUPPORT: Provide quick and effective techniques to stop unwanted behaviours such as sibling rivalry, whining, arguing, teasing, yelling, tantrums, sulking and pouting.
ENCOURAGE: Allow independence and a healthy self-esteem in your child.
STRENGTHEN:Feel in control and empowered to strengthen your relationship; and
Qualification details
Certificate IV Training and Assessment; Certified EFT Practitioner; Certificate III Education Support (Disability); ADHD/ASD workshop developer; Simply 1-2-3 Early Childhood Behaviour Support; Diploma of Business; Author - "The Emotions Behind Bullying Behaviours"; Learnability On line Workshops.

---
See Also...
About Applied Techniques and Learnability Online Hub
APPLIED TECHNIQUES TRAINING and LEARNABILITY ONLINE HUB - SUE SUCHOCKI - EMOTIONOLOGIST Emotional Freedom Techniques (EFT); ADHD/ASD; Parenting Support and Early Childhood Behaviour Management. Discovery, Growth and Solutions - Group or Online Workshops Face-to-Face and Online Consultations.
Applied Techniques Learnability Online - Children's Health
APPLIED TECHNIQUES and LEARNABILITY ONLINE WORKSHOPS FOR DISCOVERY, GROWTH AND SOLUTIONS. ARE YOU LIVING WITH ADHD OR ASD AND FIND DAILY LIFE A CHALLENGE? ARE YOU FRUSTRATED AND NEED IDEAS TO DEVELOP ROUTINES AND TO INCREASE SOCIAL SKILLS? DO YOU NEED TO LEARN SOLUTIONS TO SAFEGUARD AND IMPROVE RELATIONSHIPS?
---
Service categories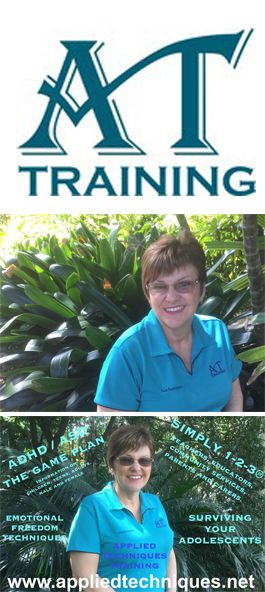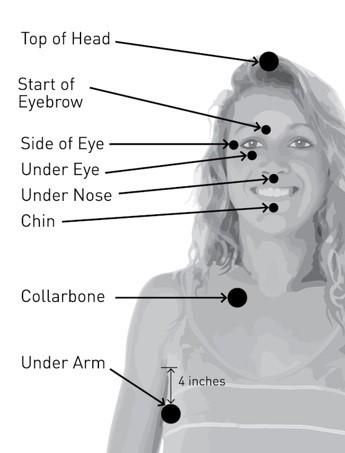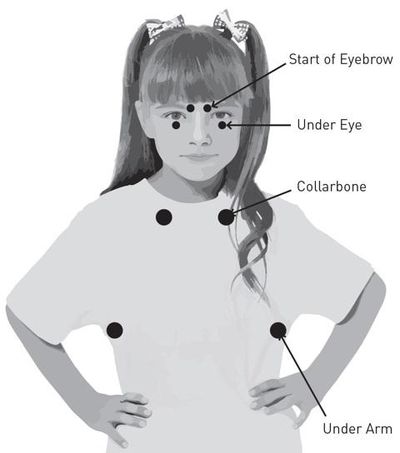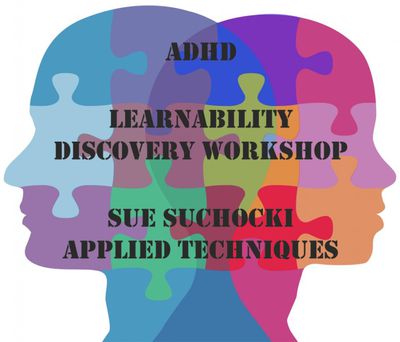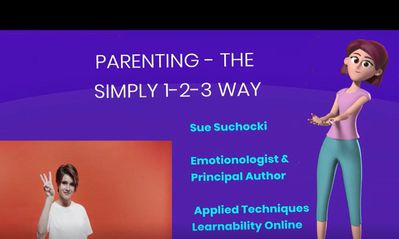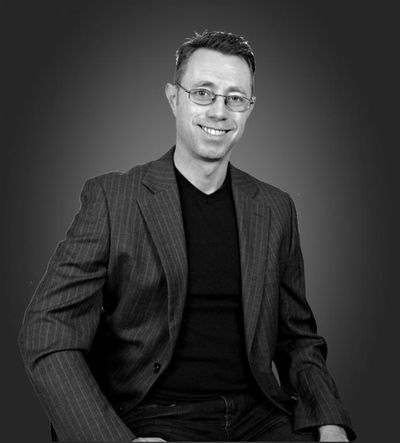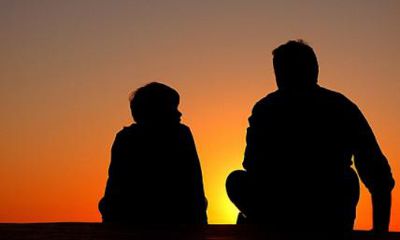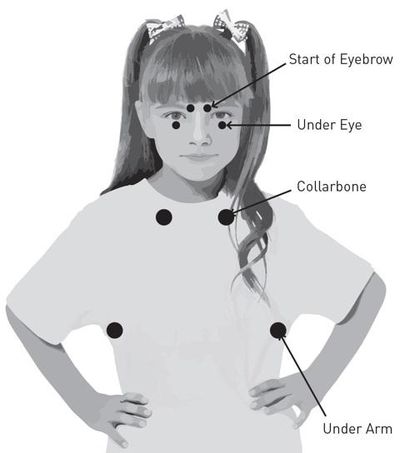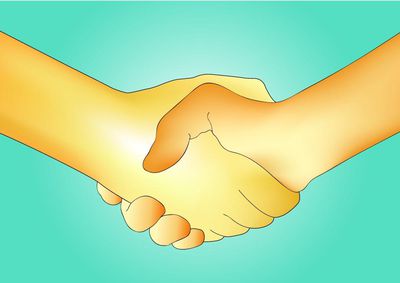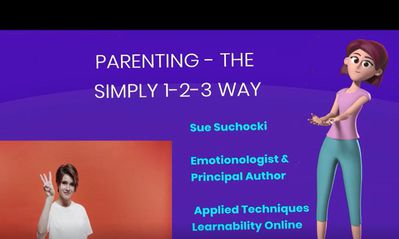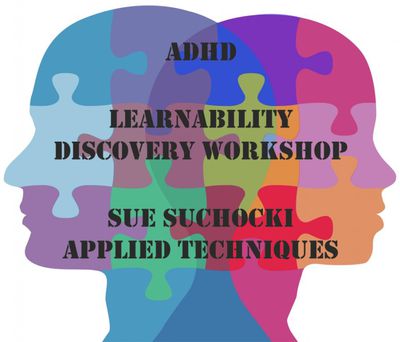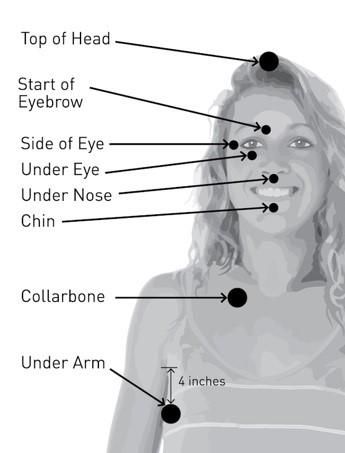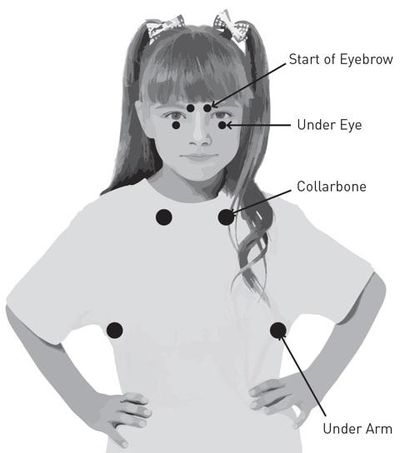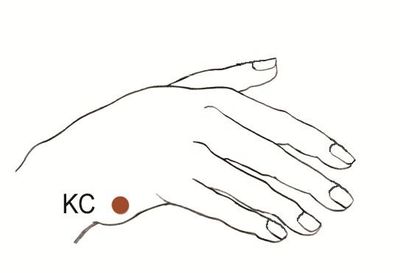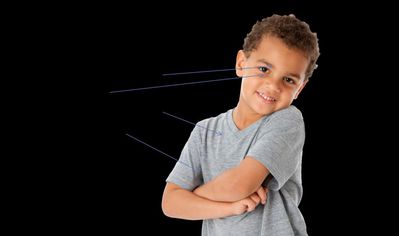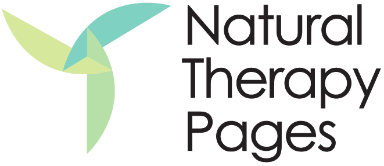 Applied Techniques and Learnability Online Hub