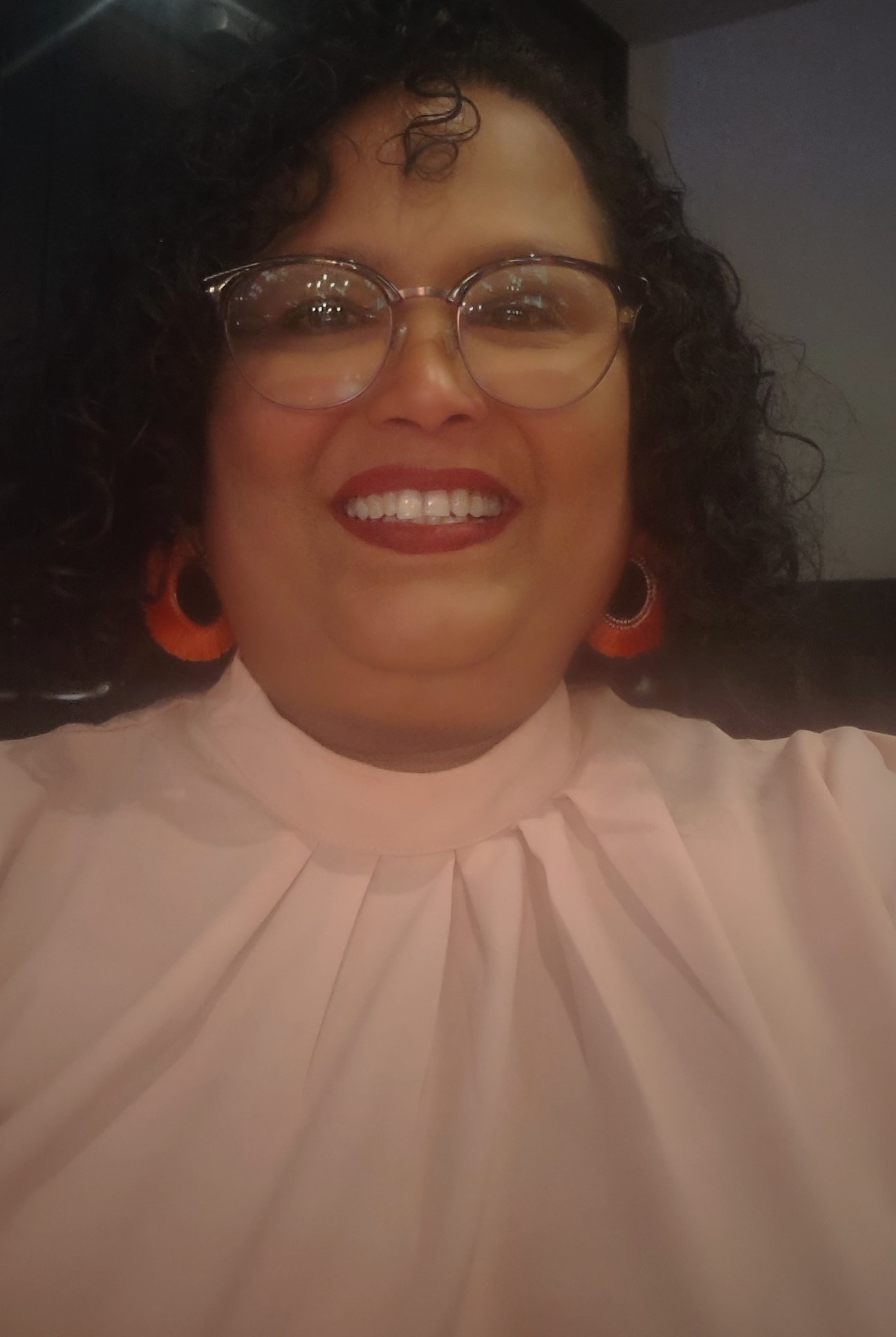 Art Eaze
Want to find out my availability, pricing or opening hours? Click on Send Me Details Now to get started.
Send Me Details Now
Clicking on the Send Me Details Now button opens an enquiry form where you can message Art Eaze directly
Learning to experience the moment and making your past into beautiful memories.
Art Eaze
Focus areas
Memory
Stroke
Online session
Well-being
Music therapy
Self-esteem
---
---
USP
Process of self-discovery not a band-aid solution.
Learning to experience the moment and making your past into beautiful memories.
No Artistic ability required and it is non-judgemental.
Services provided are:
Creative art therapy (therapy your way).
Art of meditation - Using your 6 senses.
Sound and vibrational healing.
Medical meditation - prescribed meditation specifically designed for healing.
Self-applied myofascial trigger point therapy.
The target market is any person between the ages of 20 to 60 years.
You are provided with strategies to help you take control of your own health and wellbeing - physical, mental and spiritual health.
The benefits of using this therapy are, it is very personalised and focused on every aspect of your personal life journey undertaken in a highly confidential manner, without it being judgemental.
The 5 reasons why?
A very personalized program tailored to your specific needs offered either online or face to face.
30min and 1hour moulded sessions priced accordingly.
All resources provided for face to face consultations.
For online sessions resources can be provided at an additional cost but you have the option to use your own resources.
You can contact me from anywhere using your internet if you need help in case of an emergency or if you just need someone to talk to.
USP Craft
The only person you spend most of your time with your entire life is yourself. So looking after yourself is extremely important as no one else will.
Always live in a happy moment that becomes a happy treasured memory from the past.
I am extremely passionate about helping people to find happiness and motivating them to achieve their goals. This has been particularly important to me after my own personal journey which began when I arrived in Australia almost 18 years ago with no family support or friends. A year and a half later I lost my beautiful daughter (stillborn). This was extremely traumatic and found it difficult to handle the loss. My doctor advised me to go for group counselling, but this did not help either. But being, a creative, artistic and spiritual person I was able to find ways to deal with it on my own. This very personal traumatic experience motivated me to help others who are facing psychological issues, mental stress, anxiety and low self-esteem.
With my in-depth experience and my specialised training I am now in a position, to provide you with mechanisms to cope with the following:
Stress
Anxiety
Panic attacks
Control of Hypertension
Blood pressure
Sleep Deprivation
Child behavioural challenges
Attention deficit disorders
Managing grief or personal loss
PTSD
I have treated a number of clients and here are some of the case studies I would like to share.
For privacy reasons, no names have been mentioned.
Case Study 1
Have successfully treated a man suffering from medically diagnosed hypertension for a number of years. Through my program I was able to assist him in controlling his thought process and showing him how to relax and calm his nerves. As a result, he is managing his hypertension much better and is able to sleep well at night.
Case Study 2
I have been treating a young woman in her 30's suffering from complex issues, who had previously tried various forms of therapies but unfortunately was unable to find the inner peace she was looking for. To make matters worse she had recently lost someone very special and the loss had compounded her problems. On understanding the issues that she was facing I conducted a 4 hour 'Sand Therapy' session after which she experienced a dramatic improvement. She was amazed as in the beginning she was sceptical due to her past experience with other forms of therapy. She is continuing to see the benefits of 'Sand Therapy' and keeps updating me on the progress she is making.
Case Study 3
Treated a very elderly man who had suffered a stroke and was paralysed on his left side. He had undertaken a number of physiotherapy sessions to regain his movements but did not have much success. He was of the opinion that I could not help him and was not very receptive, however I conducted a 'Music Therapy' session with him and in a short amount of time he was able to start making certain movements with his hand and is now much happier with the result.
Fees & Charges
Online Sessions - Zoom or Google Meets:
First Session $65 (1hour session) $35 (30 miniutes)
Follow up Session - $50 (1 hour) & $30 (30 minutes)
Special Offer: Book 6 - 1 hour sessions for the price of 5
In Person Sessions - (Face to Face)
First Session $85 (1 hour) & $45 (30 minutes) - All material provided
Follow up Session 1 hour $70 and (30 minutes) $40 – All materials provided6
Senior Card/Concession Card holders $75 (1 hour) & $40 (30 minutes) - All material provided
Follow up Session $65 (1 hour) $35 (30 minutes)
Special Offer: Book 6 1 hour sessions for the price of 5
Group bookings
$25 per person (1 hour) max 10 people per group

---