Find a Acupressurist in your area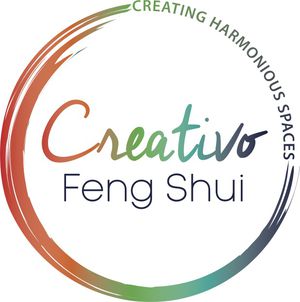 Member since 2017
Art en Soul
Reading
Meditation
Reiki
...
This practitioner is currently unavailable.
Feng Shui has a strong influence within your environmentand helps to create harmony, which in turn supports and enhances relationships.If the environment is positively charged, success and opportunities come into play. Coupled with Interior Styling a harmonious space is created.
Feng Shui
"Connecting to people and their environment"
I work with different Feng Shui schools and focus on what and where improvements or updates within your space are required. Your home is your haven and deserves love and nurture just as you do!
Working with the five elements used in Traditional Chinese Medicine and colours, coupled with Interior Styling (if requested) create a balance within your home.
Similarly, your work space is as important. Even if you work in a large organisation your desk needs to support your career. Working from home, is your home supporting your business endeavours?
My services are all interrelated,I connect and support people by offering Energy Healing. Using again the five elements, inviting calmness into your body allows your body to rejuvinate whilst offering clarity moving forward. All Feng Shui clients are offered discounted rates for this service.
Qualification details
Certificate VI in Feng Shui Certificate of Completion-Styling Essentials Reiki healing
---
Service categories