Find a Acupressurist in your area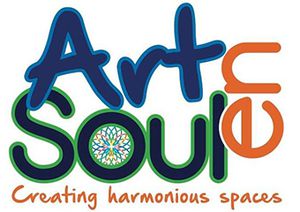 Member since 2017
Art en Soul
Reading
Meditation
Reiki
...
This practitioner is currently unavailable.
Holistic Wellness Centre. Offering natural solutions for Mind. Body.Soul.Home

Art en Soul
---
Welcome to Art en Soul!
What do we offer? Feng Shui & Interior Styling consults. Kinesiology and Neuro Training, Remedial&relaxation massage,Organic Beauty Therapist,Reiki,Psychic readings and monthly Meditation.
We also sell a beautiful natural skincare range, Oxymax is a family owned business.In addition to this we sell Eco Minerals make up,natural soaps, crystals,salt lamps,natural wash powder and organic candles.
At Art en Soul we are community minded and offer a " Community Cuppa " for a gold coin donation every Friday 10-11am.
Further more up stairs at Art en Soul we offer stylish fully furnished accomodation.
Look forward seeing you soon.
---
Service categories