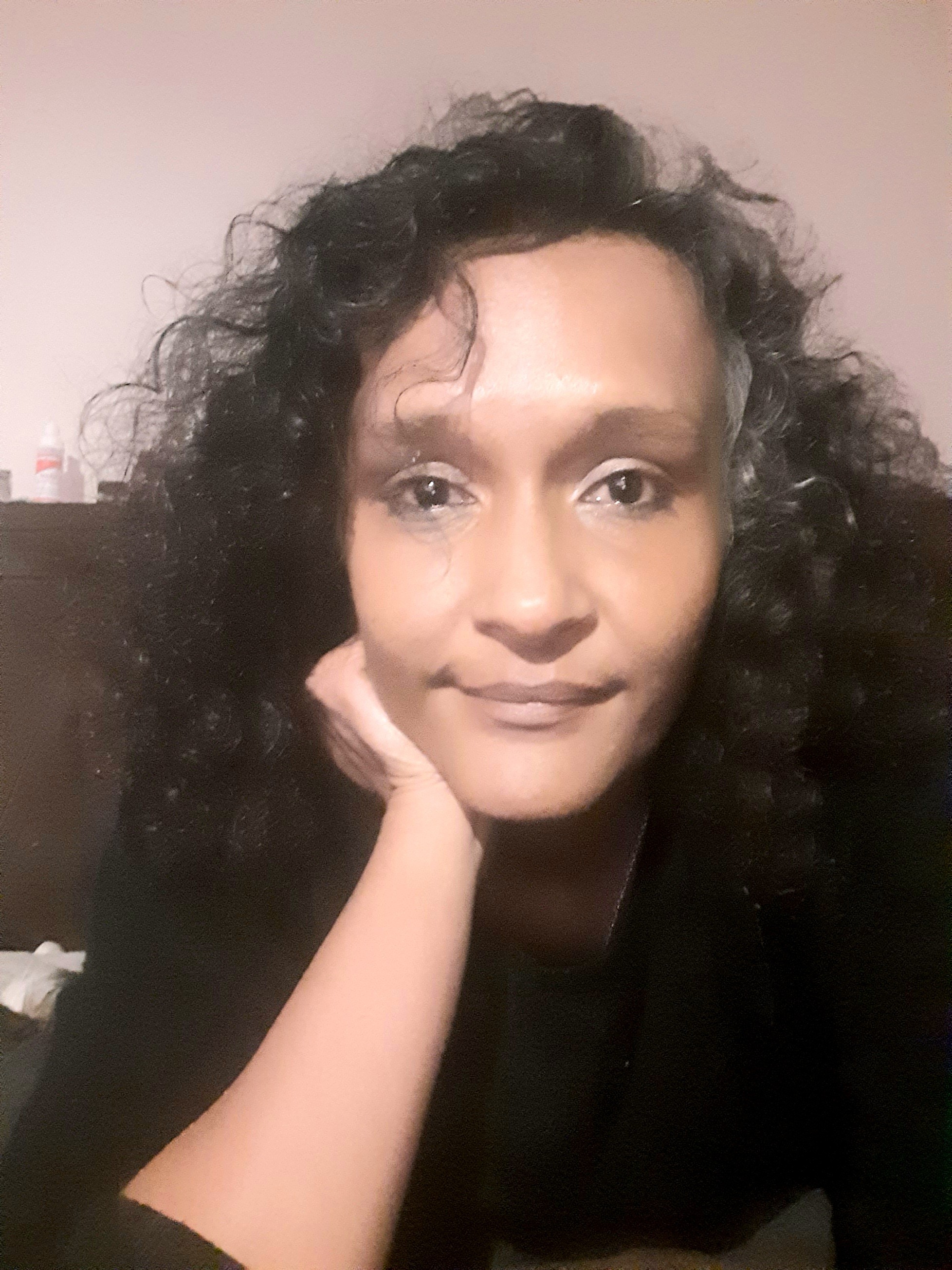 Clicking on the Send Me Details Now button opens an enquiry form where you can message Raina directly
Send Me Details Now
If you are just beginning on your spiritual path and are looking for guidance, Raina offers guidance to your higher purpose and path. Whatever service you choose, she will help you connect with your higher self, deliver divine messages from your guides and the higher beings of light. Make an appointment now!
Tarot Reader & Spiritual Ascension Advisor
Focus areas
Space clearing
Spirituality
Spiritual support
Spiritual guidance
Angelic channel
Ancestral healing
---
---
Using Tarot and Oracle cards, Raina provides immaculately accurate readings that offer insight into the bigger picture and the spiritual lessons we gain from all our experiences in life. Her readings are channelled through Archangel Micheal, and she uses a pendulum to verify that every card selected is accurate.
As an empath, Raina can read the emotional energy within and around situations to find the true nature of the situation using her psychic senses (clairaudience - hearing, clairvoyance - sight/vision, claircognisance - knowing, clairsentience - touch, clairgustance - taste, clairalience - smell).
Raina draws on her strong connection with the Angelic/Spiritual realm to provide invaluable guidance and tools on her own spiritual evolution journey that have proven priceless.
Additionally, she is a Reiki Do Satori Asana Channel Practitioner who provides distance Reiki sessions and is now qualified to conduct exorcisms.
While using her own life experiences and lessons to guide and support her clients, Raina channels honest, gentle guidance in her readings.
Services Offered
Psychic and Intuitive Tarot Readings
You will receive psychic advice on all matters of life and receive answers to all your questions through the use of Tarot and Oracle cards, scrying, channelled guidance, and messages from angels, Ascended Masters, and guides.
Your reading will be an opportunity for your guides to bring through any messages you may have missed and channel their healing and guidance through Raina.
Ascension or Spiritual Support and Guidance Sessions
These are one-on-one guidance sessions held over Skype, Zoom, Facebook Messenger or Whatsapp.
You will receive guidance on finding your blocks and barriers in your spiritual development, inner child healing, and any other relevant information.
The goal of this session is to provide you with tools and knowledge to support and empower you during your personal evolution.
7-Day Spell Candle Ritual (Removing Witchcraft and Negative Energies)
Raina offers seven-day candle rituals that incorporate ancient magical practices. People who feel blocked or limited by unforeseen circumstances in their lives and cannot change them through any other method may benefit from this service.
Distance Reiki Healing Sessions
It is a full-body Reiki treatment that involves chakra balancing and cleansing. You can choose from 30-minute or 60-minute sessions.
Reiki Property Clearing
The session can be conducted on-site or remotely with the assistance of Archangel Michael, Master Jesus, and Reiki Do Satori Modality.
This service aims to:
Purify your home, office or any other space in need of spiritual cleansing and purification.
Reverse and clear dark and grey magic from people, places, and things.
Clear all dark, negative or low vibrational energy, lost souls or other unwanted spirit activity.
Book an appointment with Raina online today!
Reiki Do Satori Channelled Healing
1hr
Energy Healing
Reiki
Energy Healing
Reiki
Energy Healing
Reiki
Distance (Remote) Reiki healing session in which I channel Master Jesus to gain a detailed understanding of what is within the client's field & physical vessel including any witchcraft needing clearing & exorcism of entities & lost souls.
Stress & Migraine Relief Reiki
20min
This short, long distance Reiki session is focussed on the areas of the brain that processs stress & pain for those experiencing migraines. Focussing on the occipital, eyes, forehead, temples, ears & neck area. This can be used as a Emergency treatment
We're open 7 days.
| | | | |
| --- | --- | --- | --- |
| Monday | 10:00 am | To | 10:00 pm |
| Tuesday | 10:00 am | To | 10:00 pm |
| Wednesday | 10:00 am | To | 10:00 pm |
| Thursday | 10:00 am | To | 10:00 pm |
| Friday | 10:00 am | To | 10:00 pm |
| Saturday | 10:00 am | To | 4:00 pm |
| Sunday | 10:00 am | To | 4:00 pm |
Qualifications
Tarot Card Reader
Psychic Medium
Angelic Psychic Mediumship
Intuitive Life Coach
Internationally Recognised Reiki Practitioner (IICT)
Certificate In Psychic Development
Reiki Master Healer
---