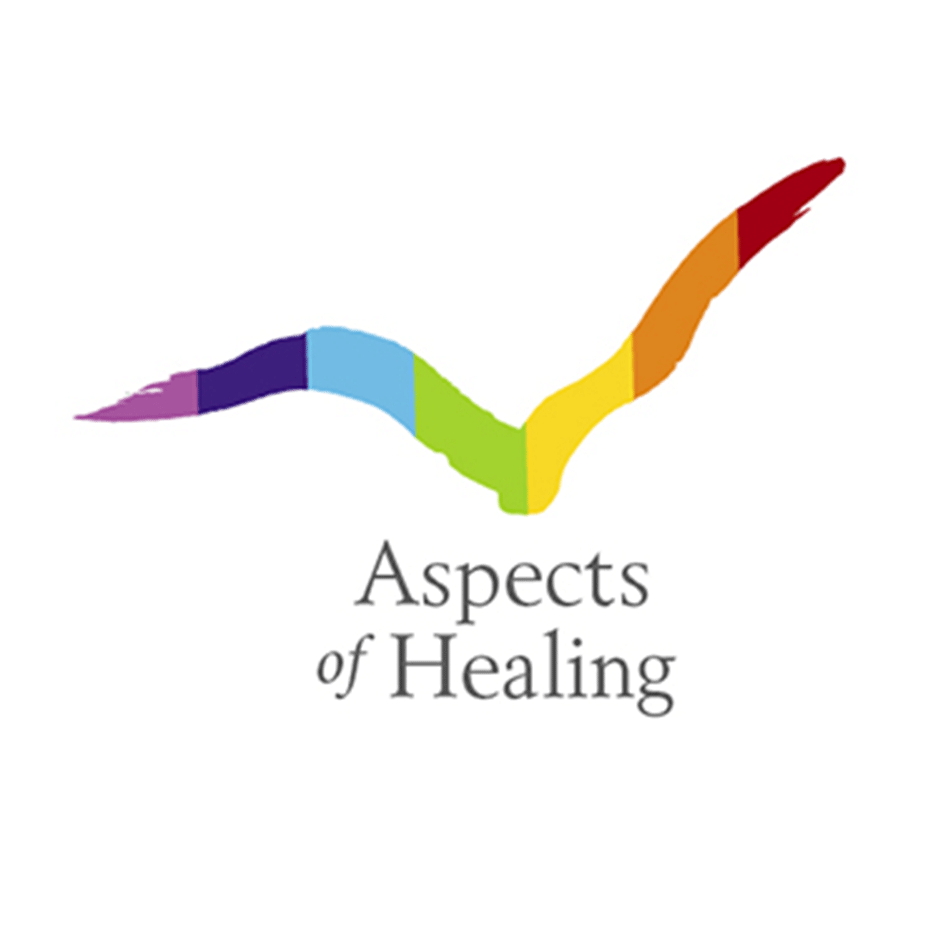 Aspects of Healing - your sanctuary in the city
Want to find out my availability, pricing or opening hours? Click on Send Me Details Now to get started.
Send Me Details Now
Clicking on the Send Me Details Now button opens an enquiry form where you can message Aspects of Healing - your sanctuary in the city directly
Looking for a professional Acupuncture Treatment to help treat your aches & pains? Then look no further than us here at Aspects Of Healing
Aspects of Healing - Acupuncture
---
Focus areas
Adolescents
Arthritis
Crohn's disease
Eczema
Feeding
Infertility
---
---
What Is Acupuncture?
Acupuncture is part of an integrated system of health care known as Traditional Chinese Medicine and is an external therapy, inserting of fine, sterile needles into acupoints (or in conjunction with Moxibustion) along the body's meridians.
---
How Does It Work?
By means of needling, it can stimulate the body and activate the regulating functions of the body to improve and rectify the disturbance and dysfunction of certain organs in the body. Such a therapy not only can treat disease, but also can prevent disease. It is noted for extensive application, significant curative effects and no side effects.
---
Where Does Acupuncture Originate From?
The earliest records of Traditional Chinese Medicine date back to the 8th century BC. Diagnosis and treatment are based on a holistic view of the patient and the patient's symptoms, expressed in terms of the balance of yin and yang. Yin represents the earth, cold, and femininity. Yang represents the sky, heat, and masculinity. The actions of yin and yang influence the interactions of the five elements composing the universe: metal, wood, water, fire, and earth.
---
What Do We Do?
Practitioners of Chinese Traditional Medicine seek to control the levels of yin and yang through 12 meridians, which bring energy to the body. Chinese traditional medicine can be used for promoting health as well as preventing and curing diseases.
---
What Techniques Are Used?
Traditional Chinese Medicine (TCM) encompasses a range of practices, including:
Acupuncture
Moxibustion
Herbal medicines
Manual therapies
Exercises
Breathing techniques, and diets
Surgery is rarely used. Chinese medicine, particularly acupuncture, is the most widely used traditional medicine. It is practiced in every region of the world.
---
Benefits of Acupuncture
When healthy, an abundant supply of qi (pronounced chee) or "life energy" flows through the body's meridians (a network of invisible channels through the body). If the flow of qi in the meridians becomes blocked or there is an inadequate supply of qi, then the body fails to maintain harmony, balance and order, and disease or illness follows.
Some additional benefits of Acupuncture include:
Provides drug-free pain relief
Effectively treats a wide range of acute and chronic ailments
Treats the underlying cause of disease and illness as well as the symptoms
Provides an holistic approach to the treatment of disease and illness, linking body, mind and emotions
Assists in the prevention against disease and illness as well as the maintenance of general well-being
Private Health rebates by accredited Practitioners may apply where eligible
---
What Happens During a Consultation?
Traditional Chinese Medicine practitioners through observable signs of bodily dysfunction look carefully for these signs of health and dysfunction, paying particular attention not only to the presenting signs and symptoms, but also to the medical history, general constitution, and the pulse and tongue.
---
For more information about the best services for your needs or to organise an appointment - just give us a call!
---
---