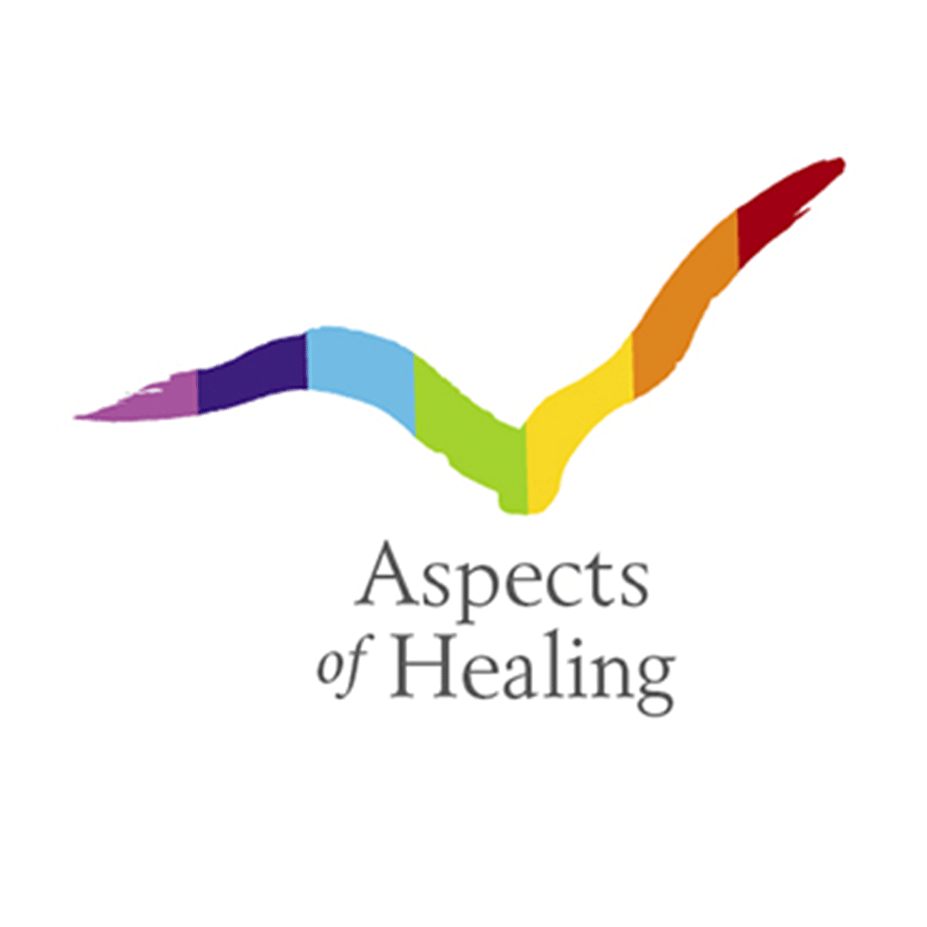 Aspects of Healing - your sanctuary in the city
Want to find out my availability, pricing or opening hours? Click on Send Me Details Now to get started.
Send Me Details Now
Clicking on the Send Me Details Now button opens an enquiry form where you can message Aspects of Healing - your sanctuary in the city directly
We here at Aspects of Healing specialise in providing professional Counselling & Psychotherapy services, to people of all ages in the greater Adelaide area
Aspects of Healing - Counselling & Psychotherapy
---
Focus areas
Adolescents
Arthritis
Crohn's disease
Eczema
Feeding
Infertility
---
---
Counselling
The aim of counseling is to assist the client in finding their own answers to questions and to become more in charge of their life, to be able to live their own life rather than be lived by it.

Counseling is different from other types of help or assistance, where an individual might become, appropriately at times, the object of diagnosis or assessment and are then told what to do.
---
How Does Counselling Work?
Good objective listening is the basis of all counselling. This type of listening (to all aspects of a person's situation) can aid the individual in discovering more about themselves, their strengths and weaknesses, values and priorities and, to not only find their own solutions, but also take action toward realising them.
---
What To Expect During a Treatment
Counselling is not an easy process as it often entails digging below the surface and talking about uncomfortable aspects of self that tend to be pushed aside in everyday life. Although disturbing, it can also be a relief to air half-buried ideas and deal with feelings in a positive manner.

It might be helpful to think of the counseling process as an opportunity to take risks that are not usually taken because it might seem bizarre or silly. Ideas, thoughts, feelings that others (or even part of the self) disapprove of can be aired, explored and contemplated in the privacy of the counseling relationship, and in the secure knowledge that the counselor will not judge anyone for what they have thought or done.

Counselling can also assist individuals, couples and families to improve their relationships.
---
Psychotherapy
Psychotherapy, as the term is used in this organization, represents a more in-depth form of counseling, usually extending over more sessions and/or longer periods of time, and dealing with issues in more depth.

It is also somewhat more structured than counseling while the client's wishes will always dominate what is said and done, there may be a greater goal orientation in psychotherapy than is ordinarily the case in counseling.

Again, the client can rest assured that all matters discussed will be in the strictest of confidence, with no sharing of information with anyone else without the clients specific approval (except where otherwise required by law please ask for details on this). Again, the therapist will not judge clients, no matter what they have thought or done.
---
Why Try Psychotherapy?
Treatment of everyday problems is more often referred to as counselling (a distinction originally adopted by Carl Rogers) but the term is sometimes used interchangeably with "psychotherapy".
Some of the benefits of Psychotherapy include:
Provides relief from specific disorders and symptoms.
Psychotherapist connects you with your own inner wisdom and intrinsic drive for healing,
Enhances personal growth and spiritual unfolding.
All counseling and psychotherapy is done according to the professional ethics demanded by the peak professional organizations of these professions.

Private Health rebates by accredited Practitioners may apply where eligible
---
What To Expect During a Psychotherapy Session?
Psychotherapy often includes techniques to increase awareness, for example, or to enable other choices of thought, feeling or action; to increase the sense of well-being and to better manage subjective discomfort or distress.

Psychotherapy can be provided on a one-to-one basis or in group therapy. Its time frame may be a matter of weeks or many years. Therapy may address specific forms of diagnosable mental illness, or everyday problems in managing or maintaining person relationships or meeting personal goals.
---
For more information about the best services for your needs or to organise an appointment - just give us a call!
---
---
---