Member since 2017
Aurea Health
Meher Nariman
Servicing area: Epping North Epping
Want to find out my availability, pricing or opening hours? Click on Send Me Details Now to get started.
Everybody is better with Bowen!
At Aurea Health, we practice the original Bowen Technique, a non-invasive, all embracing health care modality originating in Australia and now providing amazing results all over the world.
Aurea Health
---
About Bowen
Bowen is a holistic remedial body technique that works on the soft connective tissue (fascia) of the body. It is a gentle form of body work, in which very subtle moves are performed over the muscle and connective tissue, sending messages deep into the body, retrieving cellular memory in a relaxed and balanced way of well-being.​
The Bowen technique is safe to use on anyone, from newborns to the elderly and can be used to treat musculoskeletal or related neurological problems including acute sports injuries and chronic or organic conditions. It is gentle and relaxing and does not use forceful manipulation.
It is a holistic therapy that addresses the whole person and aims to treat the cause of problems, rather than the symptoms.
Bowen can assist recovery from many conditions, from traumatic injury to chronic illness, depending upon each individual's capacity to heal with no reported adverse side effects.

Bowen can help with multiple concerns including the following:



Neck and shoulder pain




Headaches and migraines




Jaw pain and TMJ syndrome




Lower back pain and sciatica




Carpal tunnel syndrome, tennis elbow and RSI




Arthritis and joint pain




Knee, plantar fasciitis, foot problems




Sports injuries




Stress, anxiety, chronic fatigue and fibromyalgia




Respiratory problems




Gout




Groin pain, pelvic tilt




UTI in adults; bedwetting (children)




Sluggish digestion and irritable bowel syndrome




Menstrual and hormonal irregularities




Scoliosis




and much more



Or simply for rest and relaxation.
---
How Does Bowen Therapy Work?
A practitioner will perform a Bowen move where light pressure is placed on a muscle and the muscle is gently stretched. Once the move is completed the body receives the signals through muscle fibre and information is sent along the nerve pathways to the spinal cord.
Every second, the brain receives information about the status of each muscle spindle thousands of times. After the sensory information induced by the Bowen move reaches the spinal cord, it passes through the nerve pathways to different centres of the brain. Here the information is shunted backwards and forwards via a complex, self-corrective feedback mechanism after which the information is sent back down the spinal cord to individual muscles.
For an effective Bowen session, it is essential that there is as little interference as possible from the conscious part of the brain (our cortex) or from our muscles, so that this feedback mechanism can re-orient without disturbance. ​Most people today live in a constant state of high stress and sympathetic ANS (Autonomic Nervous System) over-stimulation.
---
Contact us today to see how Bowen Therapy can help you.
---
Qualification details
Certificate IV

Bowetech - The original Bowen Technique
---
Service categories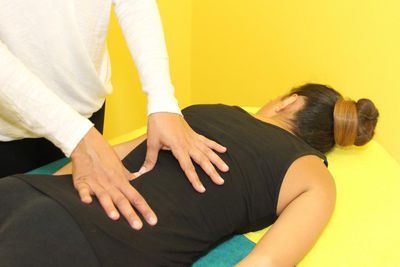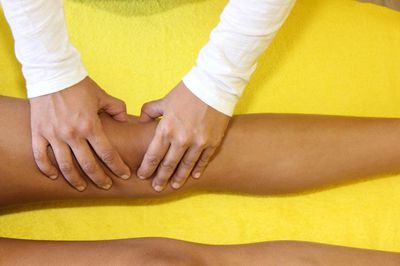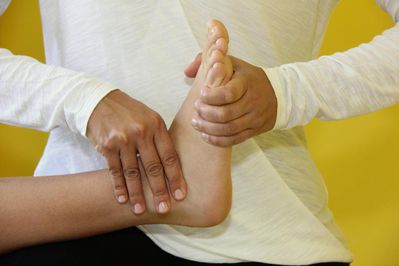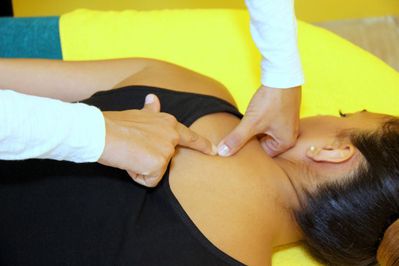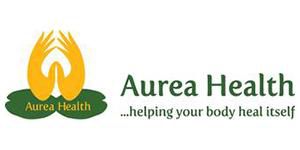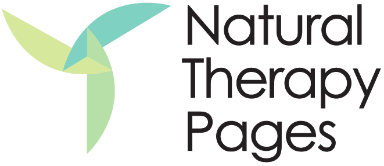 Aurea Health