Find a Hypnotherapist in your area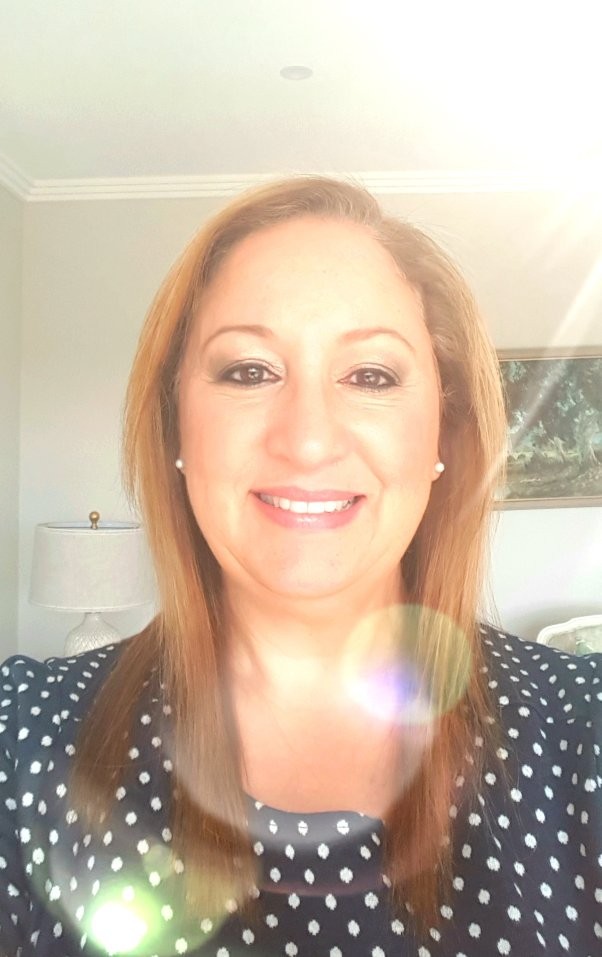 Member since 2018
Aurelia Energy Enhancement Clinic
Hala Roberts
This practitioner is currently unavailable.
ENERGY HEALING
Using the latest technology the Energy Enhancement Therapy called
The EESYSTEM .
On a cellular and quantum level, it will Rest your whole being
Recharge your cells increasing your energy level
and
activate Regeneration of your cells allowing an acceleration of healing
Mind Body and Soul
Taking Energy Healing to the next level!
In this current uncertain tims dealing with COVID19
Strengthen your Immune System
BOOK YOUR FIRST CONSULT AND RECIEVE A FREE 1 HOUR
in the
Energy Enhancement SYSTEM
Relaxation Room
to help accelerate your healing and enhance your ability to protect yourself from todays world.
Aurelia Energy Healing
---
AURELIA ENERGY HEALING
Unlock, Align, Balance, Restore and Enhance your ability to heal Mind Body and Soul. Thetahealing, Touch for Health. Matrix Energetics, Reconnective Healing, Quantum Healing Hypnosis
Life Coach
Energy Healer
Thetahealing Practitioner
Bio Scalar Wave Energy Enhancement Technology EESystem
Touch For Health
Quantum HEALING HYPNOSIS THERAPY
---
Accelerate your healing, come and experience our new EESYSTEM ROOM.
Top Scientists around the world have validated it's effectiveness, here's one of them:-
Letter and Testimonial from Jack Schulman, Computer Scientist and Physicist, Former President of Computer Science Association of America. Formally contract consultant for US Dept. Defense.
"In thirty years I have never seen anything running on computers that will provide beneficial side effects. However, after looking at the EEsystem for over one year, there are no flaws or deceptions of any type.
There appears to be some form of inter-dimentional or high super scalar energy being generated, which when a person sits in a room with the EESystem technology running, their entire life force improves.
After I personally sat in the EESystem room, I felt very revitalised, refreshed, invigorated and relaxed."
CALL 0421 908 390 NOW TO
REST RECHARGE AND REGENERATE!
Qualification details
Thetahealing Teacher and Practitioner Reconnective Healing Practitioner Matrix Energetics L2 Practitioner Quantum Healing Hypnosis Therapy L2 Practitioner Touch For Health Practitioner EESystem Australian Practitioner and Exclusive Licensee
---
Service categories