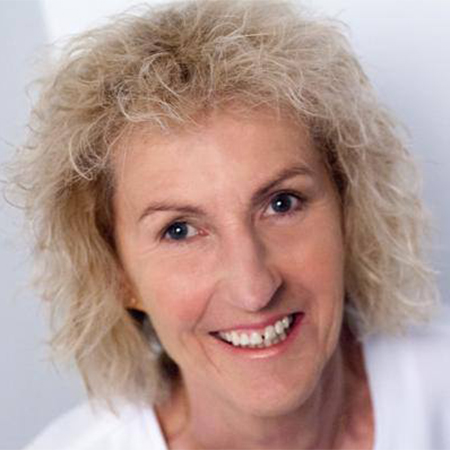 Austin Therapies - The London Road Natural Health Clinic
Alert Practitioner
By clicking on the Alert Practitioner button, we send the practitioner a message on your behalf that you would like to get intouch with them.
Harness the healing power of Aromatherapy and give Sally here at Austin Therapies a call today to organise your next Aromatherapy session. Great to use in combination with other treatments
Austin Therapies - Aromatherapy
Servicing area
Belmont, Capalaba, South East Brisbane & Surrounds, QLD
---
Focus areas
F5
Sinus
Diarrhoea
Love
Muscle tension
Paralysis
---
---

What Is Aromatherapy?

Embodying the best that Mother Nature has to offer, Aromatherapy can not only lighten your mood but it can also help to strengthen and defend your body against infection. With this in mind, we here at Austin Therapies have embody true holistic healing and included Aromatherapy as an integral part of our many treatments and services.


Contact us on 07 3348 8131 to organise your next Aromatherapy treatment


Why Should You Give Aromatherapy a Try?

Providing a range of physiological and psychological benefits, Aromatherapy can provide numerous benefits, including:

Stimulating your bodys natural immune system
Reducing nervous tension
Restoring balance in your body
Lifting energy levels
Improving oxygen and nutrient blood flow

NOTE: The essential oils that we use which are extracted from plants, bark, fruits and flowers, are gentle enough to be applied directly to the skin.



Just give us a call or click on the 'Make an Enquiry' button today to organise your next Aromatherapy session and discover the benefits Aromatherapy can help bring to your health & wellbeing
---
---