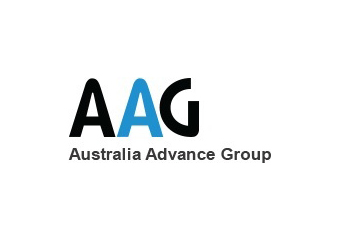 Australia Advance Group: AAG Clinical Psychology Practice
Alert Practitioner
By clicking on the Alert Practitioner button, we send the practitioner a message on your behalf that you would like to get intouch with them.
AAG Clinical Psychology Practice: High Quality Clinical Psychology Services across the Australian Capital Territory and Gold Coast. Our Practice is based on excellence in clinical experience, cutting edge research, high quality training, education and support.
Australia Advance Group: AAG Clinical Psychology Practice
Focus areas
Growth
Anxiety
Grief
Coping skills
Stress management
Supervision
---
---
Our Mission
Helping our clients to know themselves better, feel better, do better & succeed
Australia Advance Group is a Psychotherapy Centre focused on people, people's needs, people's positive growth and improved satisfaction with self, personal performance, life quality, personal coping skills, personal and work relationships as well as understanding others, connecting better and communicating better. It certainly aims for the client's optimised achievements and improved life quality.
AAG Clinical Psychology Practice involves team of experienced Clinical Psychologists and Psychologists who can help you to cope better with symptoms of anxiety, depression, relationship issues, personality difficulties and other emotional distress that you or your loved one's might be struggling with.
We are truly committed to our mission to help our clients to improve their coping and performance across the areas important to our clients &thus: understand & know yourself better, feel better, do better & succeed.
We are here for our Clients.
We are here for you.
Try to work with us and tell us how you feel through your therapy process.
We wish to help you grow.
It is our privilege to grow together with you.
Welcome to AAG Clinical Psychology Practice!!!
Services
At Australia Advance Group we provide comprehensive personalised care. Our staffs are committed to render the best services for you. The modern facilities and the pleasant and compassionate environment help us to render the world class services to our patients.
---