Find a Nutritionist in your area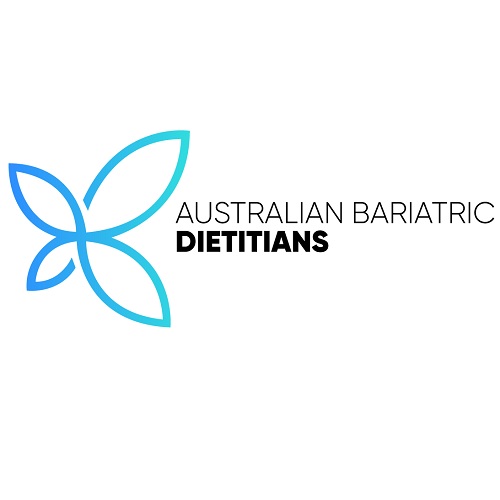 Member since 2012
Australian Bariatric Dietitians
Claudia Jahjah
Want to find out my availability, pricing or opening hours? Click on Send Me Details Now to get started.
This practitioner is currently unavailable.
Need fast and realistic nutrition advice to suit your health and lifestyle?
Unsure of what to eat that optimizes your health outcome?
We can help you!
For all your short and long-term nutrition needs, look no further.
Our expert dietitians have experience of over fourteen years in nutrition for weight loss surgery, as well as a wide range of nutrition-related conditions, including weight management, diabetes, insulin resistance, polycystic ovarian syndrome, heart disease, gastrointestinal diseases, food allergies and intolerances, vegetarian diets, pregnancy & family meal planning.
They are all highly experienced Accredited Practising Dietitians and Accredited Nutritionists through the Dietitian's Association of Australia (DAA).
Face to Face consultations at Westmead Private Hospital & Telehealth (phone/video) online services is available Australia-wide
Australian Bariatric Dietitians
---
About Us
Australian Bariatric Dietitians can provide you online Telehealth (phone/video) consultations in addition to our face to face clinic at Westmead Private Hospital.
You will receive more than just honest and professional support on your nutrition journey, you also get access to evidence-based resources, recommended products, video blogs and more.
We also assist surgeries with nutrition solutions at the workplace. Offering a range of management, consultation, administration, and supervision solutions for the team.
Australian Bariatric Dietitians are here to help and support you.
Meet our Director & Accredited Practising Dietitian APD, AN
Claudia Jahjah has over 14 years of experience as an Accredited Practising Dietitian and Accredited Nutritionist. Her experience includes establishing private practices throughout the Hills District, Westmead and Norwest Private Hospital and Western Sydney areas, where she likes to promote an education and outcomes-based approach with her clients to meet their nutritional requirements + lifestyle + family needs.
Her career path has led her to present multiple educational workshops on healthy eating in the corporate, medical, school and public environments.
Claudia, as the Director & Founder of Australian Bariatric Dietitians, and her team of Accredited Dietitians, provides medical nutrition therapy advice and education on nutrition support for the successful weight loss journey and/or nutrition goals of their clients. In addition to general nutrition areas, she has passionately worked in the field of bariatric nutrition from the beginning and is an Advanced Bariatric Dietitian accredited through the DAA course.
Aside from private practice, Claudia is a regular media contributor to a number of magazines and respected organisations. She is also recognised for involvement with television, such as SBS documentary 'Big Fella'.
What to expect from Australian Bariatric Dietitians
Available Australia-wide
Help you at any stage of your journey
Highly experienced
Professional & friendly
Phone & video consultations
Resources, Menus & More
Book now to experience our great care and support.
---
Qualification details
Director Australian Bariatric Dietitians
Accredited Practising Dietitian & Accredited Nutritionist
Advanced Bariatric Dietitian, DAA
First Class A Honours in Bachelor of Dietetics, The University of Sydney
Sports Dietitian Course, Australian Institute of Sport, Canberra