Member since 2010
Australian Colon Health
4/219-221 Park st
South Melbourne VIC 3205
Servicing area: South Melbourne
Arthritis
Indigestion
Optimal health
...
BECOME A CERTIFIED COLON HYDROTHERAPIST IN 3 SIMPLE STEPS.
TGA APPROVED EQUIPMENT AND DISPOSABLES
ENROLMENTS NOW OPEN.
Study GPACT Certified Colon Hydrotherapy
---
Step 1
Complete the course pre-study in the comfort of your own home.
Step 2
Complete the Colon Hydrotherapy theory assignments in the comfort of your own home.
Step 3
Attend the 5 day intensive practical training programme in South Melbourne, Victoria.
Class are limited to 6 students.
Upon the successful completion of steps 1, 2 and 3, you will earn a certificate from the educational facility and GPACT Certified Colon Hydro-Therapist Certification.
We use and supply TGA approved equipment and disposables.
---
During the course you will study and review:
Anatomy and Physiology (with an emphasis on the digestive system)

Common disorders of the bowel

Medical history

Indications & Contra-indications

25 hours of practical, hands-on experience.

Client / patient intake

Supplements for digestion

Client / patient aftercare

Business development

---
When is the next intensive practical training being held?


9 Oct 2017 - 13 Oct 2017

Dec 2017 - 8 Dec 2017

Jan 2018- 2 Feb 2018

---
How much does this course cost?
Become a GPACT Certified Colon Hydrotherapist for only $3550.
*Book your place today with a deposit of $1050.
WE DO NOT HAVE GOVERNMENT FUNDING AVAILABLE FOR THIS COURSE AT THIS TIME.
---
Course Hours:
This is a 150-hour course, divided into three stages:
Stage One:
40 to 60 hours pre-study (distance learning)
Stage Two:
40 to 60 hours for completion of the assignments to qualify for the Colon Hydrotherapy Theory Milestone Certificate (distance learning)
Stage Three:
40 hours (5 consecutive intensive training days) practice including 25 treatments with workshops. Please note, practical training takes place in South Melbourne, Victoria.
---
Ready to enrol?

Call or email today for more information!
---
See Also...
Australian Colon Health Treatments
Australian Colon Health - Premier Clinic for Closed System Colon Hydrotherapy, Internationally Trained Therapists. Leader in the field of colonics.
Colon Hydrotherapy: Fact & Fiction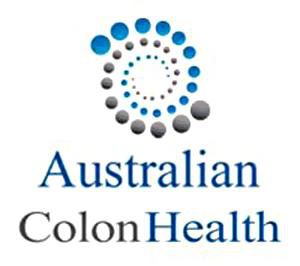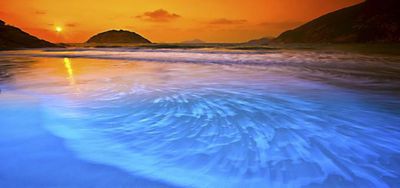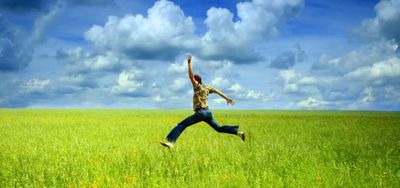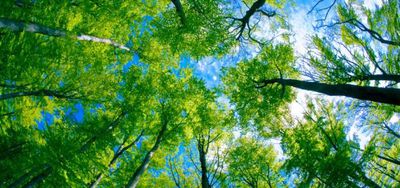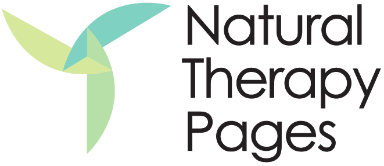 Australian Colon Health