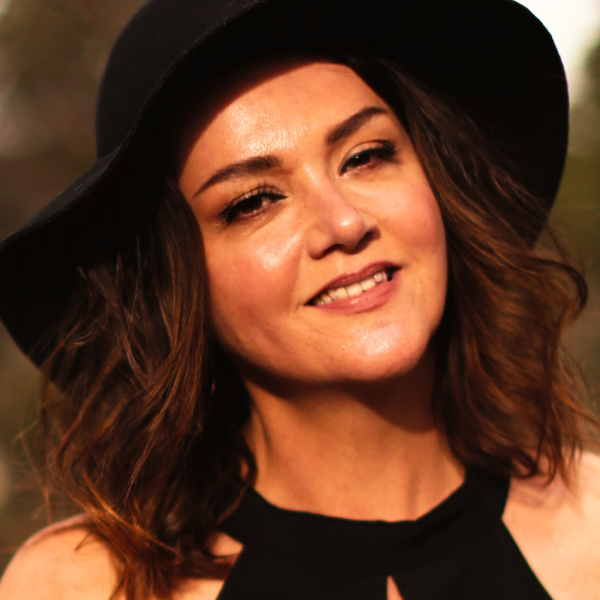 Authentic State Coaching
Clicking on the Send Me Details Now button opens an enquiry form where you can message Sasha Crichton directly
Send Me Details Now
Discover your body's own power to heal itself. A revolutionary method to get long-lasting healing therapeutic results quickly. Are you feeling anxious, overwhelmed, depressed, or heartbroken? Do you feel you need to break free from old beliefs or behaviours? Together we can remove your pain, blocks and limitations.
Self Directed Healing
Servicing area
Servicing Worldwide Online
---
Focus areas
Emotions
Vision
Adults
Subconscious
Negative emotions
Habits
---
Self Directed Healing is a radical approach to shifting unwanted emotions and belief systems. It is a simple, gentle, fast technique that can shift grief, stress, trauma, anxiety and more.
It can remove the blocks of the cause of unconscious sabotage of career, health and relationships, making room for your best life. Self Directed Healing releases the pain that causes us to self-medicate or dull our emotions (with food, drugs, alcohol and other vices). Self Directed Healing clears the mental clutter, so you can make clear decisions.
WHAT IS SELF DIRECTED HEALING?
'Self Directed Healing' (SDH) was developed in Australia by Claire Besley after years of research and implementation.
"It requires no hands on healing, no muscle testing, no herbal remedies or medicines. It's so powerful that it releases you from mental pain, emotional pain, and self-sabotaging beliefs more quickly than any other healing modality" says Claire.
Self Directed Healing is the only therapy that enables healing on all levels simultaneously; your mind, emotions, body – at conscious, subconscious and superconscious levels. Measurable with long-lasting results, Self Directed Healing has no hands-on healing, muscle testing or medicines.
Have you tried other healing modalities without getting the result you wanted? If you are struggling with a conscious issue or something deeper, this gentle, safe approach can get results.
---
EVIDENCE-BASED THERAPY
The Self Directed Healing process includes gentle before and after testing, so you are 100% clear on the impact of your session.
---
KIND WORDS
"Sasha is absolutely amazing. She provided such a safe and supportive space for me to work through my blocks and provide me with the tools to use in the future. The transformation that I experienced through her course has changed how I see the world and how I will move forward in my life. Thank you for guidance and support." — C. Dang, Sydney, Australia
"I am deeply humbled by her empathy, patience, listening skills and wisdom. I will be eternally grateful for her generosity with her time and expertise. I would highly recommend Sascha and services offered by Authentic State to anyone seeking to heal and/or move forward into a better life." — E. Kelly, Victoria, Australia
"Sasha helped me turn so much around. I am much happier, lighter and finding positive direction. I had done this type of work before with little success. Sasha got through to me and helped immeasurably. I am very grateful We found each other. I recommend Sasha to all." — S. Marshall, Sydney, Australia
"Sasha has a manner that put me at ease and I felt comfortable and safe. I'm surprised how much we carry around with us without realising. Thank you." — B. Fernando, Melbourne, Australia
---
ACKNOWLEDGEMENT
We respect and acknowledge the Traditional Custodians of country throughout Australia as the First Peoples and recognise their continuing connection to land, waters and culture. Paying respects to their elders past, present and emerging.
---
>> CLICK HERE - LEARN MORE ABOUT THE FAST, LONG_LASTING EFFECTS OF SELF DIRECTED HEALING
Services
Free: Find out if YOU are living YOUR values (30 mins call)
30min
Life Coaching
Holistic Counselling Online
Life Coaching Online
Wellness Coaching
Get clear on what gives your life meaning, and your next step to living an authentic life in this free session with Sasha (places are limited--book now).
Qualifications
Bachelor of Arts (Psychology, Social Sciences, Anthropology, Creative Arts)
Certified Cognitive Behaviour Therapy (CBT) Practitioner
Certified Self Directed Healing Practitioner
Certified Transformational Life Coach
Certified Business and Mindset Coach
Working With Children Check # WWC2297823E
---