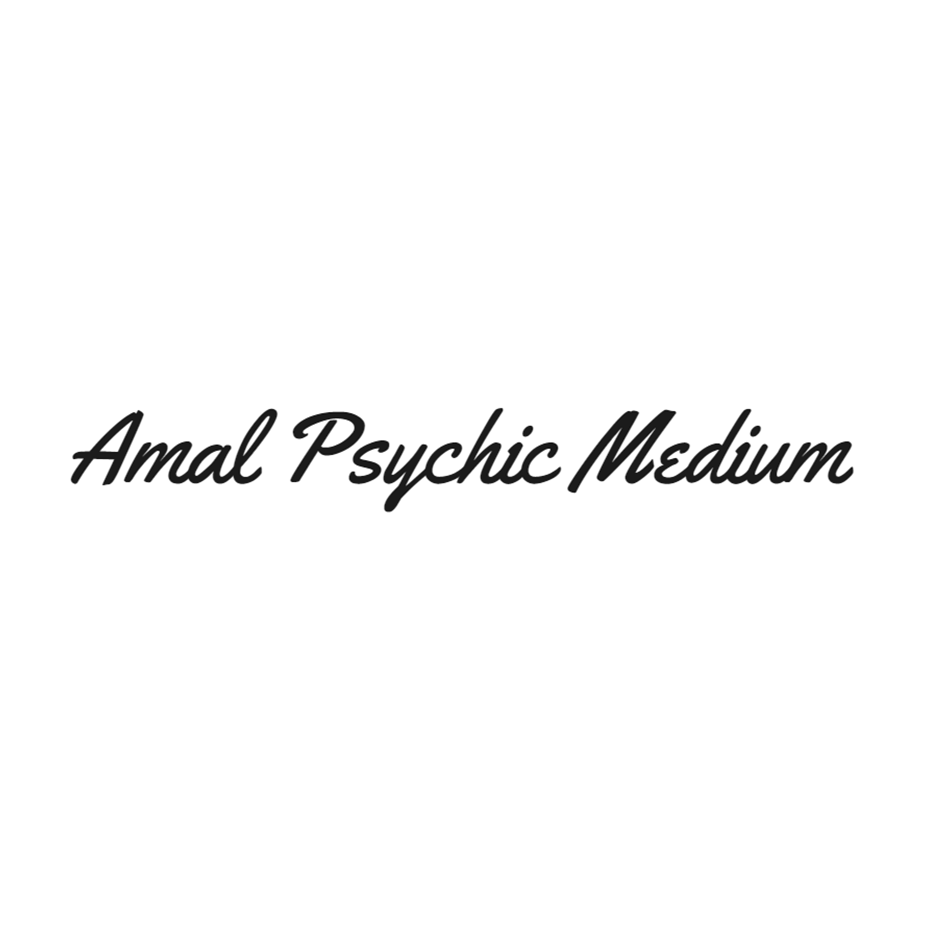 Amal Psychic Medium
Amal the Psychic Medium is an immediate conduit to God, working closely with loved ones with Ascended Masters, Angel Guides, Spirit Guides and the high vibrational history.
Amal Psychic Medium - About
Focus areas
Reading
Energy
Psychic medium
Empath
Love
Crystal workshops
---
---
My talent has been well tuned for 30 years, I am a natural Psychic Medium. I am a master of the Reiki, healer of strength, crystal healer. I receive regularly channeled messages from Angels, Spirit Guides, and high vibrational messages passed on to my loved ones, and do not need to use devices for my readings. My entire life was about connecting with the spirit, preserving Source Link and promoting Light Work wherever I go. I am finely tuned to all emotions as an empathy, and deeply understand the role that emotional and spiritual states play in our physical lives. I dedicate myself to the path of love and compassion and through my practice I create Hope. As a Libran, I am determined to live in balance and harmony and extend my grounded capacity to be rational, sensitive, and bring all things into context so that knowledge is achieved on a deeper level. I have always been a deep thinker and spiritual counselor finding answers especially in the areas of Love, Relationships, Past Lives and understanding the workings of daily life in general. I've had a lot of success in answering questions that have troubled my clients for a long time and have a unique ability to see past issues and help them understand what lessons can be learned to move forward.
As a Reiki Master, throughout all of my sessions, I embed energy healing and spread the calming effects of clarity and light working through my voice vibration and full body presence.
Classes/services
Readings
Meditation classes
Psychic Intuition building Classes
Crystal workshops
---