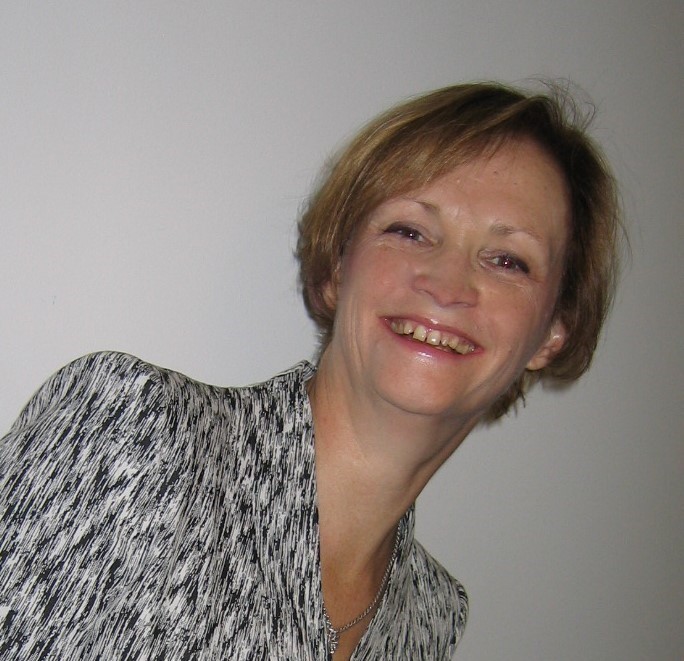 Member since 2021
Awakening Awesome
Carolyn Hughes
Servicing area: Australia wide
Focus area:
Telehealth
energy clearing
Energy healing
...
Energy Clearing, Energy Healing and Intuitive Clearing
Free first session for Natural Therapy Pages clients interested in the 5 Week Introduction. Call or email me for details.
Energy Clearing / Energy Healing with Carolyn Hughes
Energy clearing is an intuitive process that you can learn to do yourself. During our sessions we clear what is coming up, and you learn some tools so that you can continue at any time.
Energy sits in layers – think of the layers of an onion – so clearing one layer gives space for the next to arise.
The energy we will be clearing is based upon what we call negative emotions or negative feelings. Every time you think a thought – about yourself or someone else – and every time you have a feeling (whether you recognise it or not) that energy is deposited around you.
This is why we have patterns of behaviour with particular people or situations – do you have a partner, child or work colleague who makes you feel anxious, angry or hurt when they say something in 'that' tone of voice? Or when they act in a certain way?
Are you:
feeling blocked
stressed
finding the same pattern repeats
having difficulty with a particular relationship?
All of these, and more, can be influenced through changing this energy.
I recommend 5 sessions to begin with. Session one is a free introduction so that the clearing process can begin and you can gain a sense of what it is like – and whether you are ready to continue.
All sessions are conducted online, using Zoom. There is no need to be in the same physical space to move energy.
---
Service categories
This practitioner provides online consults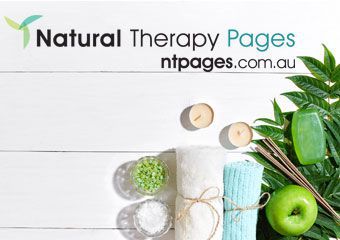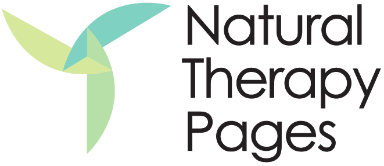 Awakening Awesome