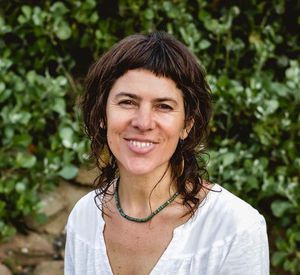 Member since 2021
Ayu Ayurveda
Prue Keenan
Kembla st
Port Kembla NSW 2505
Servicing area: Thirroul, Wollongong, Port Kembla
Ayurvedic consultation
Shirodhara
Kati basti treatment
...
Want to find out my availability, pricing or opening hours? Click on Send Me Details Now to get started.
Experience the wisdom, empowering knowledge & practical guidance of ayurvedic health care.
Discover a roadmap for life & connect more deeply with your unqiue self to heal, feel healthier, lighter and more energised. Experience the deeply nourishing and complete holistic techniques of ayurvedic treatments.
- Massage using specialised herbal oils and marma point pressure
- Shirodhara - warm herbal oil on the forehead for balancing the mental channel & whole nervous system
- Basti teatments for neck, back and shoulder problems
- Eye & sinusitus treatements
Ayu Ayurveda
Welcome to discovering a complete body of wisdom and philsophy of life that teaches us how to live and how to maintain, protect and improve health while realising our full human potential.
I am a certified Ayurvedic practitioner with an Advanced Diploma in Ayurvedic Medicine with Dr. Ajit Singh, one of Australasia's leading physicians and educators in Ayurveda.
Sharing this timeless knowledge to help people connect with their own body and mind, their INNER WISDOM & HEALING STRENGTH and BE EMPOWERED to realise vibrant health, is nothing short of a privilege and joy. Through this opportunity to tune into one's nature again and apply these simple self-care practices, I hope to support and empower you to experience greater balance, resilience and sweetness in life.
CONNECT TO YOUR TRUE NATURE
CONNECT TO MOTHER NATURE
Qualification details
Advanced Diploma in Ayurvedic Medicine
---
Service categories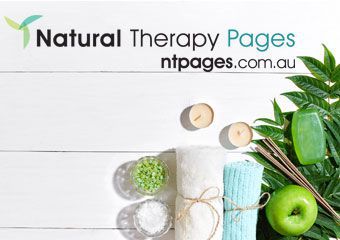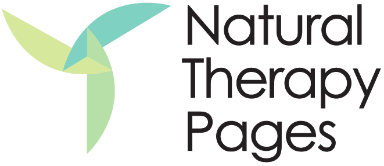 Ayu Ayurveda