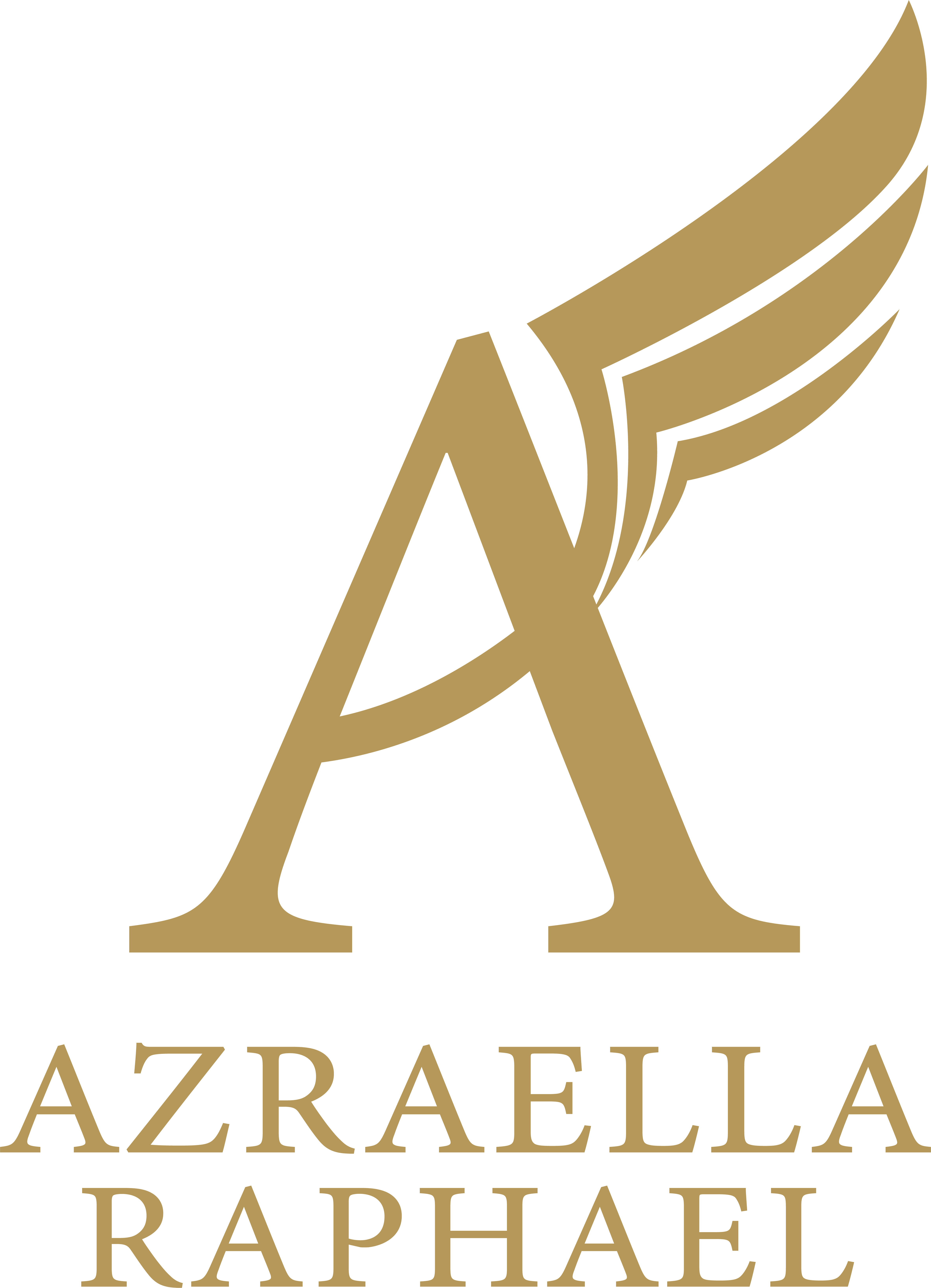 Member since 2010
Azraella Raphael
Suite 206
658 Pittwater rd
Brookvale NSW 2100
Servicing area: Brookvale, New South Wales
Readings
Life path
Stress management
...
Want to find out my availability, pricing or opening hours? Click on Send Me Details Now to get started.
Clicking on the Send Me Details Now button opens an enquiry form where you can message Azraella Raphael directly.
Psychic Tarot Reading, Energy/Spiritual Healing, Relationship Healing, Learn Tarot Courses
Azraella Raphael: Psychic Tarot & Spiritual Healing
---
Welcome to the Services of Azraella Raphael
Feeling lost, stuck or can't seem to make a decision? Then Azraella Raphael can support you with gaining clarity again by releasing your burdens, and removing obstacles from your life path by receiving any of our services.
Azraella Raphael offers Psychic Tarot Reading, Energy Healing, and High Frequency Events. All these sessions are great support with life and business decisions, relationship healing, and with removing stress and tension from your body and Being.
Azraella Raphael has over 20 years experience. You can book online at any time. Browse our services below and get to know us more.
---
Azraella Raphael Services
Psychic Tarot Readings
Booking a Psychic Tarot Reading with Azraella means that questions about your life will be answered to support your concerns with work, abundance (finance), love, family, health and beyond, whilst also honouring that there may be a higher path, or higher steps for you to take for all to align in your life; for all to be harmonious.

Energy Healing / Spiritual Healing
Our Energy Spiritual Healing sessions are great for lifting your heaviest karma, your stresses & burdens, and can support the lifting of any form of pain with grace.
As a Multi-Dimensional Channel, Azraella Raphael works with Enlightened Healers from both the Celestial and Ancestral Realms. Azraella channels frequencies (not just energies) that support you with your physical, emotional, mental or spiritual well-being.

Relationship Healing
Resolving your Relationship Karma
Divine Relationship Healing Support to clear karma within all levels of relationship, whether this be romantic partnership, family relationships or friendships. Also removes the etheric energy cords between you and previous partners, colleagues & family, and more.

Courses, Workshops, Seminars & Events
View our powerful Healing & Activation Courses, retreats and events conducted by Azraella Raphael.

---
About Azraella Raphael
I am Azraella Raphael, a Mentor, Life Coach & Business Coach offering Spiritual Counseling, both online and in person, for those that believe they have lost their way in life, within themselves or within their relationships.
I am also the creator of 'The Divine Truth of Tarot'.
I provide services such as Psychic Tarot Readings, Energy/Spiritual Healings, Tarot Courses and High Frequency events to help guide you back onto your path of fulfilment.
As a Multi-Dimensional Channel and Reader, I bring through the Angels & Archangels, The Ascended Masters, my Higher Self & Divine Presence in order to serve Humanity and the Earth with our reading and healing services, and have been working in this way for many years now.
Our online services are conducted via Zoom, (where a link is emailed to you to commence your session). In person sessions are offered in Sydney, Australia. All appointments and payments are made online through this website.
I am also a Mentor of The Sirius Library, and it's an honour to serve the community in this way.
"We welcome you into our heart Beloved, to support your Being to be lifted beyond all that may seem troublesome for you now, as our aim as an Angelic Healer and Activator of the Light, is to guide all parts of your Soul that have felt burdened on any level to return to Oneness.
This is the time Beloved, to open the wings of your heart to allow the Angels to be your guide, to lift your concerns away from you, as they welcome you back into the planes on high, for your highest growth and potential.
We thank you for your sacred contribution to the Earth, even if you feel you have not done anything that is 'special'. For you are indeed a very important puzzle piece within the collective of humanity, and as you allow us to guide you back to the Truth of your Heart, you will see and acknowledge this, become whole again and find purpose and direction within.
All our love to you, to all Beings and the Earth. We look forward to working with you, should your heart guide you in our direction.
Blessed Be."
Azraella Raphael
Mentor, Life Coach, Business Coach, Healer
---
Service categories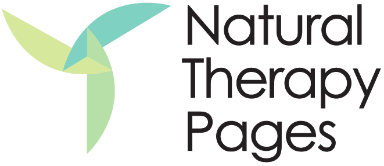 Azraella Raphael