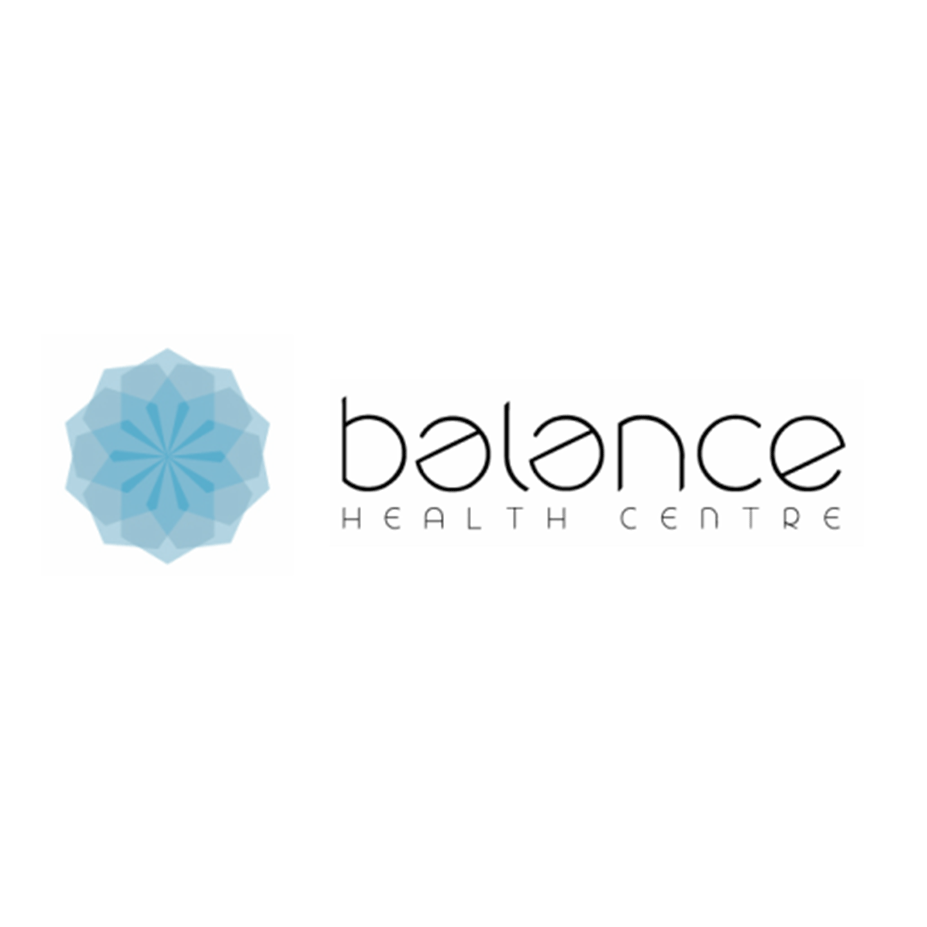 Balance Health Centre
Clicking on the Send Me Details Now button opens an enquiry form where you can message Balance Health Centre directly
Send Me Details Now
Remedial Massage | Swedish Massage | Aromatherapy Massage | Lymphatic DrainageNo matter if you want to relax, repair or detox your body, a professional Massage at the Balance Health Centre in Adelaide is perfect for you
Balance Health Centre - Massage & Lymphatic Drainage
Servicing area
Adelaide, Hyde Park/Unley
---
Focus areas
Health goals
Childbirth
Muscle tension
Hydration
Facial
Heavy metal testing
---
---
Massage Treatments

No matter what type of Massage Treatment you're after, we here at Balance Health Centre in Adelaide are the professionals to call. Our skilled team provide a range of professional Massages, with the most popular including:
---
Which Massage Is Right for You?

Remedial Massage

Remedial massage is a deep tissue massage used to release chronic patterns of muscular tension. This treatment works by using slow strokes, direct pressure, or friction directed across the grain of the muscles, with the practitioner using the fingers, thumbs, or elbows.

It is applied with greater pressure, to deeper layers of muscle and with greater specificity than Swedish Massage. Recommended for upper back, neck and shoulder and lower back soreness.

Swedish Massage

Swedish massage uses a system of long gliding strokes, kneading, and friction techniques on the more superficial layers of muscles. Generally these strokes are directed towards the heart because there is an emphasis on improving blood flow to the soft tissues.

This treatment is also sometimes combined with active and passive movements of the joints. It is used to promote general relaxation, improve circulation and range of motion, and relieve muscle tension.

Aromatherapy Massage

Aromatherapy massage offers a more holistic approach and may include some of the principles of Swedish massage, yet will concentrate on more relaxing strokes. The main difference with an Aromatherapy Massage is the selection and use of essential oil/s used during the massage.

Depending on the aromatic oils used, a massage can be a relaxing and calming experience or invigorating and energizing, dispelling tension and restoring well being.


---
Lymphatic Drainage Massage

Lymphatic Drainage Massage (LDM) is a gentle and slow whole body treatment which relaxes the nervous system and aids the immune system. It involves a range of specialised and gentle rhythmic pumping techniques to move lymph flow through a network of lymph vessels and lymph nodes. This supports the body to naturally eliminate excess toxins, dead cells, viruses, bacteria and chemicals.

Benefits Of a Lymphatic Drainage Massage?

There are a range of benefits that can be felt with this massage, including:
Relieving fluid congestion/retention
Promoting wound healing especially bruising, swelling, and sport injuries
Relieving stress and anxiety
This method of cleansing and detoxifying is gaining acceptance in the treatment and control of lymphedema, as well as in the overall improvement of an individuals health.



---
Not sure which Massage treatment is right for you? Ready to book your next Lymphatic Drainage Massage? Then just give us a call or click on the 'Make an Enquiry' button today to talk to one of our practitioners or to organise your next booking
Professional Membership
ATMS - Australian Traditional Medicine Society
---