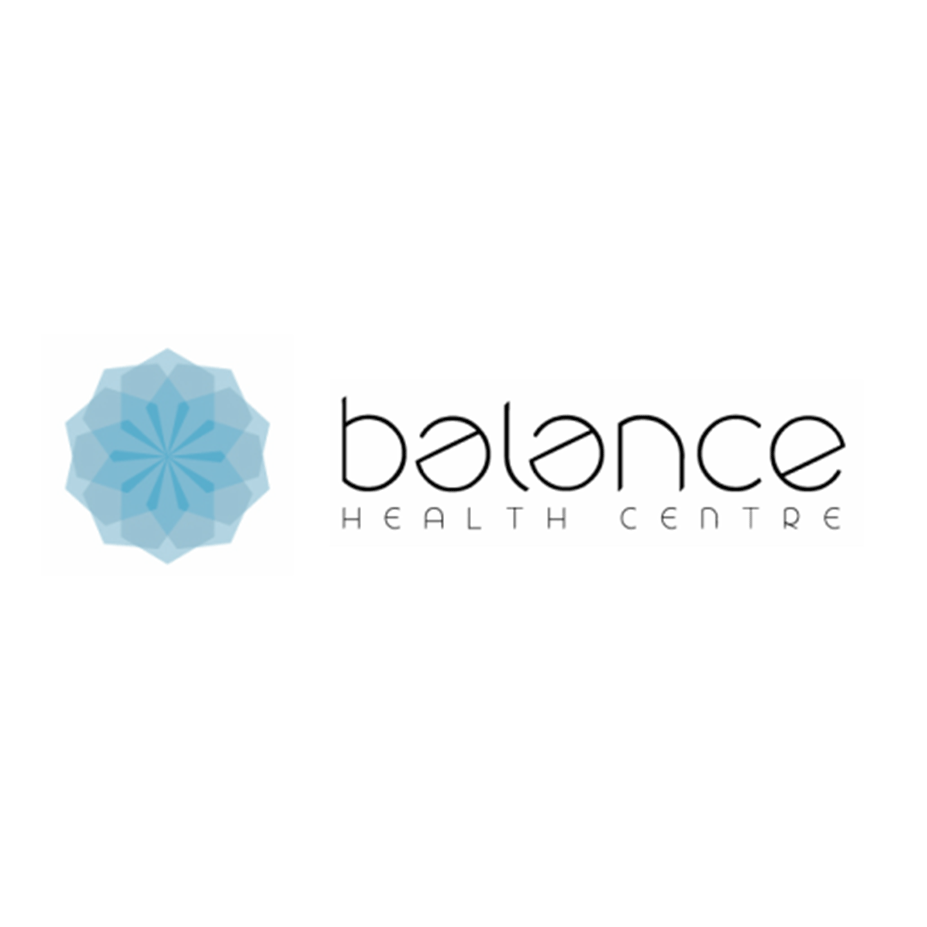 Balance Health Centre
Clicking on the Send Me Details Now button opens an enquiry form where you can message Balance Health Centre directly
Send Me Details Now
Naturopathy | Nutrition | Herbal Medicine | Iridology | Pregnancy Services | Natural Fertility ManagementNo matter what health issues or conditions you're suffering from, we here at the Balance Health Centre are here to help. Health Fund Rebates available
Balance Health Centre - Naturopathy & Herbal Medicine
Servicing area
Adelaide, Hyde Park/Unley
---
Focus areas
Health goals
Childbirth
Muscle tension
Hydration
Facial
Heavy metal testing
---
---
Naturopathy

Naturopathy is a practice of healthcare that uses natural medicines to treat and prevent disease. It integrates conventional health sciences with a range of natural therapies to treat the mental, emotional and physical states.

What Do We Do?

At the Balance Health Centre I will assess relevant aspects of your medical history, diet, lifestyle and general health to determine why you have come to experience your current symptoms. By understanding why these symptoms have come about is essential in the development of a successful therapeutic plan to help you get your health back on track.

What To Expect During a Session?


Your therapeutic plan may include common foods, herbal medicine, vitamin and mineral supplements to assist the body in its healing process and is designed to provide symptomatic relief whilst incorporating specific treatments that prevent its recurrence.



---
Herbal Medicine / Herbal Tonics

Herbal Medicine is the therapeutic use of plant extracts for the prevention and treatment of illness, with both Herbalists & Naturopaths often being trained extensively in the use of herbs as medicine.

At Balance Health Centre, herbal tonics are prescribed to those who suffer from chronic, persistent complaints such as:
Allergies (asthma and eczema)
Hormonal problems such as (menopause, PMS and painful, irregular or difficult periods)
Headache (including migraine)
Arthritis (both rheumatoid and osteoarthritis)
---
Fertility Management

We here at the Balance Health Centre provide a range of support treatments for IVF, Endometriosis, Infertility, Reproductive disorders and infections. Just give us a call or click on the 'Make an Enquiry' button to talk to one of our practitioners about the best treatments for your needs



---
Preconception Care

Pre-conception care and natural fertility management is designed to give you the best chance available for a natural conception, healthy pregnancy, childbirth and a healthy baby. The benefits to seeing our Naturopath include:
A stronger immune system for mother and baby
Reduced likelihood of morning sickness
Reduced chance of Babies with birth defects, allergies, asthma, eczema and excessive crying
---
Nutrition

At Balance Health Centre I will help you to achieve and maintain the highest possible level of health and fitness through careful dietary planning and nutritional supplementation. Perfect to help people of all ages, why not give us a call or click on the 'Make an Enquiry'; button to talk to or practitioner about the benefits greater nutrition can have on your health & wellbeing


---
Iridology

Iridology is the scientific analysis of patterns and structures in the iris of the eye which locates areas and stages of inflammation throughout the body. It reveals body constitution, inherent strengths and weaknesses, health levels, and transitions that take place in a person's body according to their way of life.

Why Should You Give Iridology a Try?

Iridology helps us understand our weakness so that we may strengthen and cleanse our bodies to obtain our maximum health potential. It brings to us an awareness of how to prevent illness, thus allowing us to earn our most precious earthly treasure - vibrant physical, mental and spiritual health!



---
Not sure which Naturopathy, Nutrition, herbal Medicine or Women's Health treatment is right for your needs? Then just give us a call, click on the 'Make an Enquiry' button or come on into the Centre and talk to one of our practitioners
Professional Membership
ATMS - Australian Traditional Medicine Society
---