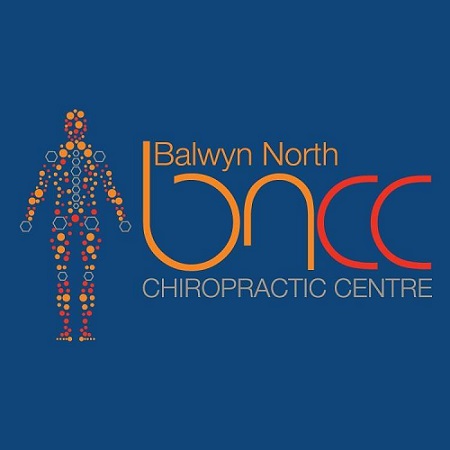 Member since 2005
Balwyn North Chiropractic Centre
Dr. Peter Ganakas
1128 Burke rd
Balwyn North VIC 3104
Servicing area: Balwyn North, Kew, Bulleen, Ivanhoe & surrounding suburbs
No matter if your condition was caused by a sport, a work accident or something else, we welcome the opportunity to help you improve your situation.
Highly Trained Chiropractors, Acupuncturist, Myotherapist, Etc.
---
About Us
Our highly trained team of professionals spend their time examining the symptoms carefully and identifying them. We will customise a treatment strategy based on ethics and proof, which is special to all patients. Treatment helps to relieve symptoms and improve your health and welfare as quickly as possible.
Our Advantages
Easy access - our clinic provides parking space on Maud St.
Experienced staff/Licensed therapists - our therapists are certified and trained in their field
Personalised treatment - you will be treated individually
Practitioners network - we will work closely with all health care professionals
Therapy goals - setting objectives is the best way to succeed.
These are the common conditions that our therapists treat:
Shin splints
Golf and tennis elbow
TMJ jaw pain (temporomandibular joint)
Sports injuries
Runners knee pain
Plantar fasciitis
Neck pain
Headaches
Rotator cuff shoulder pain
Hip joint impingement (FAI)
Sciatica/glute pain
Lower back pain
Meet our Therapists
Dr. Peter Ganakas (Chiropractor)
Peter is very concerned with lower back pain, hip, and pelvic disorders. He has supported a variety of patient conditions in this area, but he strongly believes that identifying the criteria for alternative or operative treatment is just as critical.
Dr. Tass Amiridis (Chiropractor, Physiotherapist final year)
Tass incorporates chiropractic and physiotherapy with a multimodal approach using various components, such as hand treatment, patient education, clinical coaching, strength & conditioning, sports science, and health.
Dr. Lauren Darby (Chiropractor)
By keeping up to date with the latest research and techniques in chiropractic, she regularly develops her skills. With the ability to use multiple techniques, Lauren can provide people of all ages with the best possible care from gentle soft tissue research to conventional changes. Lauren also directs activities to strengthen and maintain dietary support.
Bryan Kent (Myotherapist, Acupuncturist & Doctor of Traditional Chinese Medicine)
Bryan has a passion for the assessment, treatment and management of muscular conditions. Bryan loves sports (soccer, rugby and hurling), history and health, but most of all, family.
Brittany Moorhouse ( Remedial Massage Therapist)
Brittany is very interested in the treatment of shoulders, rotary muffles, and lower back pain. She adopts a holistic approach to lesions and conditions that not only prevent pain but also additional injury.
Book now and experience the high-quality treatment care provided by our therapists.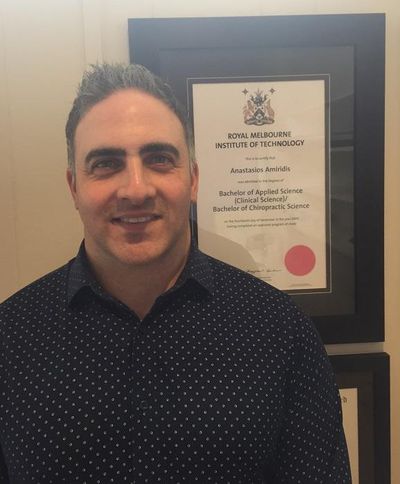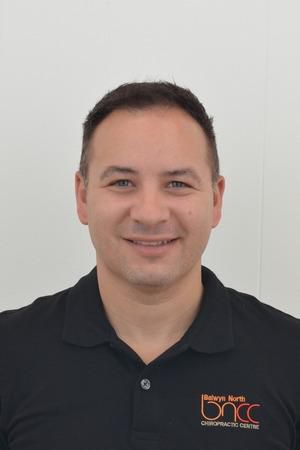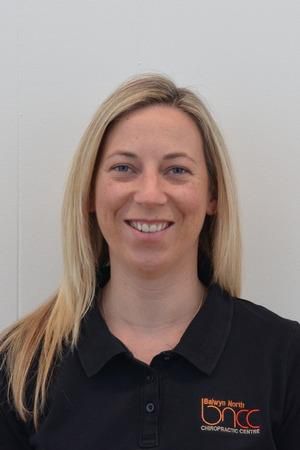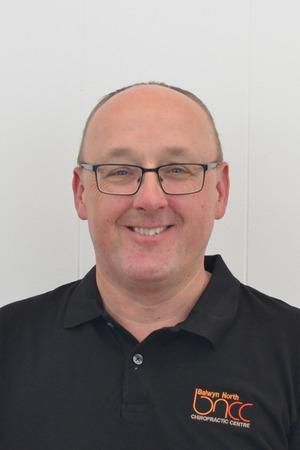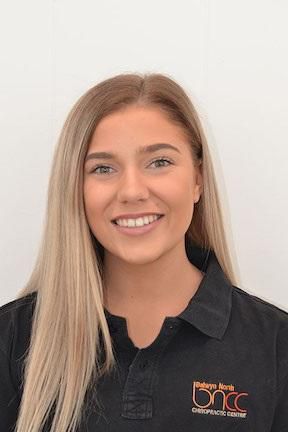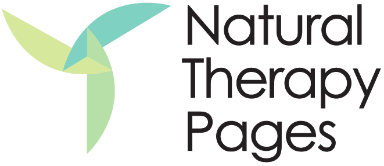 Balwyn North Chiropractic Centre