Member since 2018
Kyah Seary
252 Mooroondu rd
Thorneside QLD 4158
Servicing area: Redland Bay & Eastern Brisbane Suburbs
Want to find out my availability, pricing or opening hours? Click on Send Me Details Now to get started.
Everyone! Young, old, male or female, healthy or suffering, colonics can benefit almost everyone from all walks of life!
Bayside Colonics - Colonics
---
Colon Hydrotherapy
Colon Hydrotherapy is an effective and safe method of naturally cleansing the colon of harmful waste material and toxins. It is commonly referred to as "colonic irrigation" or "colonics". The process of Colon Hydrotherapy involves the gentle, controlled rinsing of the colon with warm sterile water via the rectum to alleviate accumulated waste.
This process enables the body to better digest and absorb key nutrients, re-shape, and re-tone the colon, eliminate parasites, and improve the functioning of the bowel. Colonic treatments are highly effective and relaxing, leaving you feeling re-energised and healthier without having to use any drugs or chemicals.
The health of your bowel is essential for achieving and maintaining optimal wellbeing. When neglected, it may lead to an excess of toxic waste and enhanced risk of disease with these toxic materials becoming reabsorbed back into the blood stream.
Benefits of Colonics
Relieves constipation by softening and removing hardened waste mater


Improves colon muscle tone and function


Increases vitality and energy


Improves immunity and overall wellbeing


Relieves emotional anxiety and stress


Improves skin clarity


Creates space for fresh new beginnings and emotional release


Reduces cravings


Reduces toxicity in the body


Eliminates bloating and gas


Increases digestive function and nutrient absorption


Eliminates bad bacteria, parasites, and fungi


Improves concentration and mental clarity


Detoxifies the blood and liver


Re-hydrates the body


Increases metabolism and weight loss


Decreases risk of colon cancer


Leaves you feeling relaxed, revitalised, and refreshed


If you suffer from any of the following Colon Hydrotherapy can help you:
Constipation


Bloating


Parasites


Depression or Anxiety


Toxic Liver or Kidneys


Lack of energy


Foggy brain


Poor diet and cravings


Chronic fatigue or auto-immune disease


Inflammation


Depression, anxiety or emotional stress


Compromised immune system


Heavy metal toxicity


Irritable Bowel Syndrome


Poor digestion


Candida


Emotional Stress


Slow metabolism


Diverticulitis


Bad Skin or breath


Abdominal discomfort


Insomnia


Menstrual problems or infertility


Headaches, migraines or foggy brain


Diverticulitis or other diseases of the bowel


Cravings and weight gain


---
For more information about Colon Hydrotherapy, view our website, send us an email or give us a call
---
---
See Also...
Bayside Colonics
Welcome to Bayside Colonics Bayside Colonics is a beautiful, holistic colon hydrotherapy clinic located in the Brisbane Bayside suburb of Thorneside.
---
Service categories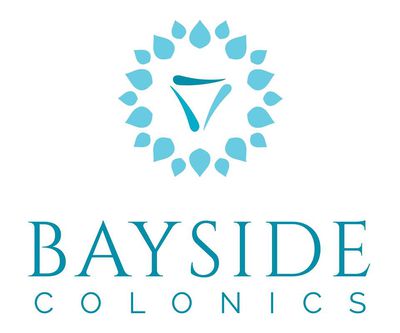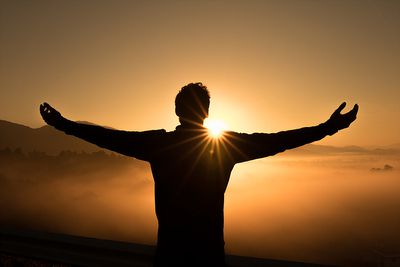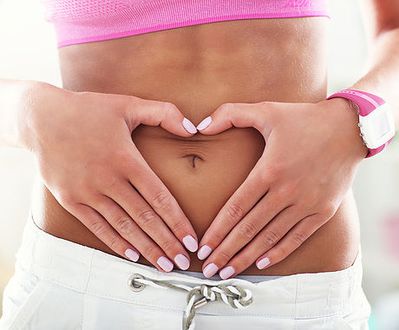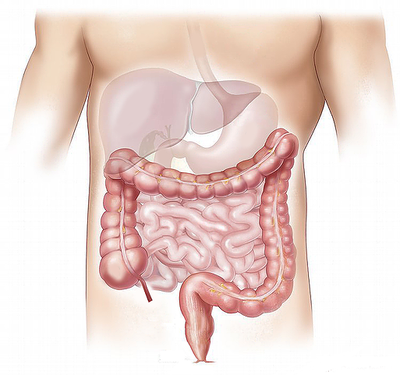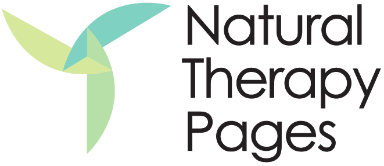 Bayside Colonics