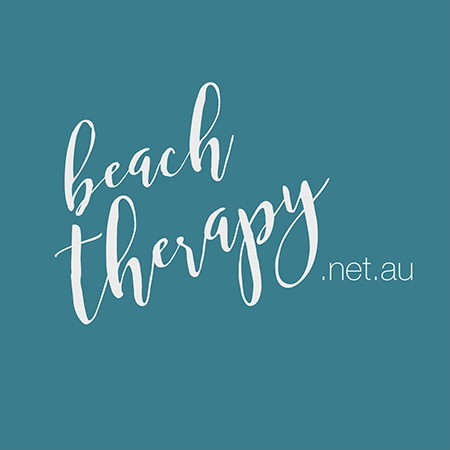 Rebecca Rose Wellness
This account is currently inactive on Natural Therapy Pages, but you can browse from hundreds of other practitioners in your local area.
Search for practitioners in Robina
CURRENTLY CLOSED Intuitive care, incorporating osteopathy, dry needling, biodynamic craniosacral and coaching
Rebecca Rose Wellness
Servicing area
Palm Beach, Burleigh Heads, Currumbin, Gold Coast
---
Focus areas
Family health
Pregnancy support
Sciatica
Aches & pains
Articulation
Joint treatment
---
---
CURRENTLY CLOSED
Robina
Text or phone 0499 880 881
To make an online booking click here

* Health fund claims available *
---
I have been blessed to have worked with people from all walks of life. I love looking at and feeling into a person's unique lifestyle, posture, stresses and figuring out together what is is that can be done to find more comfort in their lives. Everyone wants to be comfortable, physically, emotionally, financially.
In these times where life is unpredictable and even scary for a lot of people, the offering I give is about more than musculoskeletal pain alone. You might think that happiness, or excitement or bliss is the goal, but for me, if I am comfortable, I can expeience all of those emotions in the moment, but they are not a permanent state of being. But feeling comfortable in our own skin? That we can work towards. The best thing is, that if you are aware of what is causing discomfort, you can make small changes to help yourslef and become more comfotable.
Its my job to help you become aware of what these changes might be, and how to implement them in your life as easily as possible. I can release some structures in your body, and balance your system to aid in this self healing that you are doing. Because I believe its not my job to heal you, I provide knowledge and work with the body to create some space for the body to heal itself. Isn't that awesome? You do not have to feel dependent on me or anyone else for comfort and relief from pain. Your body is innately always trying to be healthy.
It is well known that the body and muscles can hold emotional trauma and stress. Working with the body with this in mind can be nurturing and calming on the nervous sytem. The way I work has a lot to do with my own healing journey, which has been a focus of mine since my 20s. I grew up feeling like I didn't fit into my family or community, and then began a journey of healing my body and mind over the years from the fatigue and illness and anxiety that manifested from this.
If you have seen more than one osetopath, you will know that each osteopath has their own style and process. I love working with cilents to identify what is causing discomfort or pain or stress and work with you to discover how you can make changes to alleviate these things and create more comfort in your life whatever that looks like for you. One thing we all have in common, is that Osteopaths look at your whole body, we stand back and see what is the actual cause of the issues you're presenting with, we don't focus on the symptom alone. Often a symptom is the indication of something that needs attention somewhere else in the body. I use a variety of techniques to work with the mechanics of your body. My adjustments are applied with as minimal force as possible, and I don't push the body if it is not ready to shift. I work with the body's innate healing process. If the structure of your body is aligned and free to move, then function can also improve.
THE CONSULTATION
Care is taken to make you feel comfortable during the appointment with the clothing remaining on, or appropriate use of towels.

During the appointment, we will have a chat about what is happening for you. Whatever you say is confidential, and nothing is strange or silly to say. Sometimes something that you think might be irrelevant might hold a key to making a change which can help you feel empowered. Soft tissue techniques may be used such as myofascial release, trigger point inhibition, muscle energy technique and biodynamic craniosacral therapy. These are combined with joint treatments such as articulation and mobilisation. A dry needling technique may also be used.
With the use of biodynamic cranial style osteopathy, direct manipulative techniques and advice on lifestyle, posture, stress and connection to the community and the planet, I assist you with your health goals.
ABOUT REBECCA
I am a mother of 1 gorgeous boy, I am passionate about healing of the body/mind and soul in myslef and my clients. I feel blessed every day to live in beautiful Gold Coast, and love the outdoor lifestyle and sunshine. Over the years I have worked with many practitioners and mentors to heal myslef, and am eternally grateful for these influences in my life. It is not been an easy journey, but the benefits have been worth more than any earthly posession.
I qualified as an Osteopath in 2001 at Victoria University, and since then have attended various post-graduate courses such as biodynamic craniosacral therapy, dry needling, clinical pilates and reiki.
---
---