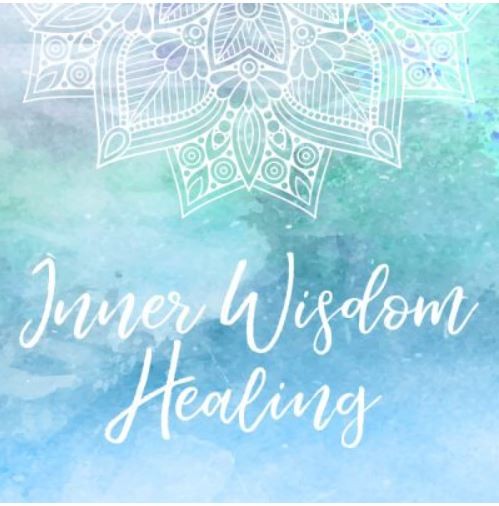 Member since 2019
Begin Now!
Shop 2 / 292 Gipps Rd
Keiraville NSW 2500
Servicing area: Illawarra and surrounding suburbs - elsewhere by Skype
Panic attacks
Addiction
Breakdown
...
Want to find out my availability, pricing or opening hours? Click on Send Me Details Now to get started.
Clicking on the Send Me Details Now button opens an enquiry form where you can message Tracey Jones directly.
Tracey is a qualified Clinical Hypnotherapist and EFT practitioner who specialises in phobias, weight issues, smoking addictions, stress, anxiety and self esteem issues.
Welcome to Begin Now!  
If something or a specific someone or even a recurring issue or an overwhelming emotion is bothering you, it could be due to a number of things:
An event or memory from the past that is yet to be resolved

A particular decision that you have made about you or your life

A habitual thought pattern that you may not even be aware of
So, if you were interested in finding out what it might be, and using that information to find a resolution, luckily there are a wide variety of techniques that might help you.
My 'go to' technique is EFT (Emotional Freedom Technique) because of how effective the results are for my clients and also for myself.
However, I am aware that not every technique resonates with everyone, so I typically use a blend of techniques to assist you on your healing journey…… such as hypnosis, NLP, Psych-K and Prime Cell Tuning.
The techniques I use, especially EFT work on the emotional, energetic and subconscious level, so they can help with a wide variety of issues.
Examples include:
Fears and phobias

Stress, anxiety and panic attacks

Feelings of unworthiness and low self esteem

Performance anxiety

Overeating, smoking and other addictions or compulsions

Traumatic memories and PTSD (Post Traumatic Stress Disorder)

Overwhelm and fatigue

Emotional pain such as anger, guilt, resentment and grief

Relationship breakdowns

Chronic pain

Goal setting and self-sabotage
How many sessions will I need?
To start off, I recommend that you book in weekly for two to three sessions and then decide whether you need to book in for more.
If there is still more work to do, you can then book them fortnightly or monthly to make it more cost effective. I will usually give you a little task to do in between sessions so that you don't lose your momentum.
In my experience, issues that can be traced back to one particular defining event in your past, are quicker to resolve than those that are multi-faceted such as addictions or compulsions.
Smoking, weight loss and anxiety are good examples.
Whereas it is definitely possible to quit smoking in 60 minutes, it is always good to follow that up by identifying the trigger/s that kicked started your smoking compulsion so that you are not tempted to take it up again
With weight loss, there are almost always a number of factors.
Firstly, our bodies need food, so it is not possible to stop eating completely like smoking. So we would work to change a number of usually, long term connections or habits that we have built up around food.
Then there is the emotional aspect to overeating that needs to be addressed so that you can start to build healthier habits, and lastly, possibly the most important is to change our beliefs about whether it is possible to lose weight.
Anxiety may also have a lot of 'aspects' but the beauty of EFT means that once you learn how to do it (which is really easy) you have a tool that can help you feel better each and every time you start to feel anxious – healing at your fingertips, right there and the
What are your fees?
I have a range of attractively priced packages that are really great value.
They range from $120 for a single session to $450 for a five session bundle.
What happens during a session?
The very first thing I do is get you to take a nice long breath - after all, it is a big step that you are taking.
Then I will take a detailed history of what has been happening in your life up until this point.
Next, with your help, we will work out how it is that you would like to feel because sometimes you may not even know or be able to picture how you would like your life to be.
My job is to assist you in your quest for healing. I will provide you with the support you need to make those changes and to achieve those goals, while feeling feel safe and respected during the process.
One more thing
Just a little word about 'one minute wonders' – a term that is used to describe long standing issues that are cleared almost instantly.
And yes, they do happen from time to time, but usually, being the complex beings that we are, it can take a little longer.
So please expect the unexpected in terms of healing, but also have a healthy regard for yourself and give yourself time to heal in whatever timeframe your mind or your body needs
What to do next?
If you want to find out more, you can:
.
Qualification details
- Certificate in Advanced Clinical Hypnotherapy
- Certificate in Erickson Hypnosis
- EFT Level 3 Advanced Practitioner
- Certificate in Matrix Reimprinting
- Certificate in Matrix Birth Reimprinting
- Master Practitioner of Neuro-Linguistic Programming
- Advanced Neurological Repatterning
- Psych-K
- Touch for Health
- Diploma in Remedial Massage
- Certificate in Lithos Hot Stone Therapy
---
Service categories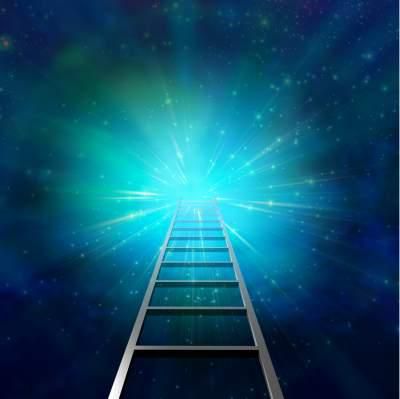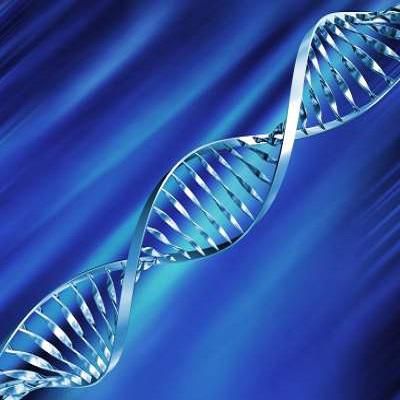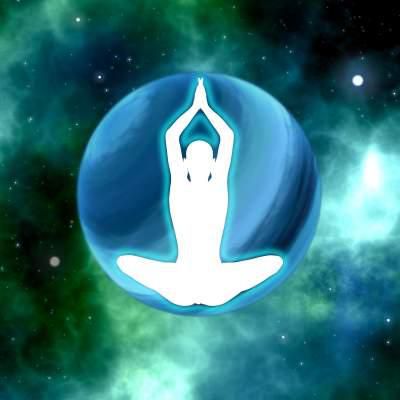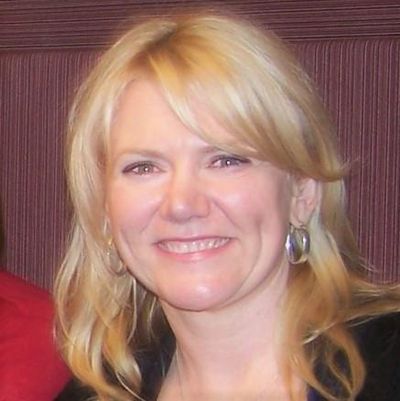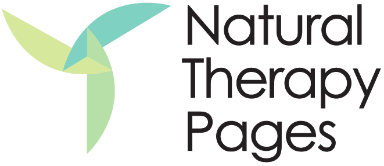 Begin Now!