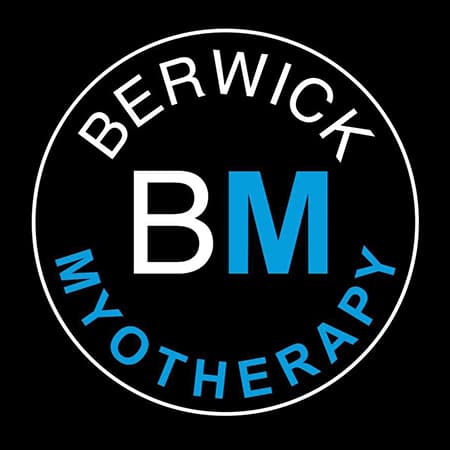 Member since 2014
Berwick Myotherapy
Berwick Myotherapy
34 Paternoster La
Berwick VIC 3806
Servicing area: Berwick Pakenham Narre Warren Officer and South East Suburbs
Headaches
Sprains
Shoulder pain
...
Our whole Myotherapy team are trained and experienced with both Cupping and Dry Needling.
Berwick Myotherapy - Cupping & Dry Needling
---
What Is Cupping?
Cupping is a modality that we use to specifically mobilise the Myofascial system.During this treatment, muscles which are lined with a connective tissue called fascia are targeted in order to alleviate pain and discomfort. If this fascia is tight, it limits the functionality of the muscles that lie below the surrounding area. In this situation the muscles are unable to contract and relax optimally, so we look at mobilising the connective tissue with a vacuum pump and cups.
---
How Does It Work?
During a treatment a vacuum pump is used to draw the soft tissue perpendicular to the skin, which in turn provides a tensile force to the soft tissue system. These cups can be left in one site for a prolonged period or moved along the skin, to promote flexibility in the tissue and alleviate a range of physical ailments.
Head to our website to organise your next Cupping Treatment.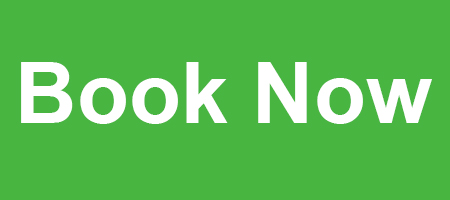 ---
Why Should You Try Cupping?
This technique aims to:
Relax the area
Increase blood flow
Remove waste products
De-activate Myofascial trigger points
Stretch out the fascia and muscle
Cupping is a great technique for all body types
Effective enough to treat a range of health conditions and ailments, why not give us a call today or organise your next cupping treatment and discover the benefits for yourself.
---
Myofascial Dry Needling
Myofascial Dry Needling is used to help restore an individuals muscle range and function, Myofascial dry needling (MDN) is based on western anatomical and neurophysiological principles, with a central focus on Myofascial trigger point resolution. This treatment is completed with thin filament needles that are used to treat a range of physical ailments & health conditions.
---
Benefits Of Using Dry Needling?
This treatment provides a range of benefits, with the most popular including:
Giving relief or eliminating pain
Increasing blood flow to remove wastes/toxins
Increasing range of movement of the muscles involved
Promoting correct neuromuscular patterns
Contact us on 1300 197 148 to organise your next appointment.
---
Why Should You Give Dry Needling a Try?
Dry needling can be a great alternative to deep tissue manipulation/massage, as it can relieve tension and pain without heavy pressure. This treatment can also leaves you bruise-free and as a result is gentle enough to be used on people of all ages - including the Elderly.

MDN is a fantastic technique to use with chronic long standing pain or discomfort that wont fully resolve. MDN is also a a great treatment technique to use when Myofascial trigger points are present and when treating sensitive skin and muscle tissue conditions and ailments.

PLEASE NOTE: Both cupping and dry needling can be done in any standard myotherapy appointment. At the beginning of your consultation, let your therapist know if you are wanting to give one (or both) of these techniques a go!
For more information just give us a call or visit our Website.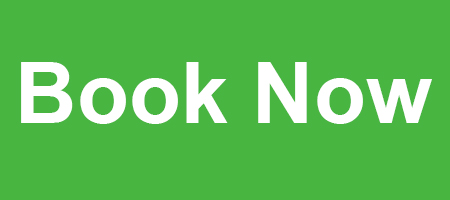 ---
Just give us a call to discuss the benefits that a treatment can bring to your health & wellbeing or click here to book an appointment online.
---
Qualification details
All of our therapist are fully qualified, registered & accredited
---
Service categories