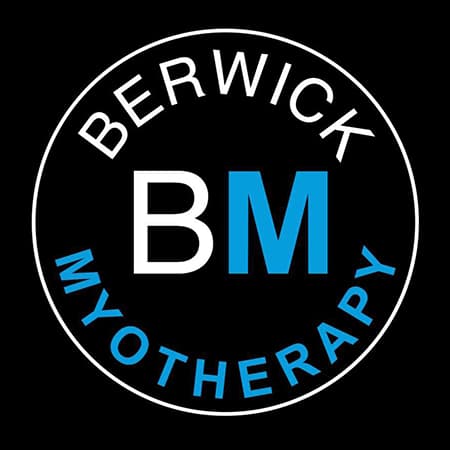 Member since 2014
Berwick Myotherapy
Berwick Myotherapy
34 Paternoster La
Berwick VIC 3806
Servicing area: Berwick Pakenham Narre Warren Officer and South East Suburbs
Headaches
Sprains
Shoulder pain
...
We specialise in providing professional Myotherapy treatments to people of all ages living in the greater Berwick area. Health Fund Rebates Available
Berwick Myotherapy - Myotherapy
---
What Is Myotherapy?
Myotherapy is a form of manual therapy that focuses on the assessment, treatment and maintenance of musculoskeletal pain and dysfunction. The aim of the practitioners here at Berwick Myotherapy is to restore length and function to the soft tissue structures of the body, in turn treating your muscles, tendons, ligaments and connective tissue all by using this natural modality.
---
Techniques We Use
At Berwick Myotherapy we specialise in using a range of treatments including:
Soft and deep tissue massage
Myofascial dry needling
Trigger point therapy
Cupping
Muscle energy techniques
Posture and movement corrective exercise
Pre-season injury screening
Sports massage pre & post event
Pregnancy massage
Injury Screening
Taping
Call us on 0434 834 351 or book online www.berwickmyotherapy.com.au to organise your next appointment.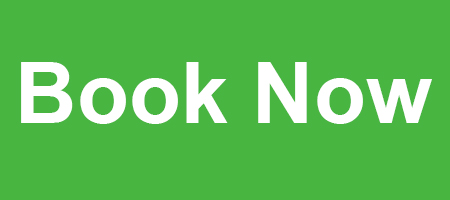 ---
Come & See Us?
Our therapists will utilise their advanced knowledge of the muscle network, adopt a wide range of techniques to treat your muscle aches and pains.
These techniques include:
Cupping
Myofascial dry needling
Corrective exercises
Each of these treatments are used in order to ensure that you are moving optimally and pain free, all without having to use harmful drugs and rigorous exercises. Gentle enough to be used on people of all ages. Come and see what Myotherapy can do for you.
---
Conditions That Can Be Treated?
Come and see us here at Berwick Myotherapy today if you are experiencing any of the following:
Shoulder pain
Neck and back pain
Headaches & migraines
Shin and foot pain
Muscle sprains and strains
Acute and chronic pain
Lack of strength
Decreased range of movement
HEALTH FUND REBATES AVAILABLE
---
What To Expect During a Session?
An initial consultation with one of Berwick Myotherapys muscle specialist will include:
A subjective assessment
Objective assessment of the presenting issue
Thorough treatment of the structures involved
Re-assessment post treatment
Structured treatment plan if needed
To find out more about Myotherapy and how it can benefit your health & wellbeing, just give us a call or visit the website for more information.
---
Contact us today via phone to discover the benefits that Myotherapy can bring to your health & wellbeing or click here to book an appointment online
---
Qualification details
Both of our therapist are fully qualified, registered & accredited
---
Service categories