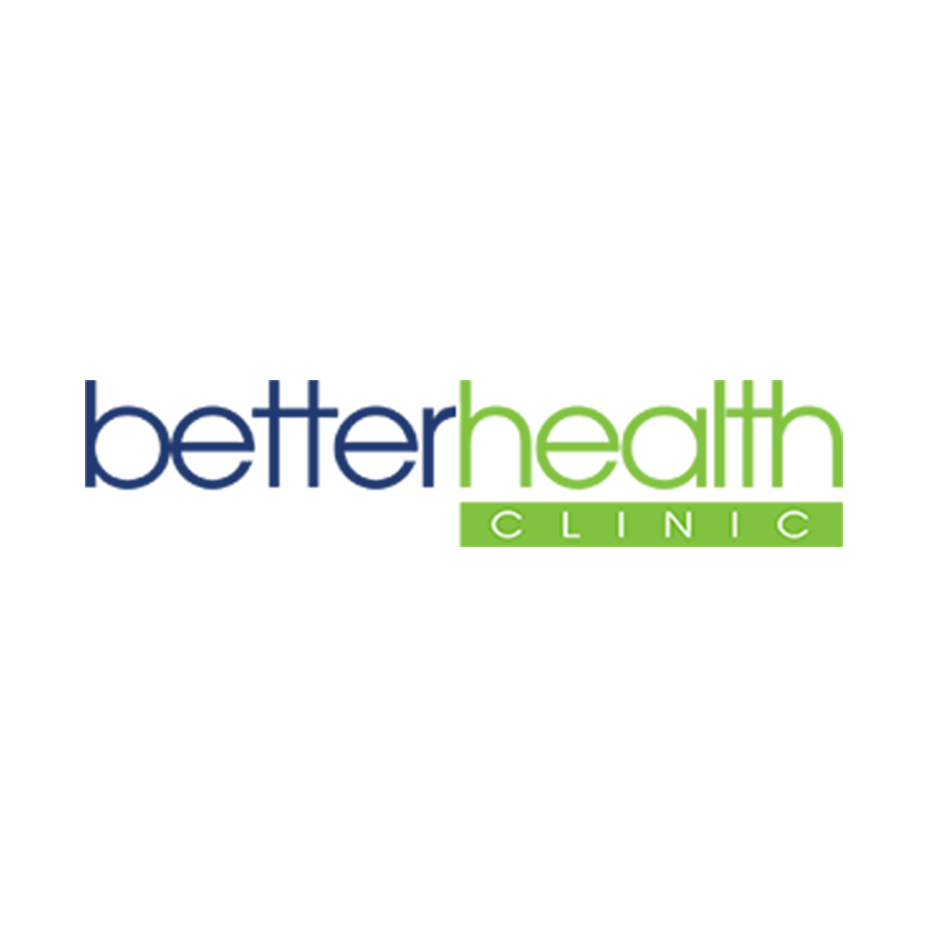 Betterhealth Naturopathic Clinic
Want to find out my availability, pricing or opening hours? Click on Send Me Details Now to get started.
Send Me Details Now
Clicking on the Send Me Details Now button opens an enquiry form where you can message Betterhealth Naturopathic Clinic directly
Are you ready to achieve … Healthy weight loss, Our starter kit is only $149 consultation
Betterhealth Naturopathic Clinic - Weight Loss
Focus areas
Type 2 diabetes
Arthritis
Colitis
Eczema
Feeding
Hormonal imbalance
---
At the Perth/Joondalup betterhealth Clinic we specialise in helping both men and women to lose fat, look great and feel healthier. Have you lost weight before only to put it all back on again with a little interest? Well that can stop right now. Enjoy a weight loss program that actually works.
Our programs are designed to improve your metabolic rate by teaching your body to burn fatty reserves as a source of energy rather than asking you carbohydrates to do the job.
The system is
Simple, Convenient and Easy to follow
Safe, Effective with Proven Results
Practitioner only program (assuring you of only professional advise)
Get the right advice in your weight loss program
We will do a full body composition analysis after discussing your personal experience with regards your previous efforts in achieving health and weight loss. Even if you have never tried anything before, you may feel at ease as we will help you set realistic short and long term goals, develop an exercise program and monitor your progress.
Although we speak in terms of 'weight loss' it is important to notice that what we are discussing in this page is a FAT LOSS program. Depending on the amount of muscle mass you have your practitioner may want you to gain more muscle while losing fat. We focus on healthy muscle, fat and water distribution with special attention to your metabolism. Other areas of care will be explored if necessary for further support such as your thyroid function and sugar metabolism as well as any possible hormonal imbalances that may be having a negative impact on your efforts to lose weight.
Understand that you are not alone
Anyone can embark on this program there is no measuring or counting involved making it suitable for busy people to incorporate into their current lifestyles.
We understand that changing your eating habits and commencing an exercise routine may seem daunting to say the least, however, the system is easy to follow and you will not be doing it alone. At the betterhealth Clinic we offer you an excellent source of support – we have numerous techniques to help get you started and keep you motivated. Setting goals, monitoring your progress and enlisting emotional support from your friends and family are all areas that will be addressed with you.
Lean & healthy with tailored programs
Our weight loss programs in Joondalup/Perth are specifically chosen to help you achieve your goals. Our holistic approach to weight loss, is what makes the adaptation of our program to the individual one of the most successful, scientifically proven fat reducing programs available today. You will enjoy over 200 pages of beautiful, easy to prepare recipes and the option to use protein supplements to further fast track your program. Professional far infrared sauna sessions or physiokey sessions may be allocated to your program depending on the way in which your system needs to be supported for effective weight loss.
If hormone balancing is needed this will also be investigated and supported in your journey.
You can be assured or personal care and help through every possible obstacle you face to help you achieve the leaner, healthier you that has been so hard to find.
Safe, natural and easy to follow
If you are still unsure or have further questions please contact one of our Perth (joondalup) clinic's naturopaths or our nutritionist. We will be delighted to answer your questions and we can forward you email information or post out an informative brochure.
Book today
Would you like to take the next step? Call our Perth (Joondalup) clinic's customer service number on 08 9300 0018 now or book on line for an initial consultation with Claudia.
---