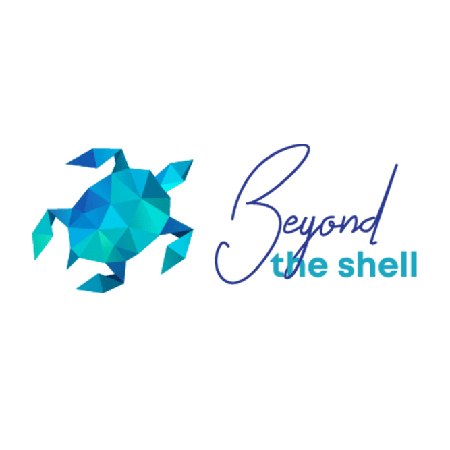 Beyond the Shell
Clicking on the Send Me Details Now button opens an enquiry form where you can message Paul Cohen directly
Send Me Details Now
Beyond the Shell - Services
Servicing area
Central Coast (Gosford), Lake Macquarie and Newcastle
---
Focus areas
Solution-focused therapy
Values
Mentoring
Job searches
PhD students coaching
Life transitions
---
Personal Life Coaching
Having a life coach is a partnership, so I'll help you through that initial question. Sometimes you know the answer already, and sometimes, it's a little bit vague. Regardless, we'll work through the answers together, and then I'll help you overcome obstacles, and lead a fulfilling life in whatever way you like.
Coaching takes a holistic approach, and while we'll examine areas that are not working, you'll find the process also reaffirms your strengths, values and core beliefs. It's a very positive experience overall.
You can expect to be challenged on long-held beliefs or thoughts, which may be holding you back unconsciously. We'll seek to replace negative thoughts with more positive ones, and at the end, you'll emerge with improved personal insight – and the tools to change your life, in whatever way you want.
"A life coach is someone who helps you overcome obstacles, and reach your full potential."
Cognitive behavioural therapy
Based on the principles underlying behavioural and cognitive psychology, cognitive behavioural therapy, or CBT, maintains that your quality of life results from a combination of thoughts, feelings and behaviours.
Negative thoughts lead to negative feelings and behaviours, resulting in dissatisfaction with life.
To reverse this situation, CBT isolates and challenges these thoughts, before identifying practical strategies to change or modify your behaviour.
And when you change your behaviour in a positive manner, over time this leads to positive feelings, positive thoughts, and an overall change in the direction of your life.
This is one of the techniques we may engage, to help you achieve what you're looking for.
Negative thinking is a habit. CBT helps you break it.
Neuro-linguistic programming
Neuro-linguistic programming is about learning the language of your mind and then teaching yourself to improve.
It uses a variety of techniques such as anchoring and visual/kinesthetic dissociation, to help sharpen your self-awareness, confidence and communication skills.
From there, techniques such as rapport and swish pattern help alter your behaviour, moving you closer to your goals.
Developed in the '70's, neuro-linguistic programming was created by examining, and then modelling outstanding communicators.
Considering a career change?
Career change isn't easy. Whatever stage you're at, if you're looking to change then you're moving into the unknown, and a little guidance can be a lot of help.
Career Coaching
From helping with your resume, and empowering you with valuable interview skills, to managing your transition into a new career, I can help you embark on this new chapter in life.
It's not as daunting as it might seem at first when you have a career coach by your side, so if you're facing a career change of any sort, I can help.
Solution-focused therapy
Solution-focused therapy is exactly as it sounds.
It seeks a tangible, actionable solution to the problem you're facing today, rather than looking backwards and analysing the issues of the past.
The underlying assumption is that you already know, deep down, what you need to do to improve your life.
My role in the process is to help you access that knowledge, by asking the right questions, and guiding you towards the answers within.
By doing that, solution-focused therapy will then help us identify, and clarify your goals. We'll also examine exactly how your life will change when we find and then implement the solutions effectively.
---