Member since 2017
B Inspired Healthy Lifestyle
Beata Ozhylovski
Focus area:
Weight management
Telehealth
Candida
...
Our Weight Management and Detox Programs are specifically designed for you to regain control of your life and start feeling great again. Come in and try them for yourself and find out how they are able to help you.
B Inspired Healthy Lifestyle - Weight Loss & Detox
---
Weight Management
Your pack will include:
Protein Powder (whey or vegan) – to support healthy weight and muscles
Gluco balance – to help maintain normal blood glucose levels, reduce sweet cravings and decrease appetite
P2 Detox – to support normal phase ll detoxification processes in the live
Eating for health booklet
For more weight management information, click here
---
Detox
Detox programs are specifically designed to help with weight loss, cleanse the liver, reduce inflammation, promote skin health, and improve overall health.
You should strongly consider a detox if you are experiencing any of these symptoms?
Have trouble losing weight
Been or are exposed to toxins
Can't stay focused or concentrate
Always tired and lack energy
Experience muscle and joint aches and pains
Experience constipation or bloating
Eat a lot of processed foods
Drink tap water that contains fluoride
Have body odor and or bad breath
For more information about our detailed detox programs, click here
---
Service categories
This practitioner provides online consults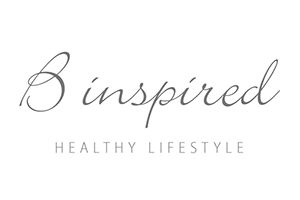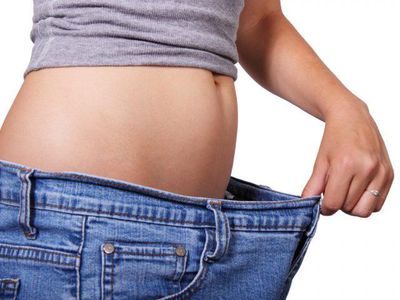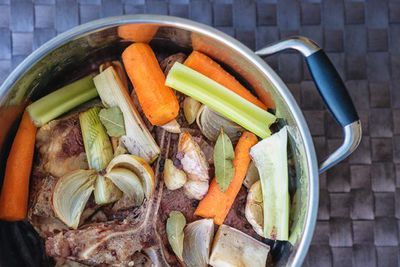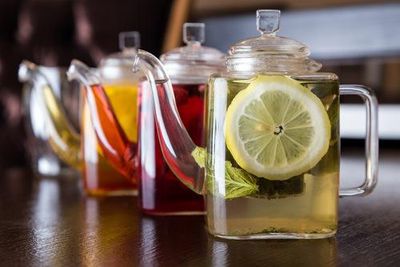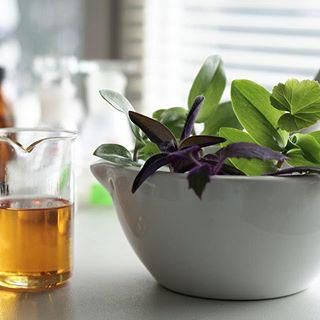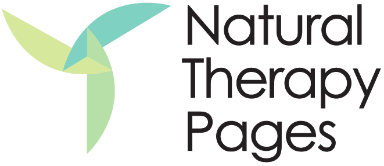 B Inspired Healthy Lifestyle