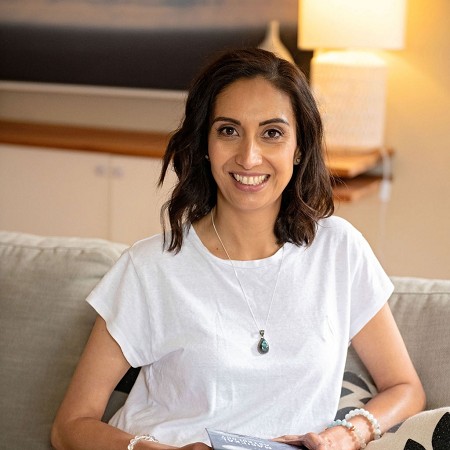 Member since 2021
Blossoming Lotus Healing
Crystal reiki
Holistic healing
Trauma
...
Want to find out my availability, pricing or opening hours? Click on Send Me Details Now to get started.
Clicking on the Send Me Details Now button opens an enquiry form where you can message the practitioner directly.
Having low life force energy makes you more susceptible to sickness, stress, anger, frustration. But having high life force energy makes you happier and healthier. Feel the radiant energy flowing within and around you when you see Marie for a treatment. Send an online enquiry today!
Reiki & Crystal Healer
---
Marie is a Reiki & Crystal Healer who brings love, compassion, and soul to her work.
In her holistic approach to working with clients, she uses Reiki as a healing modality to connect with and resolve any issues that arise.
Her crystals also give off healing energy and are just beautiful healing tools on their own.
During your sessions with her, you will be able to work through and release any trauma and energies that are holding you back, bringing back a sense of peace, balance, and joy.
Your session will make you feel lighter, calmer, and leave you with a sense of peace and clarity.
Services Offered
Reiki
A Japanese ancient healing method, Reiki targets the energy fields surrounding the body.
Where there has been injury or emotional pain, energy can become stagnant in the body, causing illness over time.
It is best to perform Reiki in a serene environment, but it can be done anywhere. You may sit comfortably in a chair or lie on a table, fully clothed.
What happens in a Reiki session?
The practitioner places their hands lightly on or over specific areas of your head, limbs, and torso for 2 to 5 minutes.
By holding her hands lightly on or over the body, your practitioner enables the flow of energy. She holds each hand position for the duration of the flow of energy.
Her hands may feel warm and tingly during this time.
The practitioner may remove their hands if they feel that the heat, or energy, in the hands has subsided, and then place them over another part of the body.
Some Reiki techniques practitioners use include:
centreing
clearing
beaming
extracting harmful energies
infusing
smoothing and raking the aura
Depending on your circumstance, sessions may last between 15 to 90 minutes.
You may need more or fewer sessions based on your goals.
A series of sessions may be necessary for some issues, while others would prefer only one session.
Crystal Healing
Crystals may be used during your reiki session to assist with the energy vibrations.
Healing is enhanced through the release of emotional, mental, or spiritual blockages.
You may be asked to hold a crystal or have them placed on or around your body.
Among the crystals that may be used are:
Aquamarine
Rose quartz
Amethyst
Moonstone
Topaz
Tourmaline
Reiki can have a wide variety of beneficial effects on your overall health.
Contact Marie to learn how Reiki can benefit you or to schedule an appointment.
---
Service categories
This practitioner provides online consults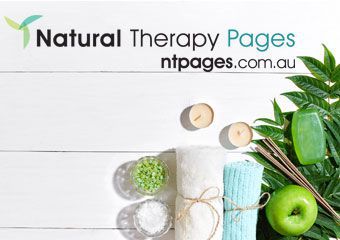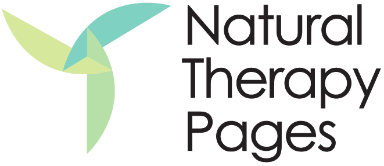 Blossoming Lotus Healing