Learn how your food, exercise, sleep & stress affects your health based on your glucose biomarkers.
Now available for non-diabetics.
Join the Vively waitlist now to get a 30% discount.
Join the waitlist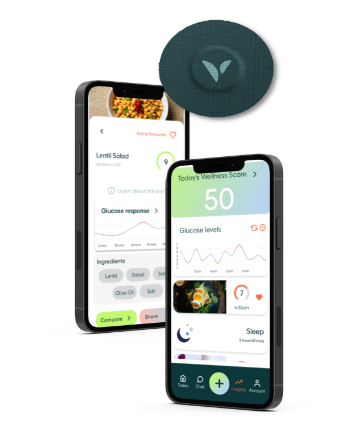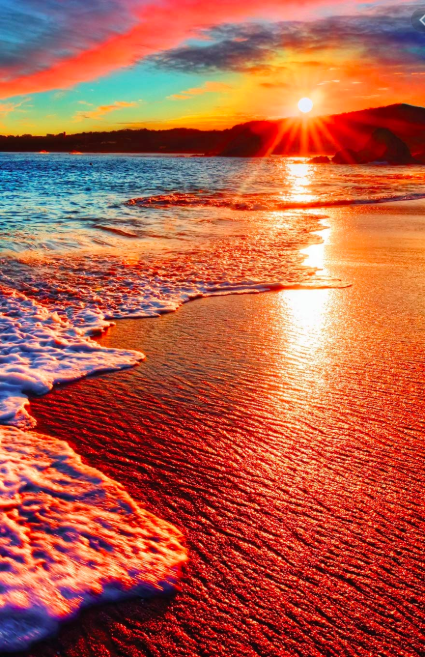 Micah Medical Intuitive
Micah Medical Intuitive offers Closed System Colon Therapy consultations and reasonably priced packages – if you're looking for a gentle way to detox quickly, call us to hear how Colon Therapy can help
Colon Hydrotherapy
Servicing area
Sydney and Brisbane
---
Focus areas
Manifestation
Quantum healing
Skin care
Circulation
Headaches
Parasites
---
---
What to expect:
Closed System Colon Therapy involves filtered water being used to gently fill the large intestine. Abdominal Massage is then applied to assist the release of matter. Treatment is administered by a qualified health professional.
New clients all received a complete briefing during their consultation. We offer our clients the highest level of care and service.
Colon treatment plans are beneficial for:
Chronic Fatigue Syndrome

Skin conditions
Menopause
Hormonal disorders
Constipation
Detoxification
Parasites
Dysbiosis
Candida
Bad breath
Excessive gas
Painful joints
Mood swings
Headaches
Bloated Stomach
Sleep disorders
We recommend that you consume no food for two hours prior to your treatment.
FEES:
1 Treatment - $120
3 Treatments - $320
*Free initial consultations
---
For more information about Colon Therapy, or to book, call or visit wwwmicahmedicalintuitive.com
---
---