Member since 2008
Body Align Myotherapy & Massage
Servicing area: Clifton Hills and Surrounding Suburbs
Doula
Muscle tension
Muscle recovery
...
Want to find out my availability, pricing or opening hours? Click on Send Me Details Now to get started.
At Body Align Myotherapy & Massage we offer Relaxation, Sports, Deep tissue and Remedial Massage. Whether it is a massage you require for relaxation or for pain management, our highly qualified massage therapists will use a variety of massage techniques to assist your specific needs. We look forward to meeting you soon.
Body Align Myotherapy - Massage
Relaxation massage ultimately relaxes the body and mind by the use of long, smooth gliding strokes, which are rhythmic and flowing. It is a form of massage, which aims to deeply relax the body without pain. Unlike Myotherapy, Sports/Remedial and Deep tissue massage the aim is not to relieve chronic pain or address any underlying ailments.

Relaxation massage is beneficial for improving day to day living and taking control over the body's response to stress.

Remedial & Deep Tissue Massage
Remedial massage is a more advanced form of relaxation massage as a therapist has an understanding of anatomy and physiology to physically assess, treat and manage various musculoskeletal conditions. Remedial massage is effective in the treatment of reduced range of motion conditions, pain and soft tissue dysfunctions. The therapists at Body Align Myotherapy aim to provide a thorough and specific massage to reduce muscle tension which can be targeted by releasing points of tension when found or specifically focusing on areas of tension.
Remedial massage is beneficial as it targets muscles specifically to return them to their normal resting lengths, ensuring the body is being used at its optimal level, free of pain caused by day-to day activities.
Relieves muscle soreness.
Accelerates healing process, break down and removal of scar tissue
Increases blood circulation, lymphatic system & energy levels
Sports Massage:
Sports massage is a form of massage aimed at creating minimal inflammation and soreness pre or post event. Lighter, longer strokes are used to flush out muscles to increase muscle recovery time. This is accompanied with stretching and muscle energy techniques to lengthen the muscles and increase range of movement. Sports massage helps to improve performance, increase range and quality of movement and also prevent injury.

We service Myotherapy & Massage clients from all over the surrounding areas of Melbourne, including: Collingwood, Abbotsford, Fitzroy North, Fitzroy, Carlton, Carlton North, Northcote, Fairfield, Brunswick, East Brunswick, Alphington and East Melbourne.
Simply catch the 86 tram from the CBD and get off at stop 23 or 24.
We are about a five minute walk from the Clifton Hill train station.
Parking is available out the front or within short walking distance.
Our Brighton clinic services Myotherapy & Massage clients from the Brighton area, including: Brighton East, Brighton North, Gardenvale, Highett, Sandringham, Bentleigh, Bentleigh East,Hampton, Hampton East, Caulfield, Caulfield South, Caulfield North, Elsternwick, St Kilda, St Kilda East, and Elwood.
Catch a train on the Sandringham line and alight at Gardenvale station. We are conveniently located on the corner of Martin and Spink Street. There is free parking available on either of these streets.
No matter who you are, all are welcome at Body Align Myotherapy.
We are members of IRMA (Institute of Registered Myotherapists Australia) work cover approved and are recognised with most private health insurance companies.
HICAPS is available so you can make your claim on the spot.
---
Like us on Facebook at Body Align Myotherapy & Massage Melbourne: Clifton Hill & Brighton.

Mention the Natural Therapies introductory special to receive your $15 discount.
---
For more information about how Myotherapy can be of assistance to you, or to book, call Body Align Myotherapy, visit our website
or click on one of the buttons below to make contact.
---
See Also...
About Body Align Myotherapy & Massage
Welcome to Body Align Myotherapy and Massage. We are your highly qualified and experienced Myotherapists and Massage therpaistss in Clifton Hill, with exceptional reputation since opening in 2007
Body Align Myotherapy
At Body Align Myotherapy & Massage we are committed to helping you! Our Myotherapist's specialise in treating your muscular pain, tightness and restriction of movement. You will experience professionalism and excellence in treatment techniques, identifying the cause of the condition and educating you so that the pain is eliminated. We look forward to helping you become pain-free and live a healthier and happier life.
Align Myotherapy & Massage - Pregnancy and Women's Health
At Body Align Myotherapy & Massage Carissa and Ashlee have both done further training in pregnancy. They look forward to working with you during this special time of your life. You will feel reassured that you are in experienced and caring hands!
---
Service categories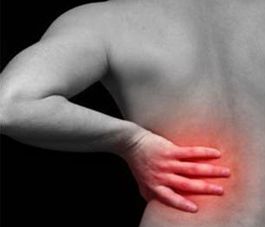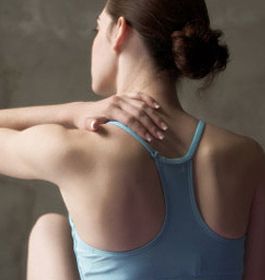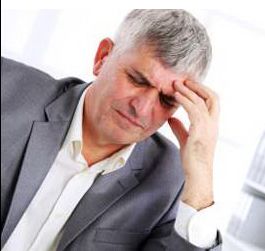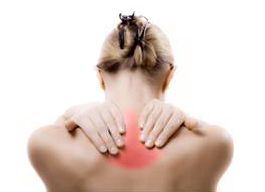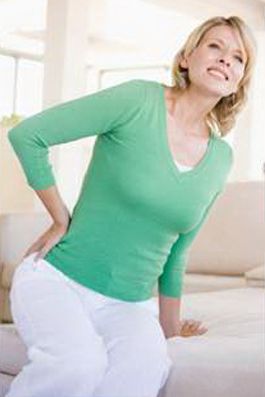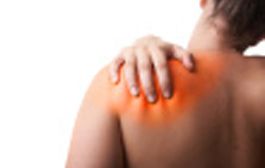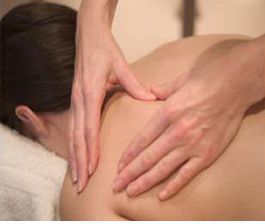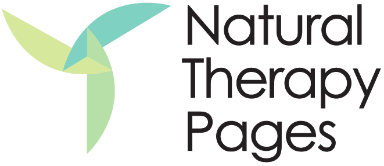 Body Align Myotherapy & Massage