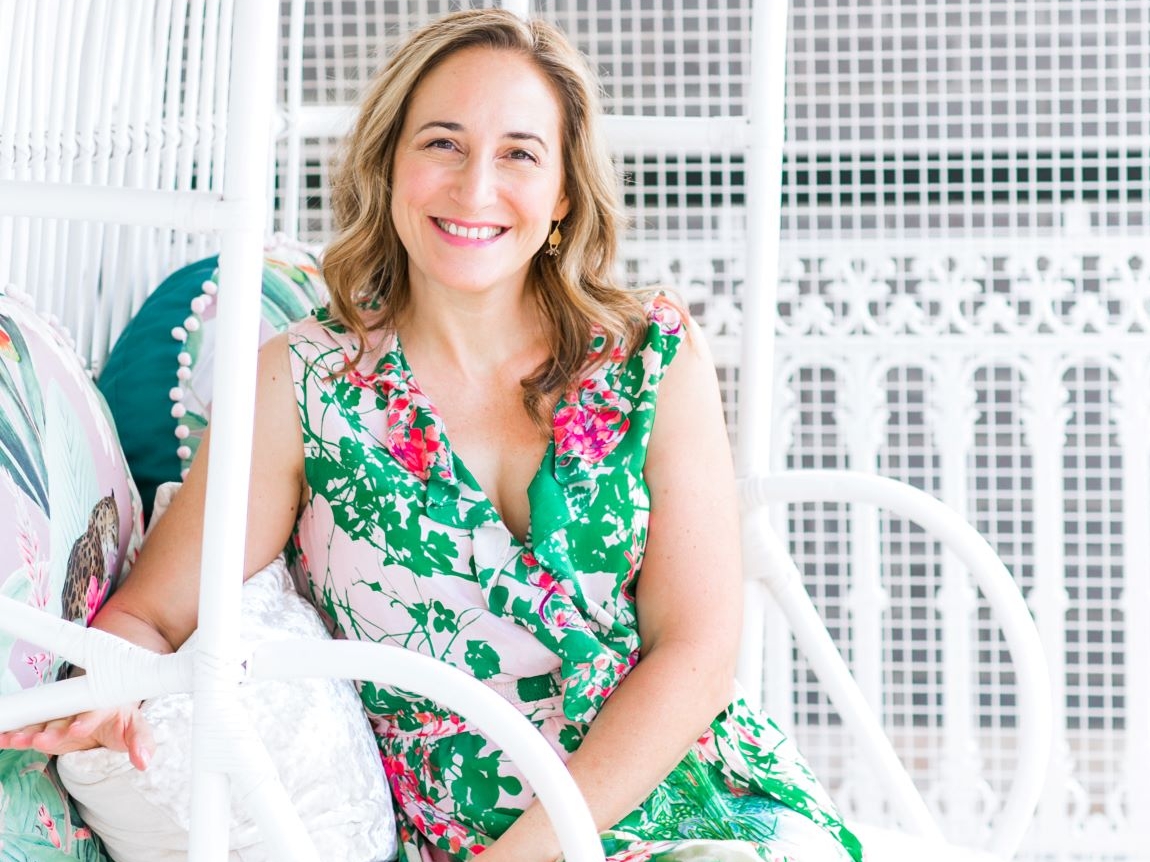 Sarah Tuckett Psychotherapy & Counselling
Clicking on the Send Me Details Now button opens an enquiry form where you can message Sarah Tuckett directly
Send Me Details Now
Body psychotherapy - Counselling - Dance-Movement Therapy
Body Psychotherapy
Servicing area
Kelvin Grove & North Brisbane
---
Focus areas
Stress management
Relaxation
Motivation
Wellness
Circulation
Hormones
---
Is anxiety getting in the way of your life?
Have you experienced anything like:
panic attacks
a thumping heart
painful pressure crushing your chest
constant thoughts racing through your mind
feeling nauseous
feeling dizzy or foggy-headed and unable to concentrate?

c
My therapeutic approach can be applied to many issues we face in life. This list is not exhaustive, but these are the kinds of issues that I help clients like you with:
Anxiety and panic attacks;
Depression, low motivation and feelings of worthlessness;
Relationship issues;
Wanting to be in a relationship;
Issues within a relationship;
Wanting to leave or end a relationship;
Intimacy issues;
Loneliness and isolation;
Sexuality;
Trauma;
Abuse (sexual, emotional or physical);
Emotional crisis;
Life transitions;
Grief and loss (humans and pets);
Pain;
Psychosomatic illnesses;
Stress management;
Burnout;
Chronic fatigue;
Workplace issues e.g. bullying.



How Does Body Psychotherapy Work?
---


Body psychotherapy combines counselling techniques with breathing and movement, integrating your whole being.
It works really well for anxiety, depression, trauma, stress, and more.

We work with your body as well as your mind because it holds physical clues to your history. Your body is like a repository of information about your past.
The breathing and physical movements help to ground you – creating a stronger link between your mind and your body. By creating a greater awareness of where you feel pain, tension, and emotions in your body we can access deeper levels of your psyche. We can help you release physical and emotional tension that you've been holding onto from your past.

I offer a FREE 20-minute discovery phone call for new clients. Book it online using this link: https://sarahtuckett.as.me/
Or call Sarah on 0450 22 00 59 to organise your session.


I have created a FREE e-book teaching you 3 simple techniques to move, breathe and uses your senses to reduce your anxiety. To instantly download it go to:
https://mailchi.mp/sarahtuckett.com.au/anxiety-e-book
What do we do in Dance-Movement Therapy?
Humans are creatures of habit. We get stuck in patterns of movement and thinking. In dance-movement therapy, we change the patterns of movement in your body and change the possibilities for your life. We bring you into contact with your inner world - your unconscious mind. We may change posture, the way you move or perhaps we focus on expressing your inner world without having to find words.
For more info
---

If you still want to know more about body psychotherapy then please have a look at http://www.sarahtuckett.com.au or give Sarah a call on 0450 22 00 59.



---
Still not sure if a professional body psychotherapy treatment is right for your needs? Want to know more about the benefits a session can bring to your health & wellbeing? Then just give us a call or send us a message instantly by clicking on the 'Make an Enquiry' button below.
---
---