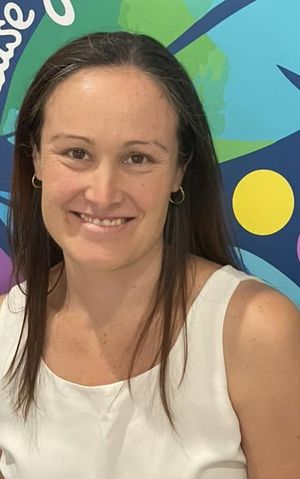 Member since 2016
BodyStart Bowen Therapy
Self
Bowen therapy
Nervous system
...
Want to find out my availability, pricing or opening hours? Click on Send Me Details Now to get started.
Back pain? Neck and shoulder pain? Stress? Can't sleep?
Have you tried Bowen Therapy?
BodyStart Bowen Therapy
---
What is Bowen Therapy?
Bowen therapy is a gentle yet effective soft tissue therapy which restores the balance needed for the body's self-healing mechanisms to work efficiently and effectively.
Bowen Therapy can address the following ailments:



Back pain




Neck and Shoulder problems




Knee, ankle and foot problems




Accidents and injuries




RSI and Carpel Tunnel




Chronic fatigue and Fibromyalgia




Respiratory & Digestive Problems




Menstrual and hormonal irregularities




Headaches/migraines and Jaw problems



How Does Bowen Therapy work?
The body has many self-healing mechanisms in place to maintain good health. For example blood clotting over a wound to stop bleeding and infection.
Over the years (after stress and many bumps and bruises) the efficiency of these mechanisms decrease as does the quality of the information sent via the nervous system (like static on a phone line, only parts of the message is received).
The therapist will use their fingers and thumbs to make a series of gentle moves over tendons, muscles and ligaments at certain points on the body to stimulate the body's natural self-healing mechanisms.
Bowen Therapy can restore the balance needed to optimize the efficiency of the human body's self-healing mechanisms by:



Putting the body in 'rest-and-restore' mode as opposed to 'fight-or-flight' (stress) mode




Improving the quality of information sent via the nervous system




Softening the connective tissue which allows more blood to flow through hard or calcified tissue, removing debris and toxins and supplying sufficient oxygen and nutrients to the tissue



---
What Clients have said:
"After giving birth in 2013 I experienced lower back pain every time I would lay down on my back or stomach for longer than 5mins. I would gasp at the pain when I had to move from that position and would have to move very slowly. I experienced a Bowen Treatment and though it is supposed to take a few treatments to notice a change, mine was that night in bed. The pain I had been experiencing for months was gone. The room is relaxing and peaceful surrounded by trees. Very happy, thank you!"
-Michelle, Springfield QLD
"I had experienced RSI in my left wrist & ended up having to go through having an operation.
I started to experience RSI again in my right wrist months after having my left wrist operated on, & not wishing to have time off work & go through this procedure again.
During this time, I had been introduced to Bowen Therapy.
Having this treatment made such a difference to my wrist after the very first visit.
I didn't wake up through the middle of the night shaking my wrist as you with RSI, I then went back again for another treatment the following week, wow, I was amazed how Bowen Therapy works, being gentle and very relaxing, again my right wrist was feeling good and pain free, to this day I now only have Bowen Therapy once a month which keeps my whole body balanced & to date no operation for my right wrist.
Thank you Yasmin Turner, for treating me for this condition & so grateful to had been introduced to Bowen Therapy."
- Darren, Carina QLD
"I've visited countless medical professionals and specialists (for Fibromyalgia) and tried dozens of different medications, this therapy has been the most successful treatment I've experienced."
-Adam, Forest Lake QLD
---
For more information or to make an enquiry contact Yasmin today!!

Qualification details
---

Diploma of Bowen Therapy
Member of BTAA - BAA


---
Service categories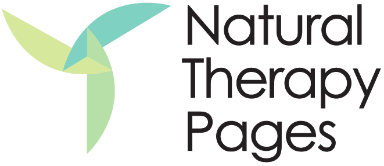 BodyStart Bowen Therapy