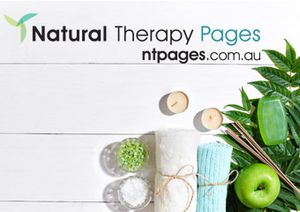 Member since 2021
Bottle Tree Counselling
Mental health
Private health
Joy
...
Want to find out my availability, pricing or opening hours? Click on Send Me Details Now to get started.
Mental health wellness at any point in your life is essential. If you or you know someone is in a struggling relationship, isolated and misunderstood, at a loss, or just need someone to talk to, Meg can help. Book your appointment online or call for any queries or concerns.
Qualified Psychometrician & Counsellor for Mental Wellness
---
Meg has over 20 years experience in offering counselling services to people from all walks of life.
Her perspective in mental wellness encourages clients to realize their own strengths and opportunities they have.
She uses a person-centred approach to direct clients to dig deep into their lives and be open to constructive changes.
Bottle Tree Counselling provides a non-judgemental and caring space where you can have a personalised experience and feel truly heard and understood.
Services Offered
Counselling for Women
Bottle Tree Counselling's specialisation is working with women who want to unpack the journey that has brought them to this point.
And if you're seeking support and guidance to move forward in your life.
Meg uses a holistic approach that will support you in all facets of your mental well-being and work with you to find what is going to work best for you so you can live a rich, joyful and meaningful life.
Individual Counselling
Life can sometimes be unbearable. When everything around you makes little sense or feels a bit too much. When you want to unload or declutter your mind. When you just need someone to talk to about your feelings.
These and more (anxiety, depression, grief, loss and family issues) are just some areas you can talk to Meg about.
Parent Counselling
Being a parent comes with many challenges, including being responsible in developing their children's social and life skills, and behaviour.
This is, of course, on top of managing a household, dealing with work obligations and taking care of yourself.
Parent counselling can give you clarity and help you identify your parenting goals at the same time work with behavioural expectations for your children.
Career Counselling
If you're facing uncertainty in your current job, if you feel unmotivated and stuck or maybe struggling to decide if you'll take on that promotion.
If you've only just finished school and don't know what your next steps should be.
Working with a counsellor can help you identify opportunities, strategies, skills, and interests that could help you achieve your goals.
Teens Counselling
Being an adolescent comes with many developmental challenges.
Navigating through these changes can be difficult and often teens feel no one understands them and they can't talk to anyone.
Counselling for teens is a crucial moment to help them appreciate themselves, understand their behaviours and acknowledge their relationship with others.
Couples Counselling
Problems, conflict, miscommunications in any relationship are inevitable. When left unresolved, they could cause more damage.
Couples counselling can help you find clarity in your relationship. It's a pre-emptive work in navigating what you would like to see in your relationship differently.
Resilience Building Program
Bottle Tree Counselling offers a Resilience building program backed with daily interactions to increase your resilience.
Building resilience is a hard process. But using your innate strengths and abilities and recognising past successes are part of what drives your practice.
Psychometric Assessment Services
Megan is a qualified psychometrician offering psychometric testing and report production for clients to support appropriate medical treatment.
Assessments are available for all ages covering a variety of areas including cognitive functioning, personality testing, ADHD/ADD, Autism, child behaviour, depression, non-verbal intelligence, emotional intelligence, & parental stress.
A referral from your GP is required to undertake psychometric testing.
Assessments must be paid in full at the time of assessment. They're not covered under medicare/private health funds.
Corporate psychometric testing relating to workplace mental health is also available.
For further information about individual or workplace testing services, please send an email to arrange a meeting about your needs.
---
Service categories
This practitioner provides online consults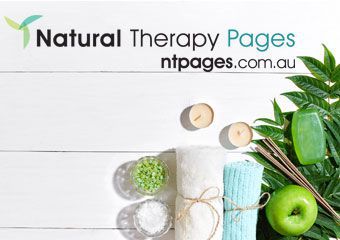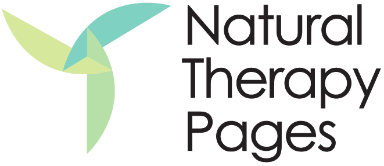 Bottle Tree Counselling