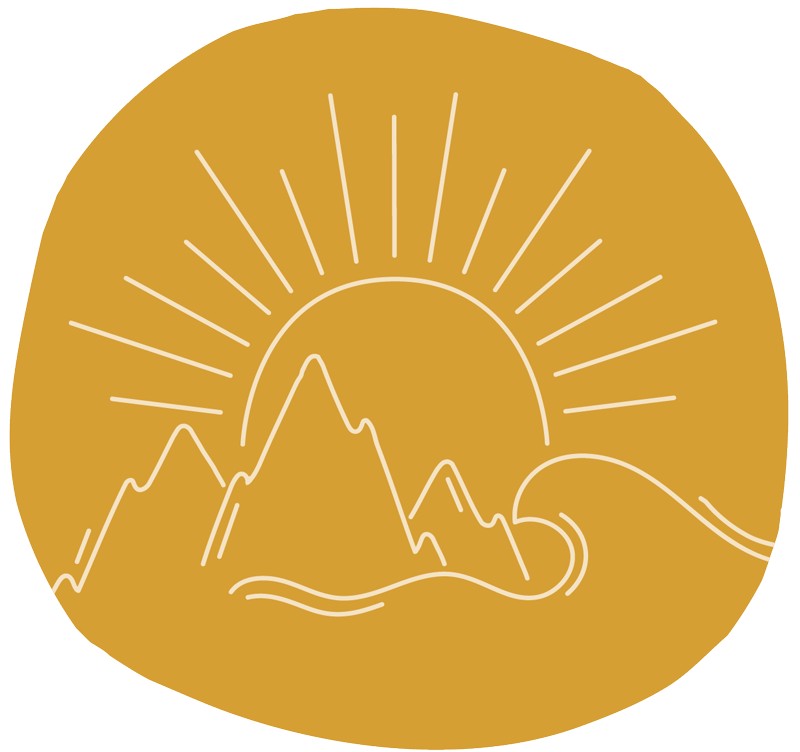 Bradley Joseph Naturopath
Clicking on the Send Me Details Now button opens an enquiry form where you can message Bradley Joseph directly
Send Me Details Now
With the help of natural remedies, nutritional counselling, and lifestyle changes, naturopathy facilitates the body's natural healing process. Based on your health objectives and concerns, Brad will use a variety of assessment techniques and treatments to enhance your quality of life and prevent disease. Schedule your appointment now!
Bradley Joseph Naturopath
---
Focus areas
Autoimmune conditions
Natural medicine
Herbalist
Lifestyle
Immune support
Natural health remedy
---
---
It is Brad's passion to help people improve their health so they can enjoy life to the fullest.
Because of his own journey, he learned the importance of seeking professional advice to ensure long-term health. It was this experience that inspired him to study naturopathy. With naturopathic medicine, he has improved his health, developed new interests, and achieved more than he ever thought possible.
A degree-qualified naturopath, he relies on his strong science background to blend research evidence with traditional knowledge of natural medicine to create holistic and individualised treatment plans for every patient. Nutrition, lifestyle medicine, nutritional supplements, herbal medicine, hydrotherapy, and flower essences may be included.
In working with Brad, you can expect a collaborative approach that empowers and educates you to take control of your own health.
His treatment areas include:
Anxiety
Children's health
Cardiovascular issues
Digestive issues
Immune function
Stress and adrenal function
Weight management
Women's and men's health
Services Offered
Naturopathic Consultations
Initial Consultation
You'll be asked questions about your health and family history during your first appointment for Brad to get a holistic picture of your case.
Blood pressure, physical examinations (when appropriate), photographs of your iris, and a pulse check may be necessary.
As part of your personalised treatment plan, Brad will also discuss your health goals.
Immune Tune Consultation
Brad offers this consultation for people looking to speed up their recovery when they have a viral infection. You'll be asked about your general health and immune system during your appointment.
Then you will receive a prescription for herbal and nutritional supplements tailored to your individual needs, at an additional cost. Brad will also provide dietary and lifestyle advice to help you optimise your immune function.
Online and in-person appointments are both available.
Children's Appointments
These appointments are available for children aged 12 or under. Consultations will be tailored to the child's age.
Testimonials from Brad's Previous Clients
"Bradley is very knowledgeable in his field and he made me feel comfortable in assessing my health status. I greatly appreciated his advice and his therapies are making a big difference in my overall health. Very friendly and relaxed." - Sylvie Clarke
"I cannot recommend Brad highly enough. He is genuine, knowledgeable, and approachable. I first saw Brad for multiple issues, many of which I had tried (unsuccessfully) to manage for many years. I accepted them as things I needed to live with (cue allergies and gut issues) but it turns out that's not the case. Brad's passion for naturopathy and helping people is evident in everything he does but what I liked most was that he listened, and he involved me in my treatment plan, rather than simply prescribing care. Furthermore, he was able to explain how research supported his approaches and was happy to answer my questions. Thanks for all your help Brad, life has definitely improved for me since coming to see you." - Emma Host
"Bradley Joseph has a calm and welcoming environment that the consultation was held in. Bradley answered all my questions showing great insight and provided great service. Bradley dispensed a cream with some herbs for my son's contact dermatitis. Within a couple of days we saw great improvement in his skin. Very happy - thank you!" - Janis Sennett
"Can't recommend Bradley high enough. Such a calm person, extremely knowledgeable and won't over prescribe. He has helped me get off my mediation which I am so grateful for. You won't be disappointed." - Dianne Looyestyn
Book an appointment with Brad today!
Qualifications
Bachelor of Health Science In Naturopathy (Endeavour College of Natural Health)
Professional Membership
ANTA - Australian Natural Therapists Association
---