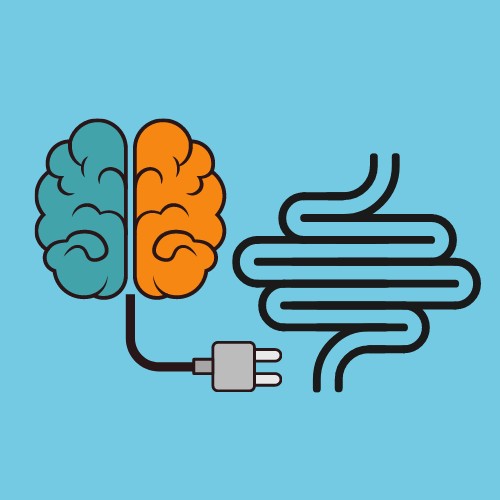 Brain Gut Connect
Clicking on the Send Me Details Now button opens an enquiry form where you can message Brain Gut Connect directly
Send Me Details Now
Discover the biochemical reasons behind your depression, anxiety, stress, fatigue or mood disorder. Test your brain chemistry, gut health or genes from the comfort of your own home. Receive personalized blends of amino acids, vitamins and minerals to rebalance your mental health naturally.
Nutritional Medicine | Integrative Medicine | Mental Health | Mood Disorders
---
Focus areas
Telehealth
Nutritional medicine
Mental health
Gut Health
Gut-brain connection
Gut issues
---
How we help you
Stressed, anxious or depressed? We provide consultations and intensive programs to combat mental health using natural nutritional medicine. With biochemical analysis, compound formulas, diet and lifestyle solutions our clients can reach their potential and optimise their performance.
Nutritional Medicine
Nutritional Medicine considers deficiencies, imbalances, toxicity, genetics and other markers. We advise if dietary intervention, nutritional supplements, or lifestyle modification is needed to improve physical and mental function and restore balance throughout the body.
Functional Testing
Take a close look at your unique biochemistry and how it may be impacting your mood. Tests kits are sent for you to complete in your own home and post back to the lab. We interpret and explain the results and provide nutritional solutions to promote a healthy mood.
Compound Medicine
Nutritional formulas of pure amino acids, vitamins, and minerals. Prescribed and blended for your individual needs providing the right ingredients, strength and dosage. This type of personalised medicine enables you to rebalance and support your brain chemistry naturally.
DNA Testing
Identify if your genes are impacting neurotransmitter production and metabolism. Understand how they influence your dopamine, serotonin, adrenalin or other levels. Learn which nutrients are appropriate for your individual needs based on your genetic profile.
Microbiome Testing
Discover how your gut health is directly related to your mood. We analyse the harmful and beneficial bacterial species so you can undersand which foods and substances are appropriate for your needs. Receive a downloadable report with tailored dietary advice to improve your mood naturally.
Neurotransmitter Testing
Measure the levels of serotonin, dopamine, GABA, adrenalin, nor-adrenalin and other brain chemicals. Find out how you can increase or decrease your body's production. Understand which foods and substances can reduce anxiety or elevate your mood.
We're open 5 days.
| | | | |
| --- | --- | --- | --- |
| Monday | 7:00 am | To | 7:00 pm |
| Tuesday | 7:00 am | To | 7:00 am |
| Wednesday | 7:00 am | To | 7:00 am |
| Thursday | 7:00 am | To | 7:00 am |
| Friday | 7:00 am | To | 7:00 am |
Qualifications
Bachelor In Health Sciences
Nutritional Medicine Practitioner
Compounding Medicines Accredited
Dna Interpretation Accredited
Microbiome Interpretation Accredited
Neurotransmitter Interpretation Accredited
Therapeutic Goods Administration Exemption
Professional Membership
ANTA - Australian Natural Therapists Association
---