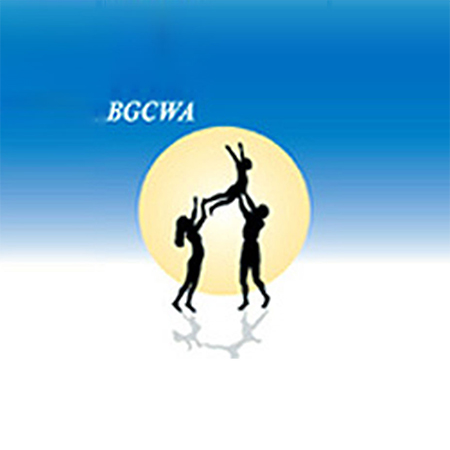 Member since 2004
Brain Gym & Kinesiology Centre of W.A
Nedlands & Palmyra Surgeries WA 6000
Servicing area: Nedlands, Peppermint Grove, Mosman Park, Shenton Park, Subiaco, North Fremantle, Palmyra, Perth, Fremantle, East Fremantle, Claremont, Western Suburbs
Central auditory processing
Vision
Health issues
...
Want to find out my availability, pricing or opening hours? Click on Send Me Details Now to get started.
Clicking on the Send Me Details Now button opens an enquiry form where you can message Lee-Anne MacLeod directly.
My specialty is Brain Gym, Kinesiology & Neuro-Kinesiology. Working from a Medical Surgery in Palmyra plus our clinic in Nedlands. I stimulate your bodies own ability to heal itself by using movement, touch and energetic science. This empowers the individual to help him/herself while gaining confidence and control again!
Brain Gym & Kinesiology Centre of W.A
---
Hello! I'm Lee-Anne MacLeod
I consult privately from a Medical Surgery in Palmyra plus our Clinic in Nedlands, Western Australia.
I have an applied and theoretical specialty in Neuro-Kinesiology, as a specific and particular approach to increasing my effectiveness in all areas of my work, when melded with the other modalities in which I am competent.
I also use Brain Gym, Touch for Health, Educatioinal Kinesiology, Primitive Childhood Reflexes, Natural Vision Therapy, Applied Physiology, Naturopathic Nutrition, EFT (Emotional Therapy), Dorn Natural Spinal Therapy and other natural therapeutic systems.
I frequently conduct accredited group trainings in Brain Gym, Educational Kinesiology, Kinesiology and Touch for Health from our Nedlands clinic. Often these are by request for individuals who are unable to get to advertised course dates and have created a training group with other interested persons.
A synthesised approach that uses both an eclectic mode plus highly specific and targeted techniques is used in all cases to achieve the optimal result for each and every individual, family or group.
*There are no medications or herbs offered.*
I stimulate your bodies own ability to heal itself by using movement, touch and energetic science. This empowers the individual to help him/herself while gaining confidence and control again!
I help many people to re-pattern their brain, emotional, physical, chemical and behavioural responses. This enables them to achieve greater health, whole-brain intellectual abilities and to access their natural gifts. Many of which have been hidden in until now.
What an absolute joy and privilege it is to watch so many people grow into their natural gifted abilities.
One recent example that comes to mind is the case of a young three year old, autistic child who's developmental growth had been halted at 18 months of age. She hadn't spoken, made any significant eye contact or had any real awareness of those around her, (including her mother), which of course was heart breaking for those who love her.
At her first visit, we cleared an emotional trauma. Immediately after her treatment, this little girl spun around to me, looked up at me with a big smile and outstretched arms. I picked her up and greeted her. She then looked around to find her mother and called, "Mummy"! Her mother broke into tears, as her daughter walked over to her for her first 'real' hug and contact for 18 months! "Welcome to the world dear little one!"
After three months of treatment, this developmentally delayed little girl is catching up quickly. She makes lots of direct eye contact, conversation, creative play, social interaction. She has also found the classic "NO" of a young healthy child. She is no longer being classified as Autistic!
---
Key people I help
Autistic, ADD, ADHD, Central Auditory Processing, Dyslexia, Dyspraxia, Developmental delay, Speech delay, Motor Planning skills, All learning difficulties, Parkinson's Disease, Stress, Health issues, Emotional issues. Also helping nagging injuries to begin to heal... as well as helping Elite Athletes to achieve. Coaching and supporting Business people to effectively reach their, Individual and Corporately goals.
Internationally and Nationally Accredited training courses that I'm qualified to teach are:
Brain Gym 101 - (Educational Kinesiology) Next course: 10, 17, 24, & 31 August 2008
Visioncircles - (Educational Kinesiology) Next course: 13, 14 plus evenings 15 & 22 September 2008
Optimal Brain Organization - (Educational Kinesiology)
Touch For Health 1, 2, 3, 4 Synthesis
Touch For Health Proficiency Assessments
5 Element Metaphors (Counselling)
The Touch For Health Workbook - assistance and assessment
Various Mini Kinesiology Courses - including working with animals
In-Service Specialised Training Courses
**Professional Development Days for schools on Request
Professional Development Days for Corporations on Request
NB: The Schools PD day takes the place of the first day of the Brain Gym 101 course to support keeping costs down for teachers choosing to go on in their training.
---
For more information, click here
---
Qualification details
Specialist Level 6 Kinesiologist AKA, Diploma in Kinesiology, Diploma Integrated Healing, Level 3 Advanced Kinesiologist (AKA), Creator of NeuroK, Accredited Kinesiologist, Educational Kinesiologist, Brain Gym, Touch for Health Practitioner & Trainer and Dorn Spinal Therapist.
Professional Member: AKA, IKC, ATMS, IASK, Edu-K International Foundation, Edu-K National Network - Chairperson, Touch for Health Instructors Assoc, TFH & Professional Kinesiologists Assoc. WA. President of the National Board of The Australian Kinesiology Assoc 5 yrs (retired recently). IASK Board of Directors, Peer and International Awards of Excellence
---
Service categories
This practitioner provides online consults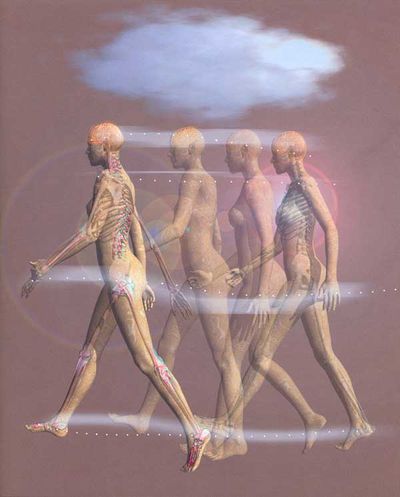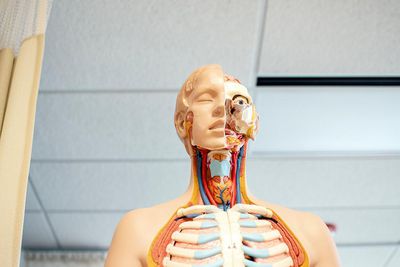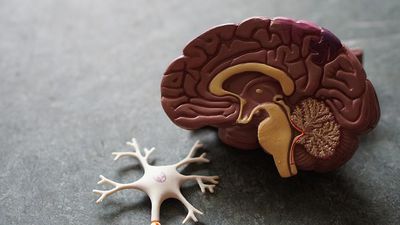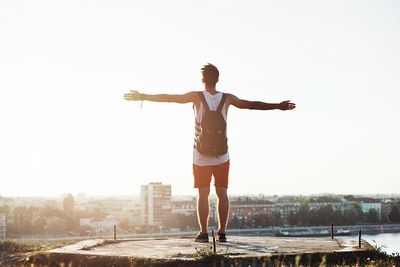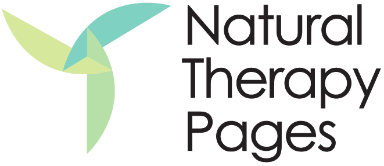 Brain Gym & Kinesiology Centre of W.A