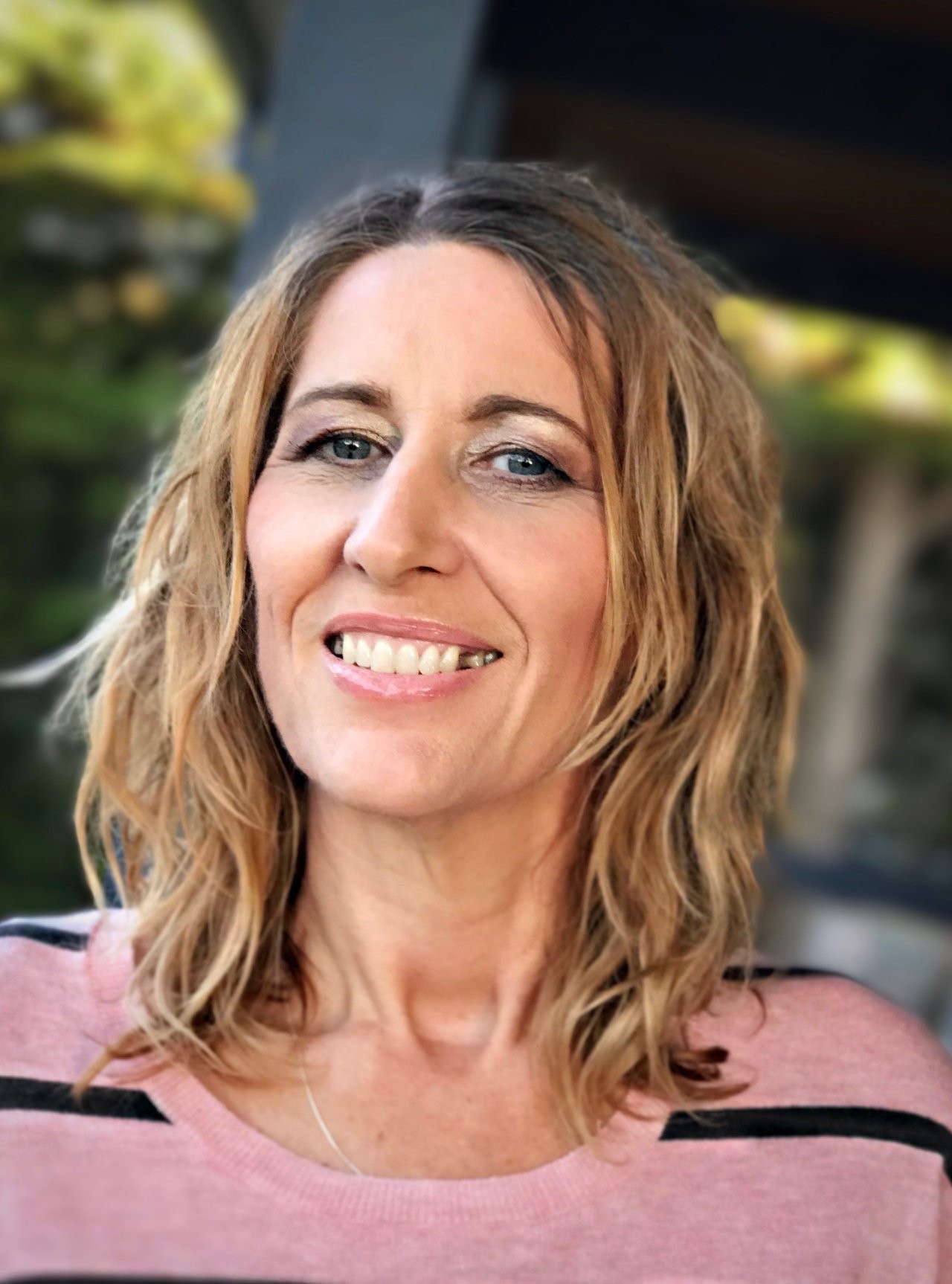 Break Free Consultancy
Clicking on the Send Me Details Now button opens an enquiry form where you can message Jacqui Grant directly
Send Me Details Now
Holistic approach to Health, Fitness, Wellbeing, Weight management, Nutrition, pre & post Bariatric Surgery, Mindset and Stress management . We offer services to everyone including those on NDIS who are ready to Live their Best Life. Consultations, Memberships and course available, Start TODAY by becoming a VIP member or booking your consultation.
Break Free Consultancy - Jacqui Grant Advanced Weight Management Practitioner | Personal Trainer |
Servicing area
Mornington Peninsula
---
Focus areas
Diet
Work stress
Burnout
Lifestyle
Wellness
Weight management
---
At Break Free Consultancy we believe in providing you with correct information, strategies and tools that empower, motivate and encourage you to Live YOUR Best Life!
Our approach is holistic and supportive:
What we offer:
* Break Free Memberships - monthy subscription to recieve weekly tips and strategies for weight, fitness, bariatric surgery and wellness, as well as professional membership for other practitioners.
* Consultation/Coaching: - focus is your choice of Life, Weight, Nutrition, Wellness. We work WITH you on your goals.
* 8 Week Make It Happen Program - online content and then one to one sessions with Jacqui to bring it all together. You also have the option of adding on additional sessions with Jacqui to keep going longer than 8 weeks.
* Bariatric Surgery Success Video Series - this is a series of 12 videos that provides you with information. You can watch the video's as often as you like.
* Weight & Fitness Video Series - this video series offers you 12 videos in one place to assist with achieving your weight and fitness goals.
* Products - on our website we have eBooks and a place where you can order paperbacks.
We look forward to hearing from you, supporting you to achieve your goals and celebrating with you as you do :)
A little about Jacqui and Break Free Consultancy....
Jacqui has over 30 years of nursing experience including in Chronic Diseas management and running the Care Complete Program with Medibank Private
Jacqui is a qualified Personal Trainer, Weight Management Practitioner, Nutritionalist, Wellness Coach, Pre & Post Bariatric Surgery qualifications, Neurolingustic Practitioner, Usui Reiki Master and Meditation facilitator, along with being an Amazon Best Selling Author of 3 books.
Media Appearances include: Ticker News, Womans Day Magazine, RPPFM voice of the Peninsula Radio, and Executive Contributor to Brainz Magazine ( Jacqui writes montly articles for them)
Personally Jacqui has transformed her life by releasing over 110kgs of excess weight and keeping that weight off for over 3.5 years now.
Break Free Consultancy is about YOU and Jacqui supports you each step of the way!
Consultations - Coaching with Jacqui
1hr
Nutrition
Meditation
Life Coaching
Weight Loss
Wellness Coaching
Life Coaching Online
Meditation Online
Nutrition Online
Weight Loss Online
Wellness Coaching Online
Work one to one with Jacqui. Develop strategies and gain insight information to create change. Perfect for the following people: * Weight Loss * Wellness - stress management * Fitness * Health & Fitness * Nutrition * Pre & Post Bariatric Surgery
Weight & Fitness Video Series
5hr
Nutrition
Personal Training
Weight Loss
Wellness Coaching
Nutrition Online
Personal Training Online
Weight Loss Online
Wellness Coaching Online
This video series provides you with strategies to get you started or keep you going on your weight and fitness journey. You receive: * Action sheets to use * 12 Videos You have lifetime access to these videos
We're open 3 days.
| | | | |
| --- | --- | --- | --- |
| Monday | 5:30 pm | To | 8:30 pm |
| Tuesday | 6:30 pm | To | 8:30 pm |
| Friday | 10:30 pm | To | 2:00 pm |
Qualifications
Reiki Master
Life Coaching
Meditation Therapy
Nutrition
Meditation
Neuro-linguistic Programming
Personal Training
Wellness Coaching
Advanced Weight Management Practitioner
Bariatric Surgery Coaching
---