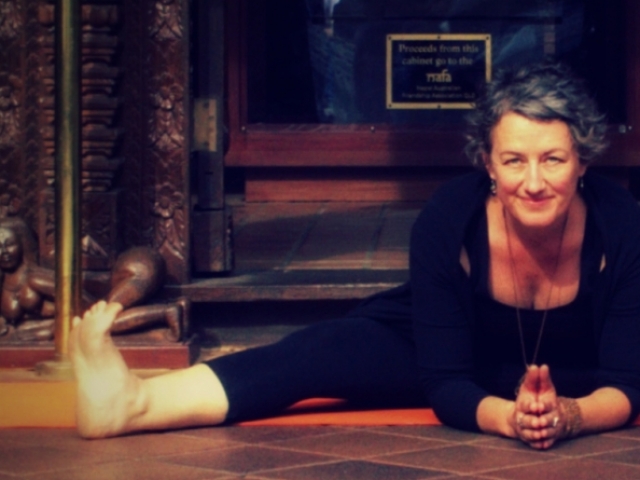 Briellen McAlpine | Breathwork, Yoga & Healing
Be supported to change the ways you breathe, move, feel and live your life.   Embrace your natural self, initate your self healing capacities, and step into greater freedom.   [ rebirthing breathwork | prana yoga & meditation | reiki | neo-shamanic energy healing ]   tailored for you, to support you in your best health and best life
Briellen McAlpine | Breathwork, Yoga & Healing
Servicing area
Brisbane (Samford & West End) + Online
---
Focus areas
Trauma
Shamanic healing
Transformation
Lifestyle
Stress management
---
Breathe. Move. Listen.
Feel.
Bring Yourself to Life.
[ live beyond ordinary. connected. vibrant. you ]
Join me to experience and learn the conscious lifestyle practices of Rebirthing Breathwork, Prana Yoga & Meditation, Reiki & Neo-Shamanic Healing.

If you are a feeling-thinking person, who cares about yourself as well as and the world we live in, then there is much we can do together.
Ranging from reconnecting to yourself, integrating your shadow, moving beyond states of stress and trauma to exploring your personal potential, together we will cross the realms of the physical to the mystical to bring to you the balance and transformation that you need, as you need it so that you can live a life that is vibrant, personally fulfilling and connected.


Be supported in creating real change in your life, right where you need it.
Experience how changing the way you breathe & move can change your life


Uncover different ways of being & doing, so you get different results


[ live beyond your ordinary, live your possibilty ]
---