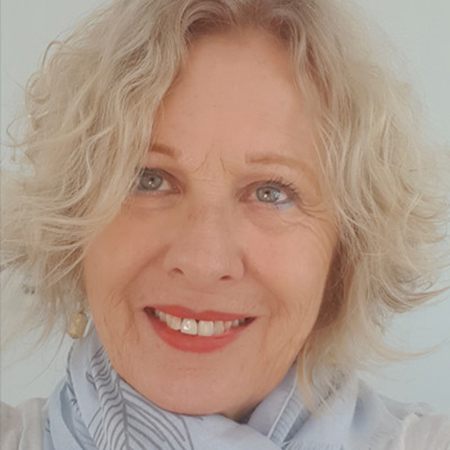 Member since 2020
Bright Spark Health
Servicing area: Holistic Counselling Consultations via phone or in person Noosa, Sydney & Gold Coast.
Stress management
Wellbeing
Emotions
...
Want to find out my availability, pricing or opening hours? Click on Send Me Details Now to get started.
Clicking on the Send Me Details Now button opens an enquiry form where you can message the practitioner directly.
It's Time For Us To Reveal Ourselves!
Outdated beliefs, thoughts and behaviours we have all taken on as children to cope, and then believed them to be true, are ready to dismantle so the real truth of who we are, can emerge. This matches the current global pattern of economic, social, environmental, religious and gender structures all dissolving for a new way to be revealed.
A Holistic Counselling Session can help you to emerge. We simply engage in heartfelt communications which enable more space within and connects us to a bigger picture full of possibilities and opportunities.
Find the freedom within through letting go of old outdated thoughts and patterns. Releasing old beliefs & ways allows us to emerge into the truth of who we really are.
Bright Spark Health
---
About Jilly Gabrielson
I worked for many years in the Corporate arena of marketing people and their services. For me, the joy was in understanding each person and finding their unique potential and matching audience.
This understanding deepened into a career change whereby I studied Psychology and opened a Conscious Counselling/Coaching practice in Sydney. I worked with many individuals and companies to build better relationships and uncover hidden potential.
After moving from the City to the Sunshine Coast I realised a more natural and effective counselling style without fixed structure. By providing a free and safe space clients are able to find their own way to hidden truths. This awareness naturally opens greater understanding and instant change occurs.
Expertise
I specialise in working with people who know there is more to life and are open to wanting to discover more. My holistic counselling approach combines the emotional, physical, mental and spiritual.
The unique benefits of working this way is the client discovers points within themselves they had no idea were blocked. When cleared their natural flow creates momentum which enhances their experiences and outcomes.
Suitable Clients - Anyone who is open to:
Internal Discovery
Gaining Greater Understanding
Letting Go of Past
Emotional Growth
Changing By Looking at Self
Creating Quality Relationships with Self & Others
e.g. "Husband, Wife Stuck in Rut", "Mid-life Crisis", "40-Something & Lost", "No Life Direction", "Older & Feeling Hopeless". "Physical or Emotional Challenges and Want To Blame the World". "Nothing Specific - but something is making me feel flat around life".
The Benefits Of Awareness Sessions are MORE…
Joyful
Connected
Relaxed
Present
Hopeful
Real
Honest
Caring
Services Offered
Holistic Awareness (Counselling) Sessions
PERSONAL DEVELOPMENT - One on One In Person (Noosa, Gold Coast & Sydney - 1hour) or via Phone or Zoom from anywhere.
Conscious Business Counselling
PROFESSIONAL/PERSONAL DEVELOPMENT One on One in Person (Noosa, Gold Coast & Sydney – 1 hour) or via Phone or Zoom from anywhere.
Big Picture Workshops
In person (Noosa, Gold Coast & Sydney) or Zoom Workshops – (3 hours) held 4 times per year (tba).
SPECIAL OFFER
Personal and Professional Sessions are $110 per hour and if you book through the Natural Therapy Pages you will receive a flow of 10% off your initial session and workshops. Big Picture Workshops are $150 (3hours).
Testimonials

"Both my personal and professional life has changed dramatically since working one on one with Bright Spark Health. I feel like a different person and my path forward is naturally unwinding in an exciting and inspiring way."
Bright Spark Health Conscious Leadership Program - Manager, Noosa Springs Spa Resort

"Working one on one with Jilly has changed my life and opened up fresh and exciting perspectives. I feel freer and more able to do anything!"
Tamara Lilly (Former Operations and HR Manager) Kunara Organics

"In one way I thought I had it all together. More or less I could do anything I put my mind to. What I wasn't aware of, was that while I was very efficient, I was also very controlling. I thought control was a good thing, but I realised that people felt shut out and not good enough and unable to communicate honestly to me. I ended up doing everything because I could, but the joy quickly disappeared because being connected with everyone and working as a team was the reason I took the job in the first place. I quickly realised we all bring valuable contributions to the table. You could be the last "pawn" in the game to get on the board, but without it the game is incomplete."
Tim - Sunshine Coast

"I realised I do have the power to change anything in my life. I've had a really tough time of late and had become angry and frustrated and tried to be all right over the top of my chaotic emotions. I got on a real scale and started to have a look at what I had created and continued to create. I discovered when I let my thoughts take me over, they become negative and I spiralled down. When I am connected to my Bigger Picture and know what I am truly about I naturally spiral up and am able to handle things that arise from a much better space."
Joe – Noosa

"While I found some things challenging, I knew deep inside that no one had ever touched those points before and in letting myself go there, I felt freer than I ever had." While I still go in and out of being connected…..I certainly know when I'm off track and have the "know-how" to pull myself and others back on track."
James – Sydney

"It took a few days for what we discussed to sink in, but seeing you was the best thing I could have done. I am feeling like a new person at work. I came to you angry, disappointed and hostile. Work still has its challenges but because I am operating from the bigger picture, I am able to handle things so much better."
Joanne – Sunshine Coast
Call Jilly Gabrielson - 0417451904 - Bright Spark Health
---
Service categories
This practitioner provides online consults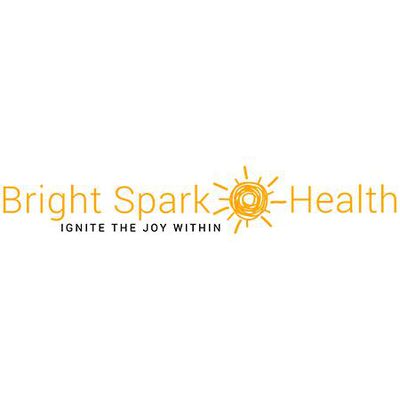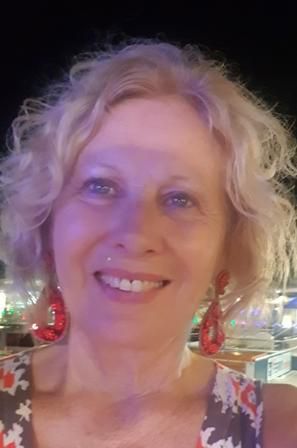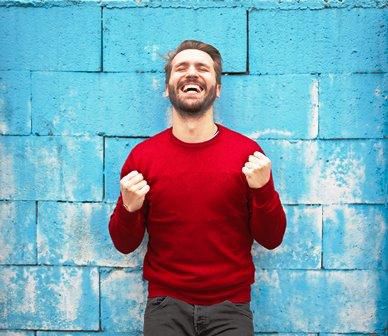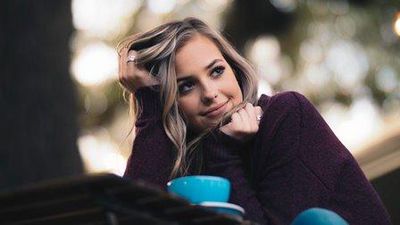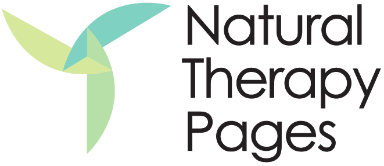 Bright Spark Health