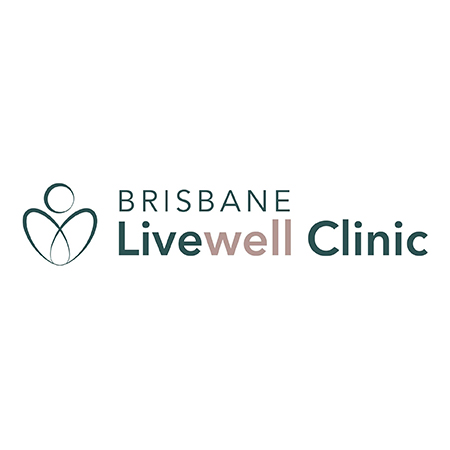 Brisbane Livewell Clinics - Wavell Heights & Cannon Hill
Clicking on the Send Me Details Now button opens an enquiry form where you can message Remedial Massage directly
Send Me Details Now
It's not just a Treat it is a Treatment and here is why
Remedial Massage
Servicing area
All Parts of Brisbane.
---
Focus areas
Gestational diabetes
Arthritis
Cancer management
Gastrointestinal disorders
Heart disease
Lactation
---
Increasingly Remedial Massage is seen as a viable way to treat and address pain throughout the body. Massage works and it works extremely well. Studies have shown that massage can help reduce stress hormones in the body, which leads to an overall peacefulness as well as less inflammation. We offer several types of massage in both our Chermside and Cannon Hill Clinics. Our most popular massage treatments include, Remedial Massage, Sports Massage, Full Body Massage and Pregnancy Massage.
How Massage Can Help You
Aids the natural healing process

Helps with pain relief

Can reduce inflammation

Helps injured muscles recover

Can help with muscle stiffness

Promotes relaxation

Promotes blood flow

Can help promote restful sleep

Can help reduce feelings of depression

Promotes the release of the "feel-good hormones" such as serotonin
Our professionals understand the benefits of massage and how massage can be optimally used to address your needs.

The reason that massage is so good at reducing inflammation throughout the body is that it releases stress hormones. This, in turn, causes inflammation to decrease. Since massage can reduce stress hormones and consequently reduce inflammation, massage can treat a wide range of conditions and disorders.

Inflammation is present in diseases and, if tissues or areas are inflamed for prolonged periods of time, issues like tumours can result. Massage can be used to help manage pain, including chronic pain. It acts as a powerful preventive measure and can be invaluable for reducing stress levels.

---
Yours in Health and Happiness
Please phone and talk with us on (07) 3861 5881
or click any of these links.
Bookings - Website - Blog - Facebook - Instagram - Twitter
(Clinic Directions) - Wavell Heights, Cannon Hill
---
Stay at Home - Initial Online or Phone Consultation
1hr
Weight Loss
Women's Health
Men's Health
Children's Health
Nutrition
Dietitian
Wellness Coaching
Naturopathy
Nutrition
Connect with us how you want to and enjoy the convenience of your initial virtual consultation
Stay at Home - Subsequent Online or Phone Consultation
45min
Weight Loss
Women's Health
Men's Health
Children's Health
Nutrition
Dietitian
Wellness Coaching
Naturopathy
Nutrition
Connect with us how you want to and enjoy the convenience of your subsequent virtual consultation
---