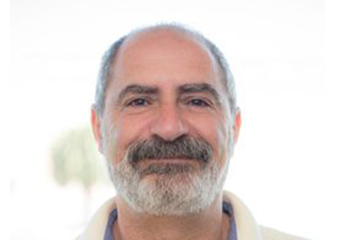 Member since 2018
Burra Health
Welcome to BurraHealth
Qualified Myotherapist
Burra Health
---
About
Peter Bonnici is an experienced and qualified remedial massage therapist. He holds a Certificate IV in Massage, a Diploma in Remedial Massage (both from Victorian College of Health Care Education), and a Advanced Diploma of Myotherapy (Melbourne Institute of Massage Therapy). He also holds the Certificate IV in Training and Assessment (Livingston Institute of Training). He has studied within the Bachelor of Health Science program (distance education, Charles Sturt University). He works as a myotherapist at his own practice in Korumburra, and as a clinical teacher at GippsTAFE. He has particular expertise and interest in treating trigger points, and myofascial release. His skills are well-regarded and he has developed a sound client network. Peter holds professional liability insurance and a level 2 first aid certificate, is a member of Sports Medicine Australia, the Australian Association of Massage Therapists, the Australian Natural Therapists' Association, and the Australian Institute of Training and Development. He has been approved as an ancillary provider by all major health funds and networks of health funds and by WorkCover Victoria.
Myotherapy
Myotherapy is one of the group of physical therapies. Myotherapy assesses and physically treats myofascial pain, injury and dysfunction affecting movement and mobility. Myotherapy is based on the Western medical sciences, and involves the use of knowledge of anatomy, physiology, and biomechanics.
Who is it good for?
While myotherapy is useful in the treatment of a wide range of muscular and associated problems, it is particularly good for those who have acute and chronic conditions, such as:
Overuse injury such as tennis elbow or shin splints


Sports injuries


Tension headache


Pain caused by poor posture


Some types of chronic back pain


Some types of joint pain, such as shoulder impingement syndrome


Muscle sprains


Myotherapy does not make extravagant claims to be able to cure or treat conditions that are the proper domain of medical doctors (such as cancer and so on), but they can often assist with management of issues that arise during treatment.
What methods does it use?
Cupping


Dry needling


Egoscue techniques


Manual lymphatic drainage


Massage


Myofascial release


TENS


Ultrasound


Trigger point therapy


---
Service categories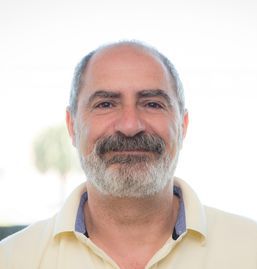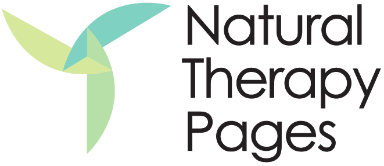 Burra Health