Find a Naturopath in your area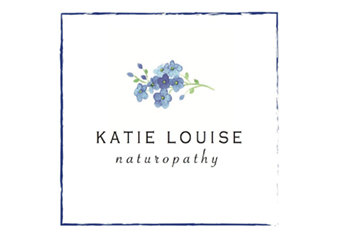 Member since 2018
BDHH: Naturopathy Lilydale
Katie Kuivisto
This practitioner is currently unavailable.
About Me
---
Hi! I'm Katie ☺
I am a qualified naturopath, clinical nutritionist and medical herbalist. The reason I'm a naturopath is because I believe that most people don't know and have never experienced how good their body is designed to feel. Nor do they realise that every time they eat or drink, they are either feeding disease or fighting it. As Hippocrates said, "Let food be thy medicine and medicine be thy food."
I have a passion to take my clients all the way to optimal health, to teach them how to get the most out of life and to empower them to be in charge of their own health. I want to treat not just the symptoms but also the underlying condition to ensure that my treatment is not just a quick-fix but a long-term solution to my client's health and wellbeing.
With each client I work with, I spend a considerable amount of time discussing their priorities and health history as well as diet and lifestyle choices that may have an impact on their current health. I also use functional pathology testing, iridology and other physical assessments to develop a personalised plan tailored specifically to my client in order to optimise their health. I focus on giving my clients a greater understanding of their own body and needs so they are able to make the right choices for their own health.
Finally, a little bit more about me: I like to be active as I believe exercise is not only good for physical health and preventing disease but also mental health. Over the years, I have played a variety of sports including running, soccer, badminton, volleyball and table tennis. I also like getting out in nature, hiking and exploring new places in my swag.