Find a Naturopath in your area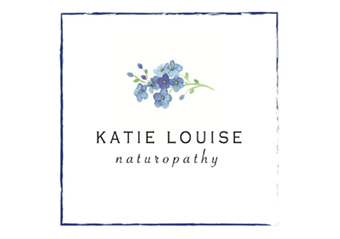 Member since 2018
BDHH: Naturopathy Lilydale
Katie Kuivisto
Want to find out my availability, pricing or opening hours? Click on Send Me Details Now to get started.
This practitioner is currently unavailable.
Are you interested in improving your overall health but don't know where to start?
About What I Do
---
Orthodox medicine has its place and is undeniably the first line of treatment in many acute and emergency medical situations. However, these situations make up only a small percentage of medical issues. Often medical cases are complex and require ongoing management in both treatment and prevention.
This is where naturopathic medicine comes in.
Naturopathy presents a holistic approach to healthcare that aims to improve and optimise the health of the whole person. It has a strong emphasis on prevention and education and is particularly effective in the treatment of chronic diseases. We utilise in-depth clinical histories, functional pathology and other physical tests to tap into the body's own self-healing capabilities. Using symptoms as clues, we seek to understand the underlying cause of the condition with the aim of bringing the patient back to optimal health.
Naturopaths promote healthy, clean living through the use of researched herbal medicines, supplements and nutritional and lifestyle modifications tailored to the patient's specific condition and circumstance. From acute infections to chronic disease, we can help with a variety of conditions such as:


Digestive issues e.g. IBS, Food allergy/intolerances, reflux


Nervous system disorders e.g. depression, anxiety, insomnia, headaches/migraines, fatigue


Acute infections e.g. common cold


Hormonal imbalances e.g. menopause, PMS, period pain


Endocrine disorders e.g. thyroid issues, diabetes, weight loss


Liver disease and detoxification


Autoimmune diseases and poor immunity


UTIs


Paediatrics e.g. colic, teething, constipation, ADHD


Musculoskeletal e.g. fibromyalgia, osteoarthritis, osteoporosis, RA and other inflammatory disorders


Skin conditions e.g. eczema, psoriasis, acne


Cardiovascular e.g. hypertension, CVD, high cholesterol