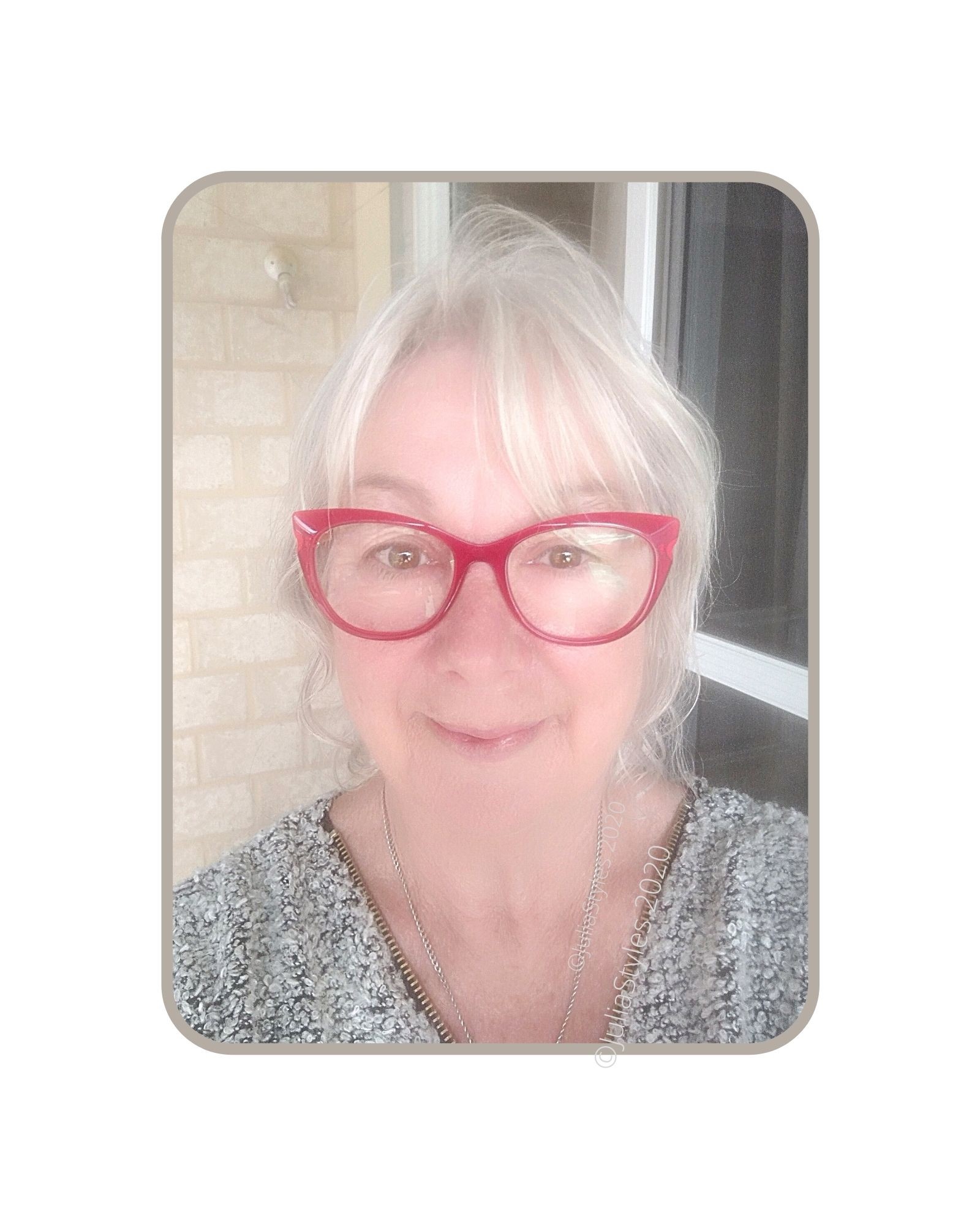 Calling All Angels
Clicking on the Send Me Details Now button opens an enquiry form where you can message Julia Styles directly
Send Me Details Now
Are you looking for a quick way to remove the obstacles to love, empowerment and healing? Calling All Angels is here to assist you in aligning your energy frequency with that of the universe in order to take your life to the next level of happiness.
Spiritual Coaches & Quantum Teachers
Focus areas
Fears
Akashic records reading
Transformational therapy
Breathing therapy
Transformation
Quantum allergy elimination
---
---
Welcome to Calling All Angels. a holistic healing centre in Perth, Western Australia, that aims to help you discover your true self and align you with the universe so that you may achieve a higher vibrational frequency and be the best version of yourself.
Join us in Leaping Into Quantum, a two-day course that will introduce you to Quantum, wherein you can go on a pilgrimage that will change your life forever. Classes begin at 12:30 p.m. on the 18th and 19th of June.
Meet Our Spiritual Angels
Julia Styles, Master Teacher of Metaphysics & Quantum Coach
Julia was raised in a spiritually open family in the 1950s, which encouraged her to explore the then-obscure world of truth. On her journey, she was led to many processes that would assist her and others in becoming empowered through the remembrance of their true selves.
Julia's name corresponds numerically to Master Teacher of Metaphysics; a Mentor who is currently focusing as a Becoming Quantum® & Metaphysical Transformation Coach. She is also certified in Theta UpLift® Past Life Regression with the Akash® Absent Reiki, Belief Transformation, and many other modalities.
Julia is an angel and a whimsy artist with extensive experience in holistic healing. She is a retired Reiki Master, the author of 'Insights for Reiki Masters', and A Course in Miracles student. Her work is always centred on forgiveness. She is grateful that so many people are now deciding to grow and become empowered.
Many processes used previously in duality no longer align with the new energy on the planet and are either being retrofitted or replaced by the new, instant Quantum tools now that we are in the much-awaited big shift. Julia's work puts emphasis on this, and she was guided to create a training course that combines the self-mastery steps she has used to help herself and many others navigate the path home over the years. Julia is deeply committed to sharing this potent fusion of expansion and empowerment with our changing world.
Tanya de Haan, Becoming Quantum Workshop Facilitator
Tanya is a creative empath and the proud mother of three beautiful children. She has worked as a health practitioner at Healthy for Happiness for over 15 years and is an international author of 'Holistic Happiness.'
Trained and certified in a variety of natural healing modalities, including Bowen Therapy, Kinesiology, AccessBars®, AccessFacelift®, AromaTouch® and many others, Tanya is fully equipped to assist others in achieving the level of happiness they desire. Tanya enhances each unique individual's whole wellbeing in all areas of their life and performance through holistic-based methods, empowering and motivating them to live their true potential.
She is now sharing her knowledge with others in the hopes of guiding them into Becoming Quantum®, which aims to transform their lives for the best. Tanya is a workshop facilitator and consultant to leaders and organisations, empowering others to discover a new way to realise their true potential. Working closely with Julia, she has now discovered a simple and straightforward breathing technique and self-mastery steps that have had very enormous transformational effects in her life and the lives of her clients.
Book a session with Julia and Tanya to start your journey to Becoming Quantum!
We're open 4 days.
| | | | |
| --- | --- | --- | --- |
| Monday | 10:00 am | To | 3:00 pm |
| Tuesday | 10:00 am | To | 3:00 pm |
| Wednesday | 10:00 am | To | 3:00 pm |
| Thursday | 10:00 am | To | 3:00 pm |
Qualifications
Quantum Calibration Fast Transformation Coach
DNA Theta Uplift Absent Healer
Past Life Therapist (The Akashic Masters)
Retired Absent Reiki Master (Over 30 Years Experience)
Publish Author (Insights For Reiki Masters, Mastery of The Self)
Writing New Life Scripts - Away With The Old
Metaphysics Master Teacher
Spiritual Mentor
New Energy Tools and Alignment Guide
Changing Beliefs Facilitator
Angel & Whimsy Artist
Quantum Fast Allergy Elimination Practitioner
---