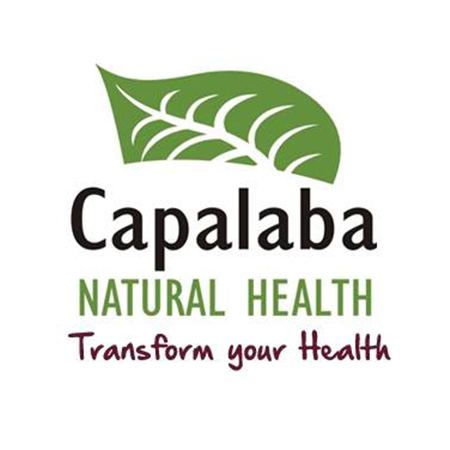 Member since 2007
Capalaba Natural Health
Level 2, The Hub
2 Loraine st
Capalaba QLD 4157
Muscle tension
Pregnancy support
Natural medicine
...
Want to find out my availability, pricing or opening hours? Click on Send Me Details Now to get started.
Clicking on the Send Me Details Now button opens an enquiry form where you can message Capalaba Natural Health directly.
Are you feeling tired, have sore muscles or just need to relax and de-stress? A relaxing massage with our massage therapists at Capalaba Natural Health may be just what you need.
Massage - Capalaba Natural Health
What is massage?
Massage is a bodywork technique designed to promote the efficiency of all body systems which will enhance the functioning of the entire person. A massage is relaxing and helps promote blood circulation, release stress and tension and relieve sore aching muscles.

At Capalaba Natural Health our Massage Therapists treat most soft tissues of the body including the tendons, ligaments, connective tissue and of course the muscles. Massage stretches muscles, inhibits muscle spasm and increases flexibility.

The most obvious benefit in having a massage is that it feels good! The body relaxes and stress levels are reduced as the parasympathetic nervous system kicks into gear. So massage is incredibly important in the highly stressed environments we find ourselves in today where stress related, psychological and physiological health problems are common. Massage works both on the mental and physical levels of the body bringing complete relief.

If stress is left unchecked it eventually appears on the physical level of the body as illness or disease so it is wise to counter that stress on a regular basis with massage. Regular massage can increase muscle size and strength because the physiological condition of the tissues of the body change when massaged.

Preventative massage can pinpoint minor problems and address them before they get the chance to become severe problems. Regular massage results in a reduction of stress, tension and muscular aches and pains. Blood and lymphatic flow are increased which supports the immune system and helps in the elimination of harmful toxins and poisons.

Massage stimulates cellular activity bringing about changes in the body at a basic physiological level. Regular massage increases your health and well being by relaxing both your body and mind. It can resolve soft tissue pain cased by strain or injury or just day to day living.

Receiving a massage gives you the time and space to re-assess your lifestyle and the right to relax. It can also help to relieve many of our modern day ailments, such as insomnia, high blood pressure, RSI, stress and depression. On a physical level, massage has been proven to reduce muscular aches and pains, improve muscle tone, help with speedy recovery from exercise injuries or stiffness and improve blood and lymph circulation. This can give you balance in life to help deal with the various pressures of our busy lives. Why not treat yourself today?
WHAT CAN IT HELP WITH?
Relieve muscle tension
Reduce tension headaches
Improve muscle tone
Improve flexibility
Reduce swelling
Recover faster from injury and exercise stiffness
Lower heart rate and blood pressure
Improve lymph and blood circulation
Alleviate pain and stiffness
Reduce mental and emotional stress and tension
Improve digestion
Reduce the likelihood of muscular aches and pains
Speed up healing of minor injuries
Reduce inflammation in joints and soft tissue
Other services Include:
Naturopathy
Food Intolerance Testing,
Weight Loss,
Kinesiology,
Chronic Fatigue Syndrome
Reiki Courses
Counselling
Psychology.
---
Call 07 3823 3103 to book your massage today.
---
Service categories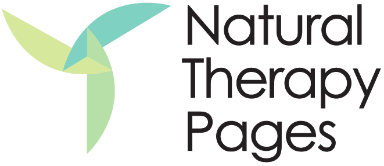 Capalaba Natural Health