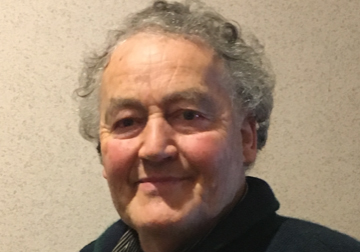 Carmoora Clinic
Specialising in assessing and treating the causes of health problems for all ages and stages of life
Myotherapy & Remedial Massage - Carmoora Clinic
Servicing area
Geelong, Victoria
---
Focus areas
Lifestyle
Tiredness
Functional medicine
Natural medicine
Digestive disorders
Herbalist
---
Philip Robertson and Lisa Taylor both do musculoskeletal work as Naturopaths with over 70 years experience between them. Philip is said by many to be the best for back pain in Geelong and people even come from Melbopurne and Apollo bay to see him. Many tradies say they could not go on working without his help.
Lisa also does Bowen therapy and 1 hour massage and specialises in women's health and children.
Prof Qi-wen Li, with over 40 years experience and a teacher of TCM, once a hospital consultant in Shanghai, has done Acupuncture at Carmoora for 23 years, very often treating back pain, on Tuesdays, He is usually fully booked out so it does not matter you have missed him.
---