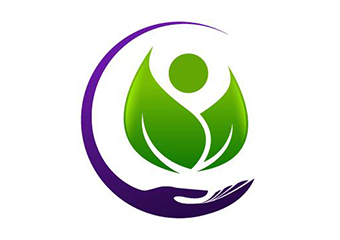 CARM Therapies
Alert Practitioner
By clicking on the Alert Practitioner button, we send the practitioner a message on your behalf that you would like to get intouch with them.
Welcome to CARM Therapies Whether you want to relax, or you have something that requires specific attention, you can be sure you will receive a quality treatment, from a great therapist.
CARM Therapies
---
Focus areas
Stress management
Shoulder pain
Pain relief
Fitness
Taping
Aches & pains
---
---
About Us
At CARM Therapies you will be seen by an Allied Health Professional who has completed the highest level of training possible in Australia for Acupuncture & Remedial Soft Tissue Therapy. We take great pride in our work, being client orientated, and remaining up to date with the latest and most effective treatments available.
Every therapist/practitioner who works at CARM Therapies has been specifically selected for their unique knowledge and also for their ability to provide amazing treatments – after all, that is why you are visiting us.
Practitioners
Kingsley Avery
Kingsley has been working as an Acupuncturist and Traditional Chinese Medicine practitioner for close to 10 years and has a firm belief that the body, mind, and spirit should all be united to achieve maximum awareness and freedom.
Emily Avery (nee Worsnop)
Emily is the Principal Therapist/Founder and has more than 15 years of experience working with Exercise Physiologists, Physiotherapists, Personal Trainers, Pilates Practitioners. She trained at the Canberra Institute of Technology, obtaining an Advanced Diploma in Applied Science - Remedial Massage.
Rowena Lehikoinen
Rowena is a massage therapist who specialises in Remedial, Relaxation massage and Cupping. She completed her Advanced Diploma in Soft Tissue Therapy in 2015 and is constantly looking to expand her knowledge in treatments that will help her clients.
---
For more information about the best services for your needs or to organise an appointment - just give us a call or visit our website.
---
---